Yoma Fleet Limited Launched Easily Accessible Trucks and Trailers Rental Services through the Smart Trailer Sharing Platform
Yoma Fleet Limited introduced the Smart Trailer Sharing Platform from which small and medium-sized business companies in the logistics industry can rent the trucks and trailers easily. That website which had been developed by high technology was designed to be user-friendly.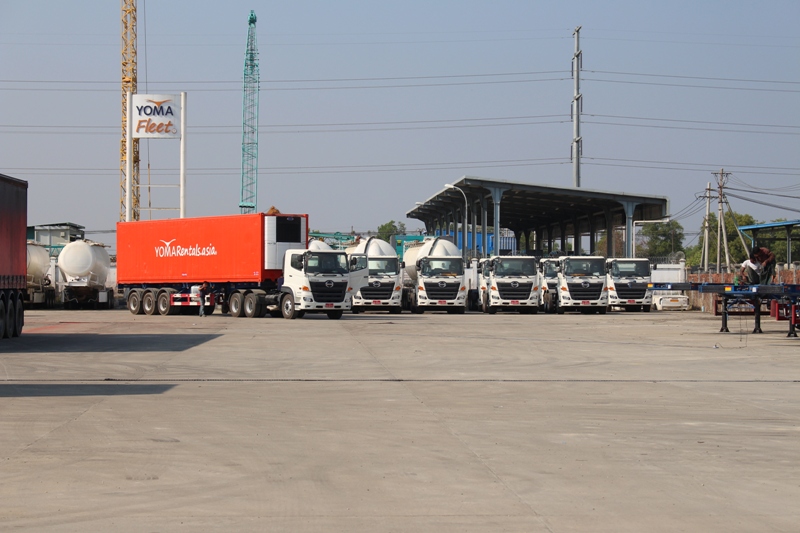 Photo Source – https://www.yomarentals.asia/
"On behalf of Yoma Fleet Limited, I am so glad that we have promoted our easily accessible trucks and trailers rental services for logistic companies to cover the demanding period," Mr. Allan Davidson, Head of Vehicle Leasing and Rental, Yoma Fleet Limited said in a statement.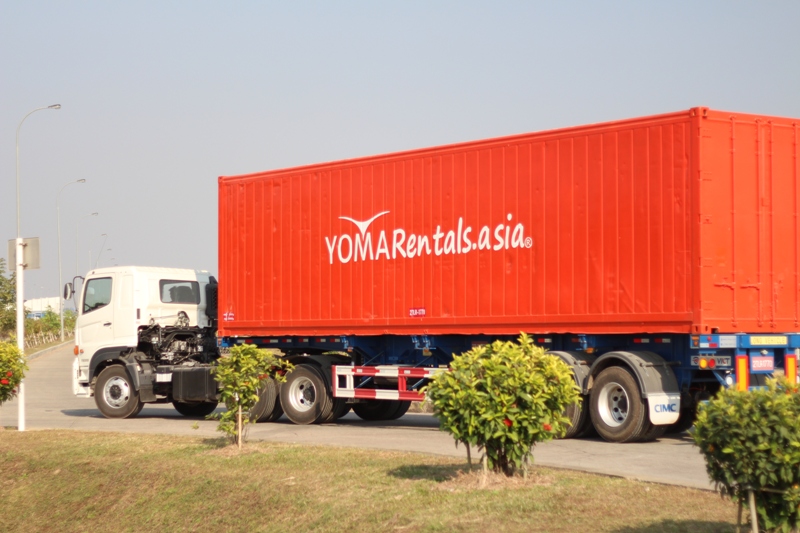 Photo Source – https://www.yomarentals.asia/
In addition, the various types of trucks can be hired through the Smart Trailer Sharing Platform and the rental trucks can also be hired from day to month according to the need. Types of vehicles can be rented are the various sorts of Container, Carrier, Low bed, Drop deck, Curtain sider, etc. and Cement trailer as well.
Currently, Yoma Trucks & Trailers is available at rental hubs located at Thilawar Harbour, Yangon, Mandalay docks, and in Myawady. Rental hub Muse will be added soon.
Not only logistic companies but also a private person can rent a car from this service by creating an account at https://www.yomarental.asia./.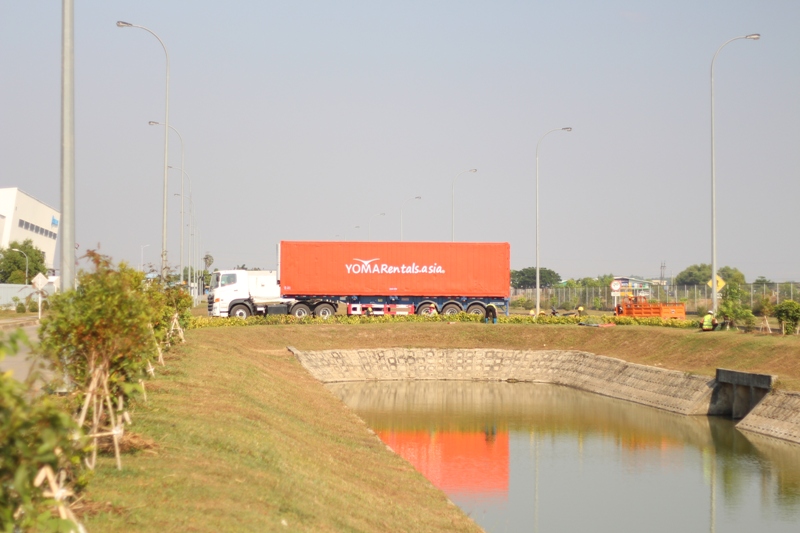 Photo Source – https://www.yomarentals.asia/
Yoma Fleet Limited is a vehicle contract hire and rental organization that provides vehicles and new models of left-hand drive car rental services to the foreign companies, and small and medium-sized businesses and it was founded in 2014. Yoma Car Share Platform in which a user can rent a car hourly to 30 days at the most via a mobile application from Yoma Car Share rental hubs located at the airports and the popular public areas across the country had been launched in 2018. Currently, there are 24 rental hubs with available services in 9 towns.
Yoma Fleet Limited is also operating the machinery rental services for Construction, Mining, and Agriculture through the partnership with Myan Shwe Pyi Tractors Limited, which is one and only authorized Caterpillar dealer in Myanmar. Moreover, they are expanding in their business investment by such collaboration with Tokyo Century, a top-ranking rental services company in Japan.
For detailed information, kindly refer to visit the following link.