What can you do with a Mobile VR Headset?
Virtual Reality (VR) is a technology that has come to users since the development of technology. Previously, VR was mostly used in games and entertainment industry but, it has become more and more popular since the COIVD-19 epidemic. Due to the epidemic, work has become a work-from-home system and teaching is also made online using Zoom or Google Classroom. At this time, Meta company also announced Metaverse.
Technology has also improved, users can use VR to walk, play games, attend meetings, or classes in a 3D virtual work. Some physical tech events use VR to host event in the virtual world. VR headsets for most used devices such as mobile phone and computers are also available to purchase. But there is a question about what you can do with it.
(1) YouTube 360° video
YouTube is one of the best platforms that can provide the best VR experience for those want to watch 360° videos. You should check YouTube's official Virtual Reality (VR) Channel which has a lot of content such as for music performances, sports, racing, movies, and new events.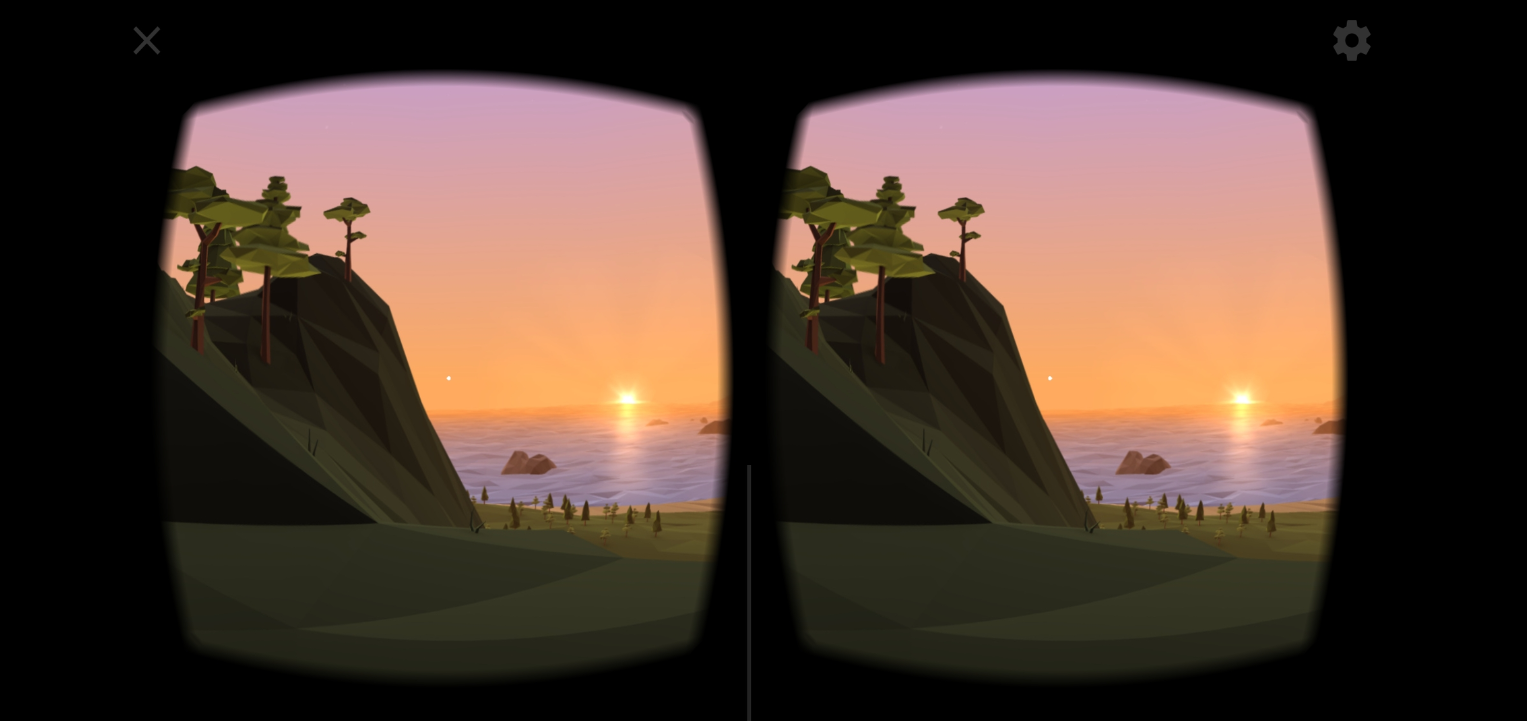 Photo Source Google Play Store
(2) Cardboard App
Cardboard App is one of the must-try VR Applications developed by Google. User can navigate streets through Google Earth and check the street view in 360°. A demo has also included where you can fly through the Aurora sky from the perspective of a bird. Cardboard App is available for both iOS and Android.
(3) Google Arts & Culture
We already have mentioned the article about AI features of Google Arts & Culture on Myanmar Tech Press. You can tour Art Galleries and historical places with VR system. Google Arts & Culture can be used in both iOS and Android.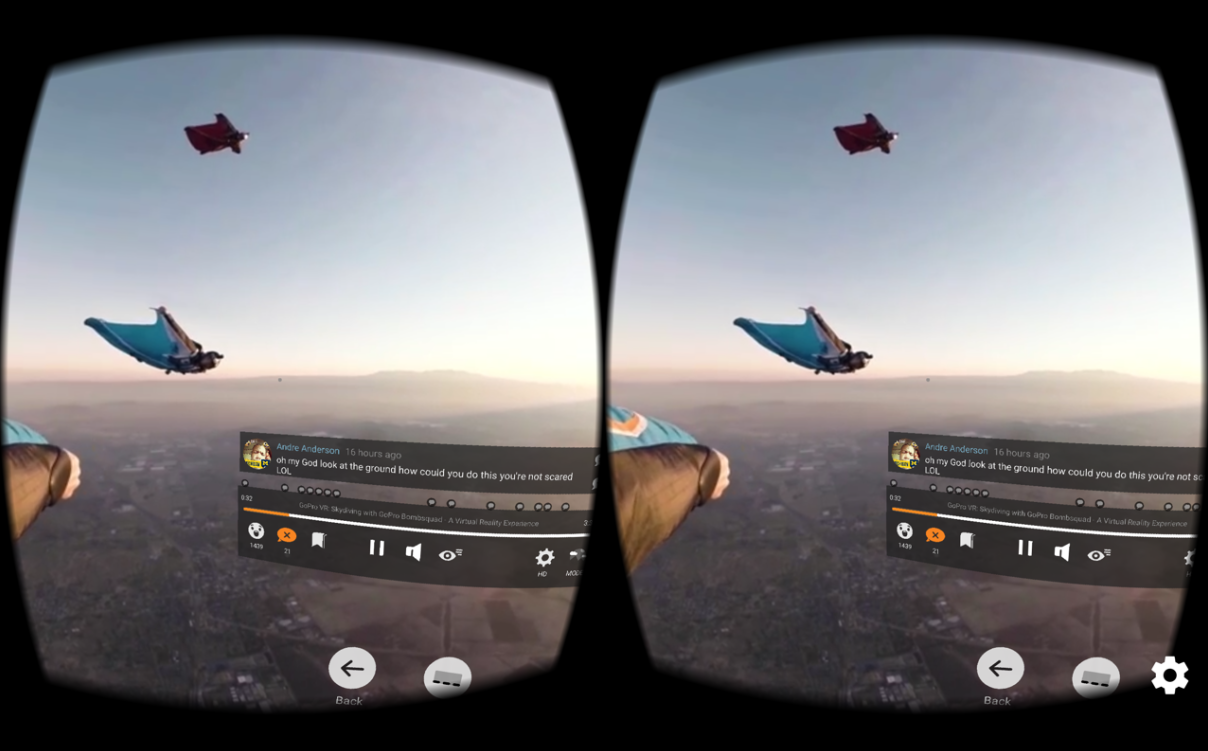 Photo Source Google Play Store
(4) Fulldive VR
Fulldive is a Fully Immersive VR Mobile Application that allow you to browse and download hundreds of VR Applications. Users don't have to take off VR Headset to use the app. Over 500 games, and thousands of 3D and 360° images and video are available in the app.
Another unique feature of Fulldive VR is that users will be rewarded Full Dive Coins which can be used to exchange Bitcoin Cash, Ethereum and Gift Cards. It can be used on both iOS and Android.