Widely used Map with GPS(Global Positioning System)
Image Source: https://www.engadget.com/2016/02/26/scientists-plots-sea-levels-using-gps-satellites/
Although almost everyone knows Map that used GPS system, the progress of using them is still weak. The GPS system is a satellite based network that uses devices to investigate locations of objects. It is a system that performs by using 24 satellites that are 20.35 kilometers above the earth's surface. Besides obtaining the map of the desired locations, many other functions can be performed by using GPS systems.
The GPS system is used in high performance tasks like earthquake measurement, giving early warning, trailing animals that have the highest possibility to extinct and finding routes for flights and submarines.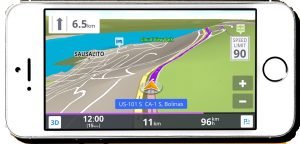 Image Source: https://www.wired.com/2015/04/offline-gps-apps/

Although Mobile Phones that we are using everyday include some kind of GPS system based Map, its usage is still weak in searching for the desired locations and addresses. GPS system based Map on Mobile phones can be used for searching addresses, nearby restaurants and gas stations, Public Transport; predicting the distance and duration of the destination and avoiding traffic jams. Although the Google Map with GPS on Mobile Phone that described traffic jams, level in the colors were unavailable in local in those old days, it is available now.
The GPS system can also be used in social matters. Just by installing a GPS system at any equipment of his/her child, they can know the current location of the child; installing in our car can prevent from being stolen. In the case of installing in cars, it is mostly equipped for taxi service business. In local, the GPS Map system becomes widely used for booking taxis like GRAB Taxi Application.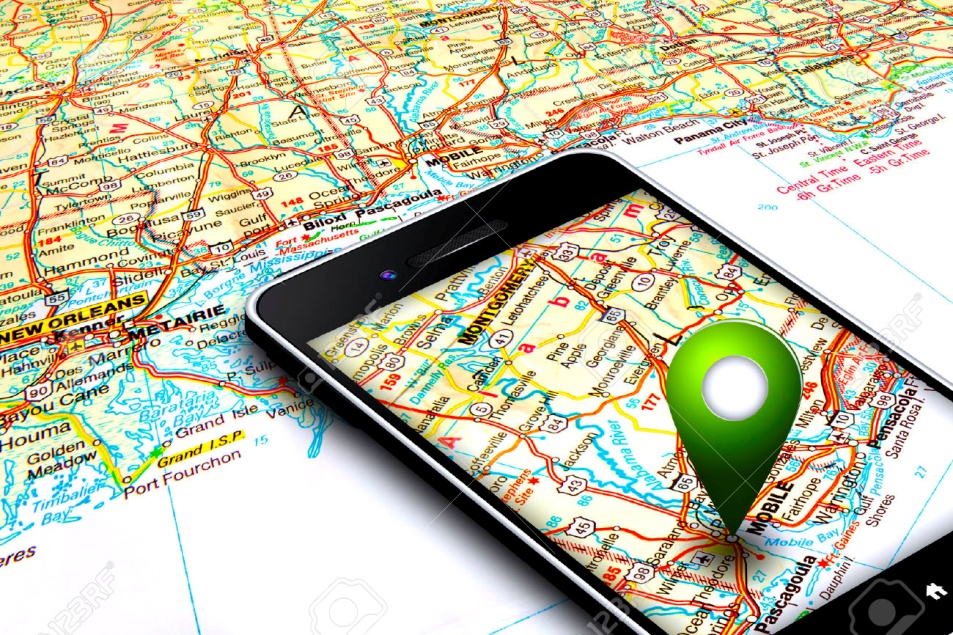 Image Source: http://10wow.ru/tehnologii/10-velichayshih-izobreteniy-poslednego-desyatiletiya.html

In local, there are still many difficulties in using GPS. There aren't definite information and locations in GPS Map and it is still needed to add more detailed information to become exact. Local technological organizations are trying to develop fully modernized GPS Maps by making campaigns.
There are also many GPS Map Applications that are developed only in Myanmar. These are still far from becoming easy to use and making elementary use for everyone. It can be used to extend business market by mentioning the address of his/her business location on GPS Maps. In creating a Facebook Page for local business sectors, people can communicate with their customers directly by adding the address in Location Section. The customers can find the address described in Facebook Page accordingly with their current location. It is especially good for Online Shopping pages that are currently working. Also in Taxi Applications, it uses the GPS system to search the nearby Taxi in order to avoid from waiting for a long time and we can know the situation of the desired location exactly.
On Facebook Messenger, our location can be shared and features are added to the latest version that the route of the desired address can easily be sent. By using a GPS system, it can be improved not only in security but also in daily work and other activities. It is a useful system in Myanmar with the developing technology and a GPS system is also becoming widely used along with the technological development.