Ooredoo awarded raft of international awards for customer experience and community development
Ooredoo has won 17 accolades at recent international award ceremonies, recognising its commitment to market-leading product offerings and innovation across its commercial practices and its broader dedication to being a leading socially responsible business in the telecommunications industry.
Aziz Aluthman Fakhroo, Managing Director and CEO of Ooredoo Group, said: "These eminent awards are demonstrative of Ooredoo's continued strategy of market disruption and product innovation, coupled with our focus on enabling social and economic progress through supporting local communities. We continue to deliver on our promise to customers – both consumer and business – across the Middle East, North Africa and Southeast Asia: that we will develop, provide and sustain best-in-class mobile services."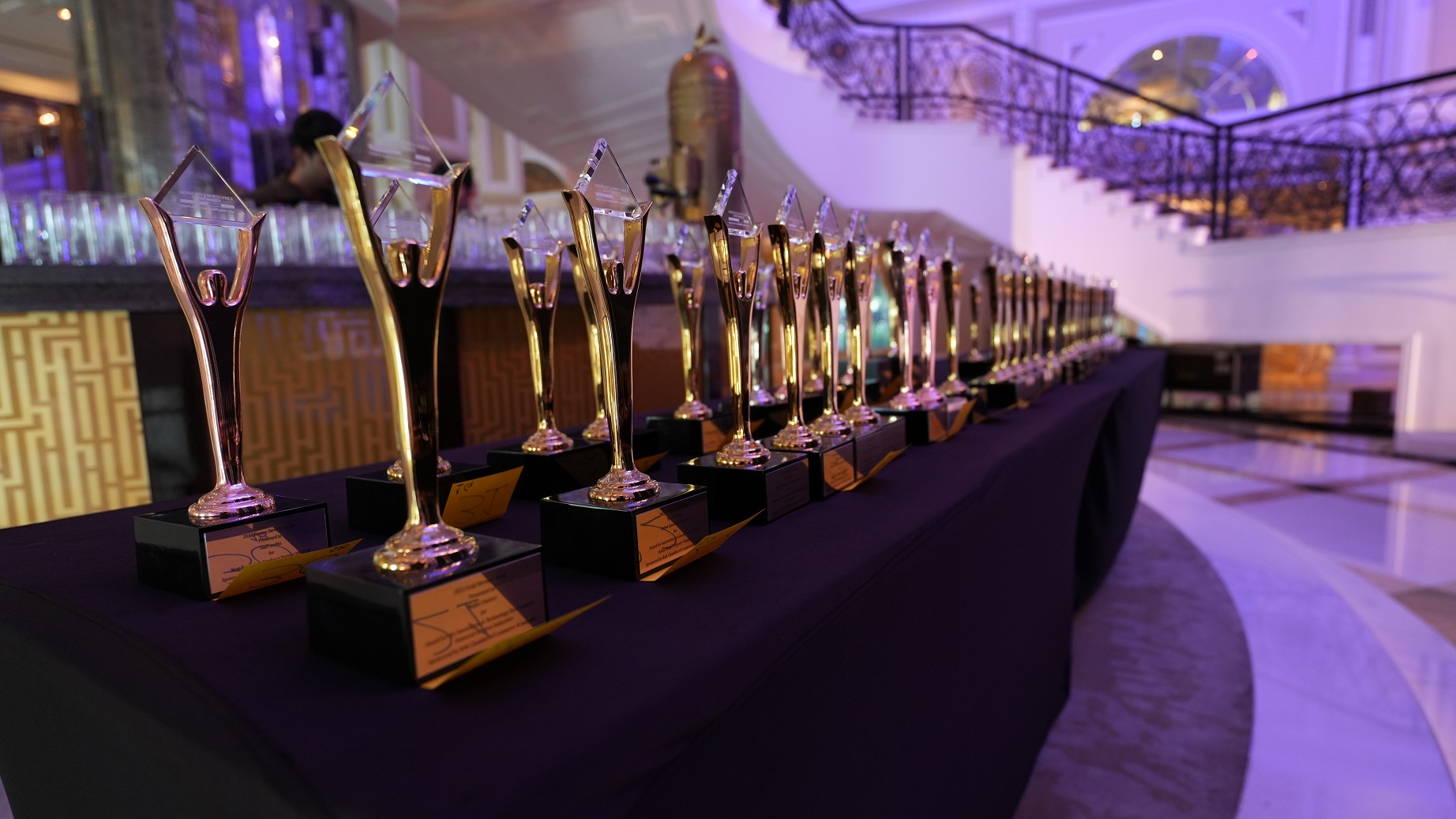 Photo Source https://www.facebook.com/OoredooMyanmar
Ooredoo won eight separate awards in the 2022 Stevie Awards for the Asia Pacific (APAC) region, scooping three gold, two silver and three bronze awards in recognition of the company's quality of service across its markets in Asia.
Ooredoo Myanmar won Gold for 'Innovative Achievement in Human Resources', while Ooredoo Maldives won 'Innovative Achievement in Organisation Recovery'. Indosat Ooredoo Hutchison also picked up the gold award for 'Excellence in Innovation in Technology Industries'.
Visit the following link for more.