Burmese Ghouls won Mobile Legends: Bang Bang Professional League – Myanmar Season 4
Burmese Ghouls clinched the MPL-MM S4 title by defeating Claw Esports with the clean sweep 3-0 in the Grand Finals which was held on June 20/21 2020.
The final was an excellent match-up between two of the most consistent teams in the MPL-MM S4. The biggest mobile esports league in Myanmar with the prize pool of 50,000 USD, hosted by Mobile Legends: Bang Bang's developer Moonton, organized by Game Cast Network Myanmar (GCN) and presented by Telenor Myanmar as the Title Sponsor and OPPO Myanmar AED as the Official Smartphone Partner.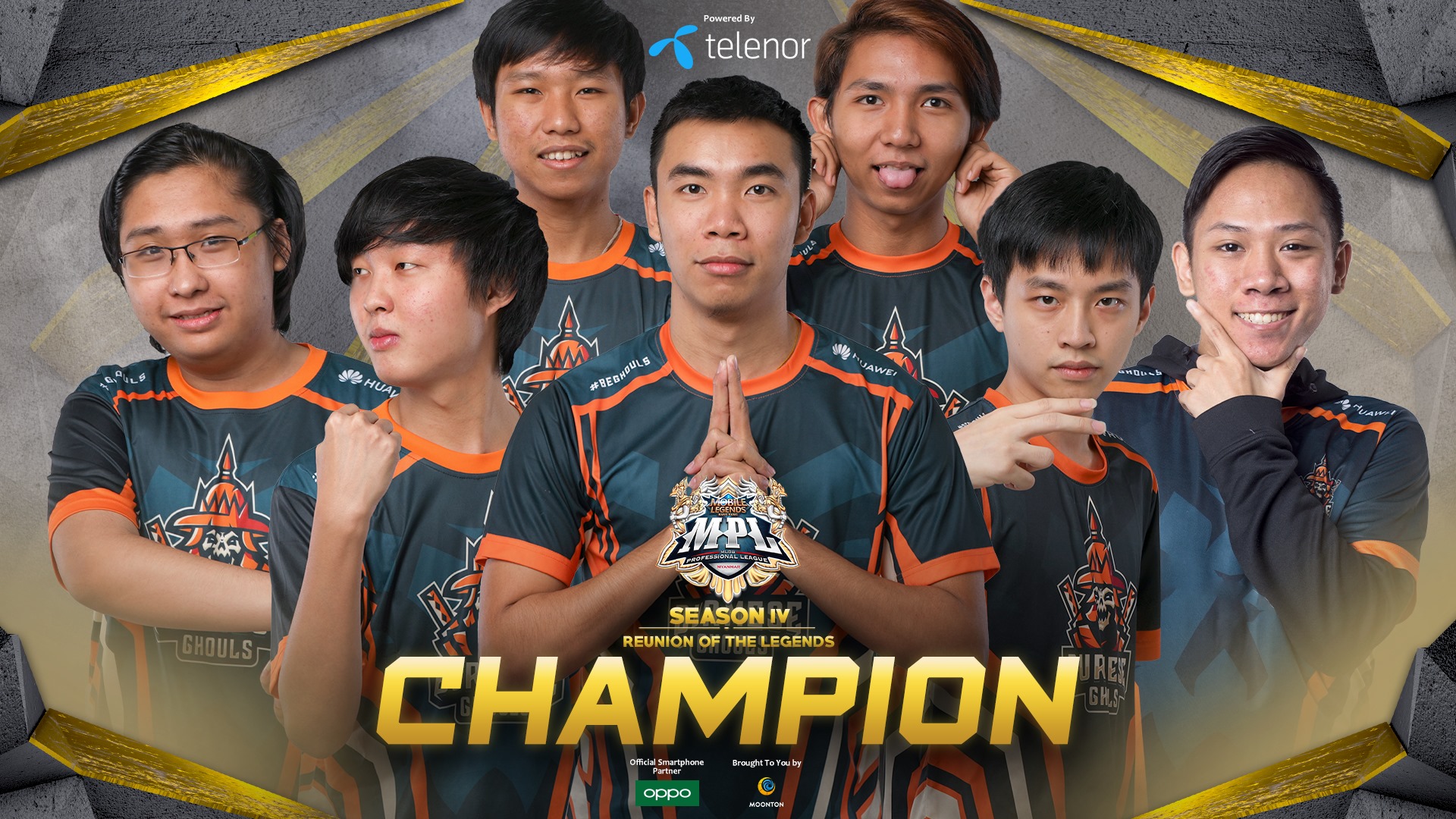 Photo source https://www.facebook.com/MobileLegendsGameMyanmar/
"We would like to say thanks to all who participated in the MPL-MM Season 4, co-hosted by OPPO and Mobile Legends Bang Bang. We hope everyone had a moment of excitement and fun even in these difficult times. In the future, OPPO plans to bring more exciting and fun programs for all." says Moe Pwint Phyu, Assistant Media and PR Manager of OPPO Myanmar AED.
In the fourth edition of MPL – MM seven teams; Burmese Ghouls, Claw Esports, Yangon Galacticos, Team Reselection, Outworld and Team Highborn fought for the lion's share of the $50,000 playoffs prize pool. Outstanding performance and the dominant upper bracket run by Wai Yan Myint "ICE ICE", Swan Htet Aung "rubydd", Nyi Nyi Thaw "May Be" Min Kyaw Khaung "Dee", Hein Min Thu "Kid", and Naing Lin Swe "ACE" "led Burmese Ghouls to win the championship for the 2nd year in a row. And, Burmese Ghouls' star player "ACE" was recognized as the MVP Player of the Regular Season and awarded USD 300 as the prize.
"We are extremely happy to be the Champions of MPL-MM S4 and we truly appreciate the efforts that everyone has made to give us this landmark victory. We made history by winning 3 MPL Titles as well as the 'Back to Back Champions'. We would like to sincerely thank our fans for their support and love. We will continue to raise the bar of our performance and we would also like to encourage our supporters to dream big as they will become true one day – just believe in yourself. " said BG's Team Leader Ice Ice "Wai Yan Myint".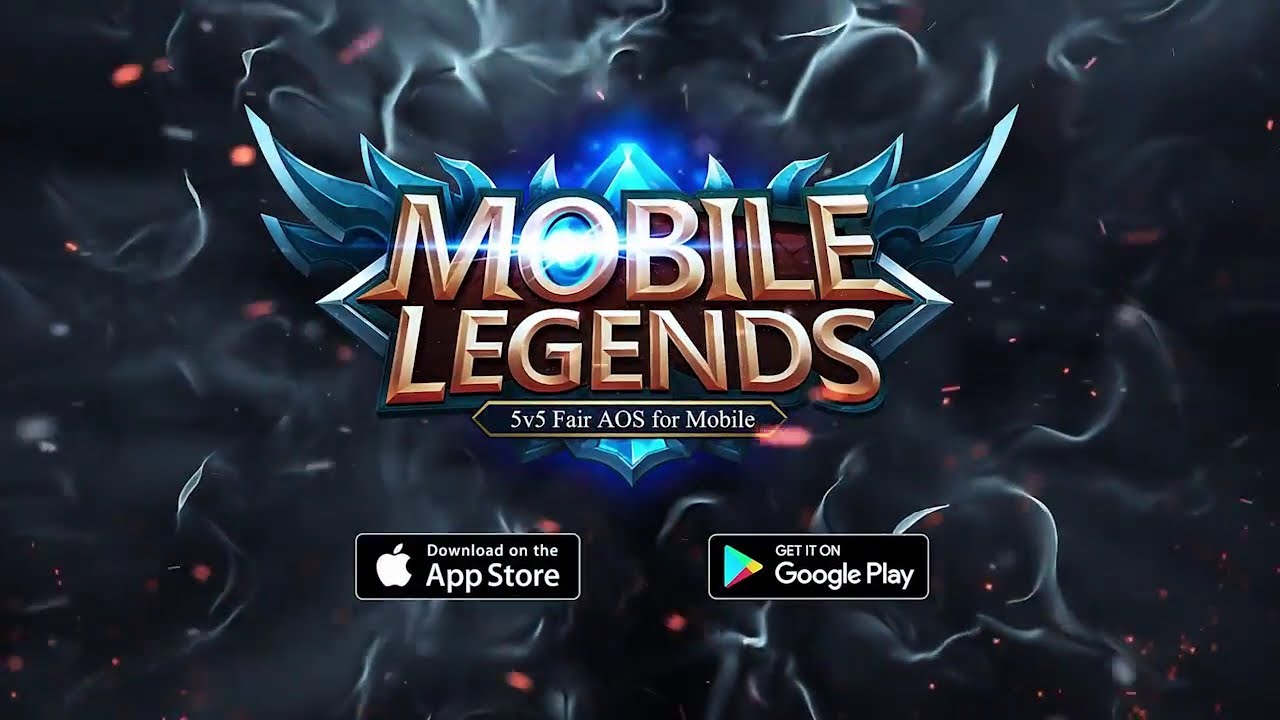 Photo source https://www.facebook.com/MobileLegendsGameMyanmar/
Moonton has announced a new substitute tournament, the MPL Invitational 4 Nation Cup, to replace the Mobile Legends Southeast Asian Cup 2020 which was officially canceled due to coronavirus. The MPL-MM S4 Champion Burmese Ghouls has been listed as the fourth invited team to be announced for MPL Invitational 4 Nation Cup (MPLI). The 4 Nation Cup will be completely held online and will feature top MPL teams from Indonesia, Malaysia, Singapore, and Myanmar with a total prize pool of US $100,000. The champion teams will be fighting head-to-head for the pride of their nation, claiming the throne to become the best team in MPLI. The MPLI group stage qualifiers will be held from 19 – 21 June and 26 – 28 June, with the three-day Playoffs commencing on 3rd July.