Tips for choosing a smartphone to have a good experience
Smartphones have become one of the most commonly used and essential technical devices of the day. With the advancement of technology, and different types of smartphones with different advantages are also coming to the market. The following basic phone performance information is needed to be taken into account to help you choose the right smartphone among different price range, camera, design of IOS and Android.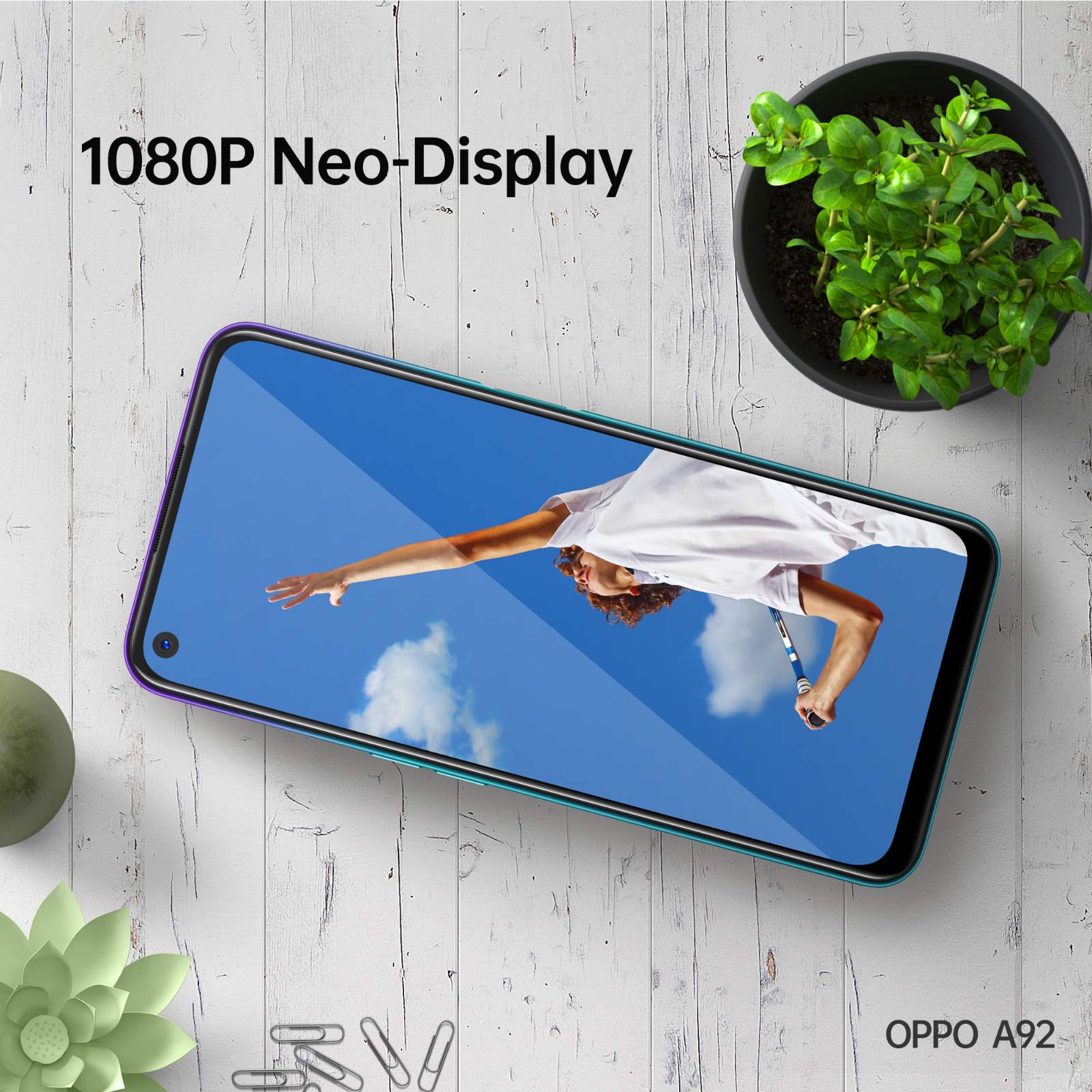 Photo source https://www.facebook.com/oppomyanmar/
The first thing that any users should consider is durability. No matter the performance it is, it won't work if don't have enough battery to use. The phone battery is measured in milliampere-hours (mAh) and the market is now averaging 4000 mAh. For those who prefer to work with smartphone and those who like playing games can choose a 5000 mAh battery for last longer. Not only the battery but the charging system is also required. Fast charging system without heating up will be more secure and are more convenient.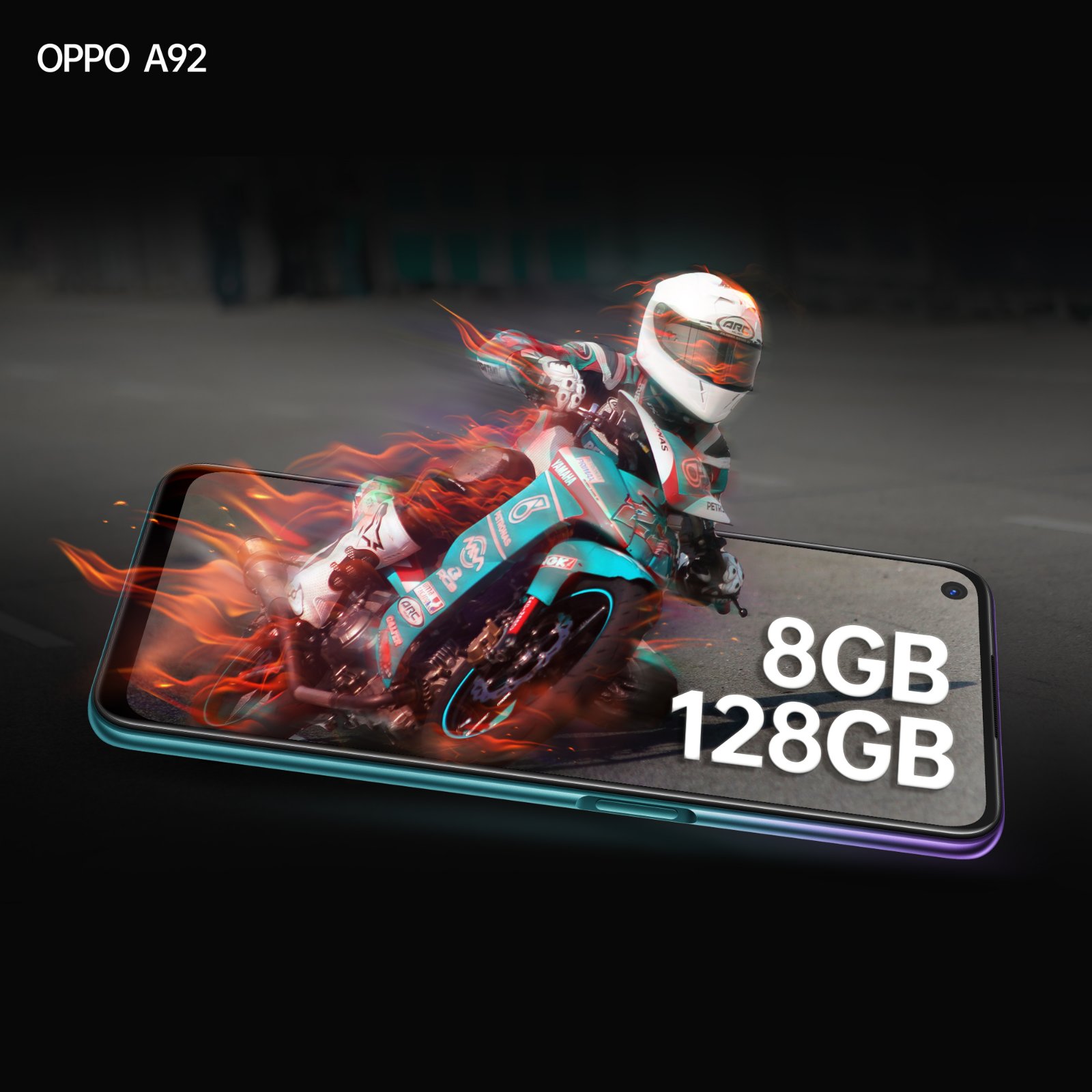 Photo source https://www.facebook.com/oppomyanmar/
Operating systems, processors, and storage (RAM/ROM) are important when choosing a smartphone. The operating system has good features for both IOS and Android. Android lovers should prioritize the latest version of Android, Android 10 for better experiences. Also, processors than can support the Operating system will also improve the phone's performance. Snapdragon, MediaTek is the reliable processors in the market. 4GB RAM is enough for users to enjoy games and applications, and 8GB of RAM for convenient access to multiple games, without any delay. The more storage amount will provide more convenient user experiences and many music, photos, and videos can be stored. In addition, a nice phone display and sound system need to be taken into consideration for watching movies and playing games mostly with smartphones today. For photo enthusiasts, the users need to choose the camera capabilities as well as the price, phone design and unlock system.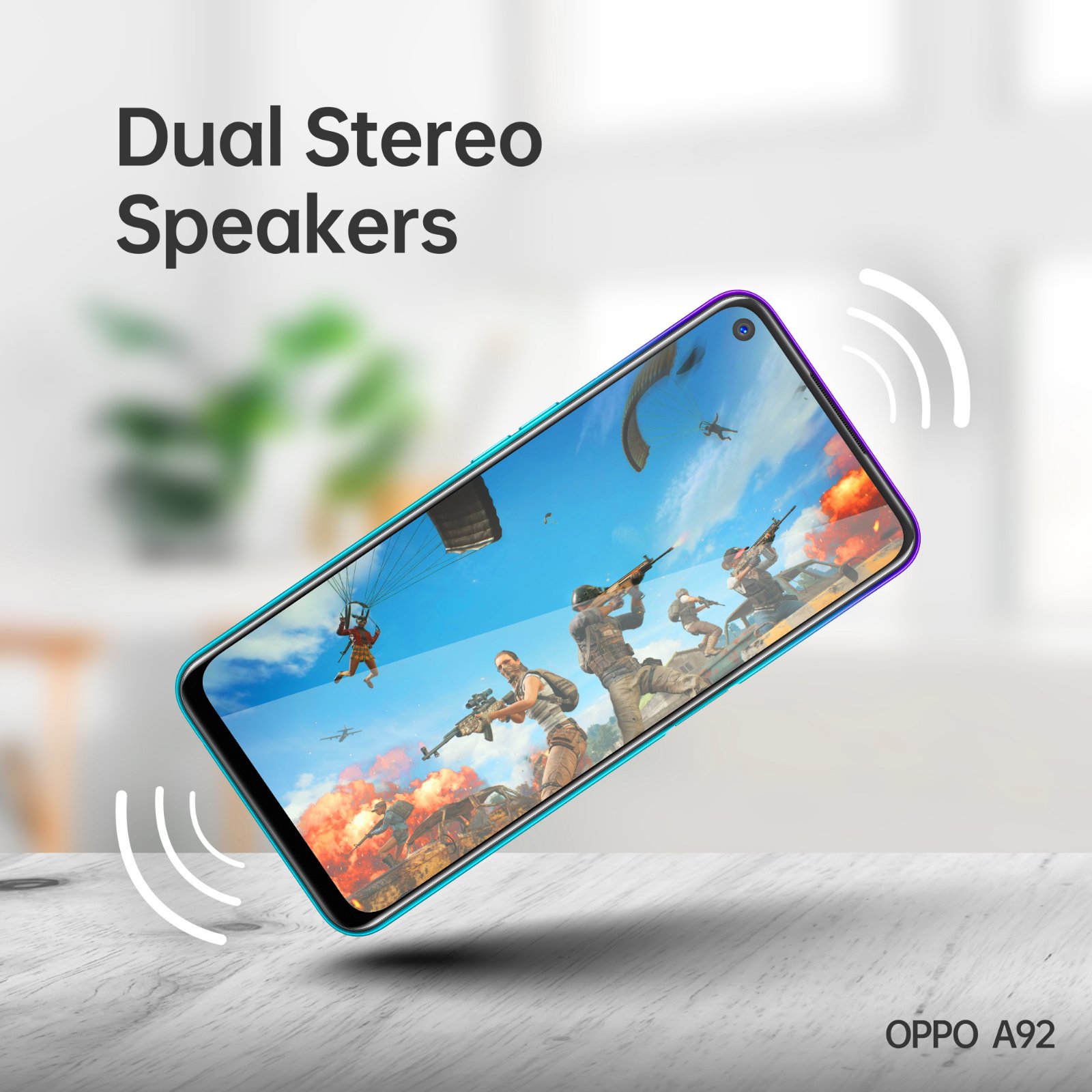 Photo source https://www.facebook.com/oppomyanmar/
OPPO A9, the newly released smartphone in the market is an option with the above information at a reasonable price. With a long last running 5000mAh battery with an 18W fast charger (9V 2A), it can charge 0-50% in 45 minutes and has great performance with 8GB of RAM + 128GB ROM. In addition, it also has a Qualcomm Snapdragon 665 (64-bit capable octa-core CPU), and Color OS 7.1 (Android 10) as well as Hyperboost which can boost the performance while playing games. The screen to body ratio is 90.5% with a large 6.5 inches LCD Blind Hole screen with 1080P Neo Display (Display Resolution: FHD + (2400 x 1080) as well as a dual stereo speaker + Dirac 2.0 which offer exceptional audio performance to enjoy a better quality of gaming than usual. OPPO's traditional high-quality and AI Quad Camera features a 48MP + 8MP + 2MP + 2MP rear camera and a 16MP selfie camera that captures color images in any light. The 3D curve body and the screen have a side fingerprint unlock system. OPPO A92 will be available in two stylish colors – Aurora Purple and Twilight Black at a price of 379,900 MMK in every mobile store across Myanmar, and from shop.com.mm (https://www.shop.com.mm/shop/oppo) with free delivery.
Visit the OPPO A92 website for more information about OPPO A92 (https://bit.ly/2Bo8I7r) and OPPO Myanmar Facebook Page (https://www.facebook.com/oppomyanmar/).