Ooredoo introduces a digital platform to check online services
Ooredoo Myanmar offering innovative digital services to Myanmar introduces a new digital platform with the aim of providing business services in time with new business needs and current services for the customers.
Ooredoo Business Services provides users with online services to inquire about their products, services, and their needs. Once the user has completed the form, Ooredoo Business Service will contact the user to provide the service according to their needs.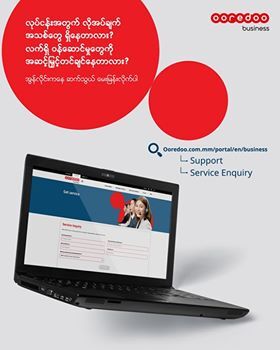 Photo Source https://web.facebook.com/OoredooMyanmar/
Customers can access Ooredoo business services and products such as prepayment, payment system, Mobile internet, Contact abroad; Office from Home Services, Bulk SMS, which allows the users to send multiple messages simultaneously to multiple users. Data Pool M2M Service Private Internet services (Private Internet, Domestic Private Leased Service, International Private Leased Circuits), and users will be able to find out information about services that are tailored to the user's internet usage plans and their respective roles.
Inquiries will be communicated to the Ooredoo Business Department within 3 to 4 hours of receiving the inquiry form.
This new channel will allow the users to be more comfortable, save time, and keep in touch with Ooredoo Business Services. Users can visit the Ooredoo Business Facebook Page or Ooredoo Website http://ore.do/9jntf to get the inquiry form for the service.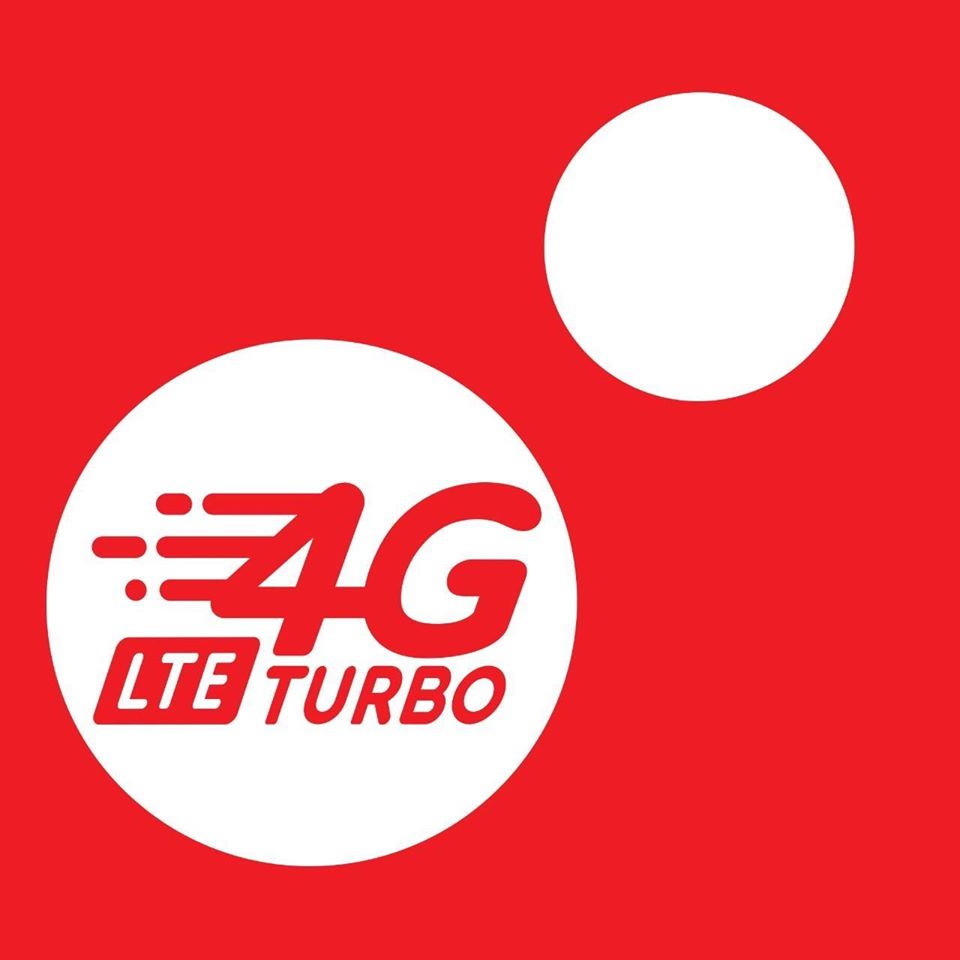 Photo Source https://web.facebook.com/OoredooMyanmar/
Ooredoo Business Services is always trying to provide specialized services for businesses and is constantly looking for the best ways to deliver exceptional customer service. The introduction of the digital inquiry service is also part of the digital transformation efforts of Ooredoo to provide and support all user inquiries along with fast responses.
Each user can contact the Ooredoo Business Service Hotline number 216, 212, and also with the Digital Inquiry Form. This new channel will enable Ooredoo's business to provide fast and efficient support to agents operating on their respective products and services.