Ooredoo Myanmar introduces a new program "Pyaw Pyaw Yu"
Ooredoo understands the importance of communications and is sure to stay connected with friends and family and make sure that all of its customers are being their best selves. Therefore, Ooredoo introduces "Pyaw Phyaw Yu" unique offers.
"Pyaw Pyaw Yu" unique offers created especially for each of its customers and personalized their needs. Each of its customers will get special offers on everything from data packs and voice packs to combo packs (the combination of voice and data). This is an exceptional offer for exceptional people.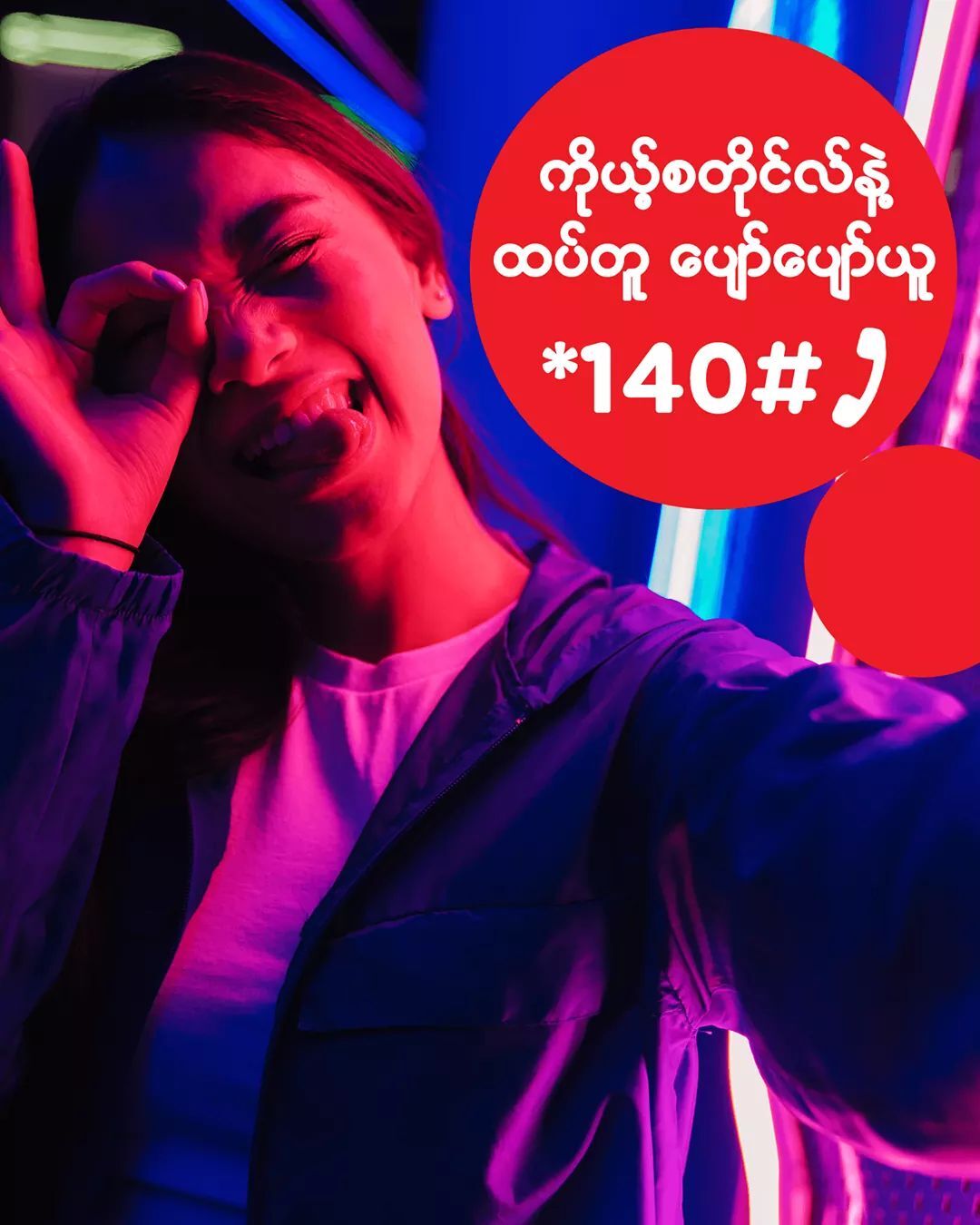 Photo Source https://www.facebook.com/OoredooMyanmar
To get the unique offers from Ooredoo, "Pyaw Pyaw Yu", which allow the needs of the users with low cost, dial *140# and to get the voice package dial *150#.
Ooredoo users can enjoy the digital recreation programs offered in the Ooredoo App as well as learning programs while using the "Pyaw Pyaw Yi" program. Ooredoo Myanmar was awarded a license to operate in Myanmar in June 2013. Ooredoo is now a leading provider of telecommunication services in Myanmar with the objective of "Enriching people's digital lives". Ooredoo Myanmar today has a range of life-enriching services for consumers to enterprise, government, and SME customers. These services provide a platform for human growth and empowerment and are designed to help people achieve their full potential and businesses run more efficiently. Ooredoo Myanmar is committed to enriching the lives of Myanmar people through its products, services, and CSR initiatives.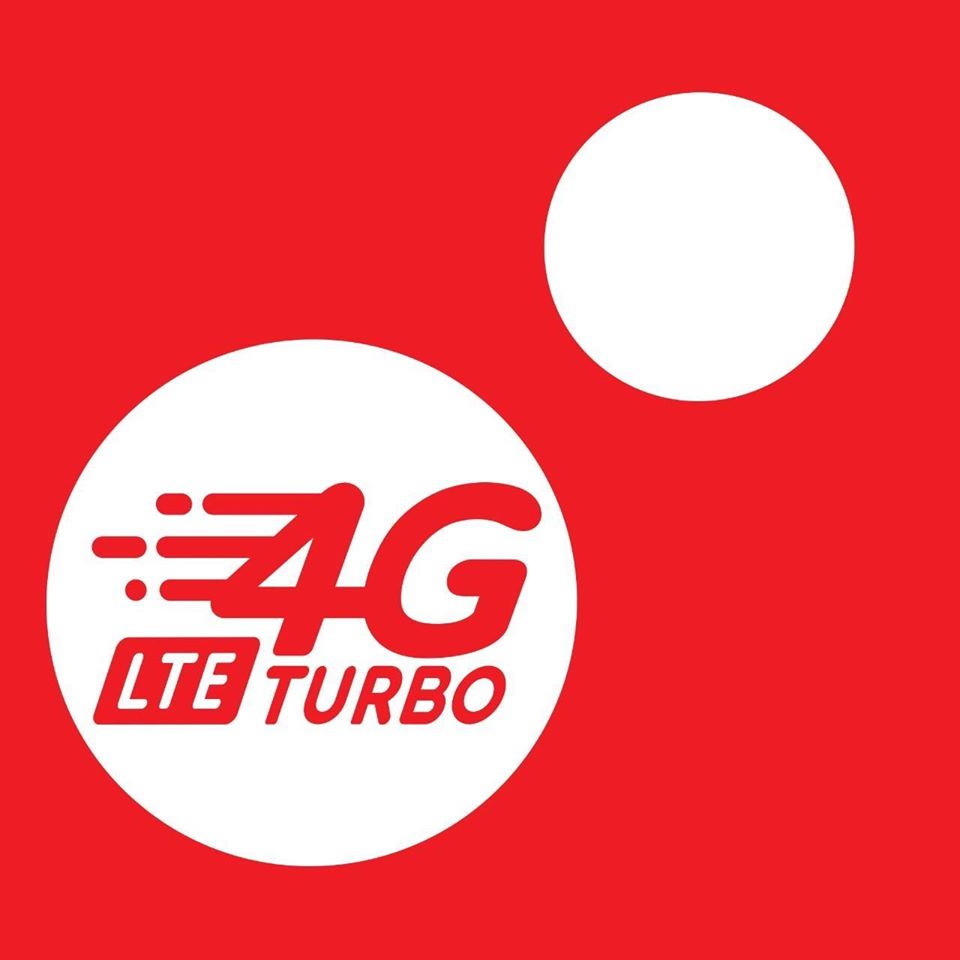 Photo Source https://www.facebook.com/OoredooMyanmar
Ooredoo Myanmar has also introduced the mobile internet service for the government department, SME business, and businesses with the aim of offering more effective internet service for businesses in Myanmar with low cost. As a result, the business will be able to purchase their favorite internet plans and access to Myanmar's fastest 4G LTE TURBO network.
Ooredoo Myanmar offers a full range of services and products with a full-time customer service which is more economical and convenient for businesses. The users can view mobile internet plans and rates for Ooredoo's business through the following link.