Capture every idea with four 48MP cameras of OPPO Reno2F
Having a high-quality smartphone will make the user easier and more convenient to do many other things, including making phone calls. A high-quality smartphone is an essential device especially for those who want to play games, those who want to capture the best images.
Most of OPPS's released smartphones are popular and becoming one of the best-selling in the market. Here are some features of the popular OPPO Reno 2F smartphone that can be purchased with just 399,900 Kyats.
The OPPO Reno2 Series is designed with the beauty of mist at the time of meditation to capture the beauty of nature. Combined with the innovative technology, it shines like a neon light every time moving between different lights.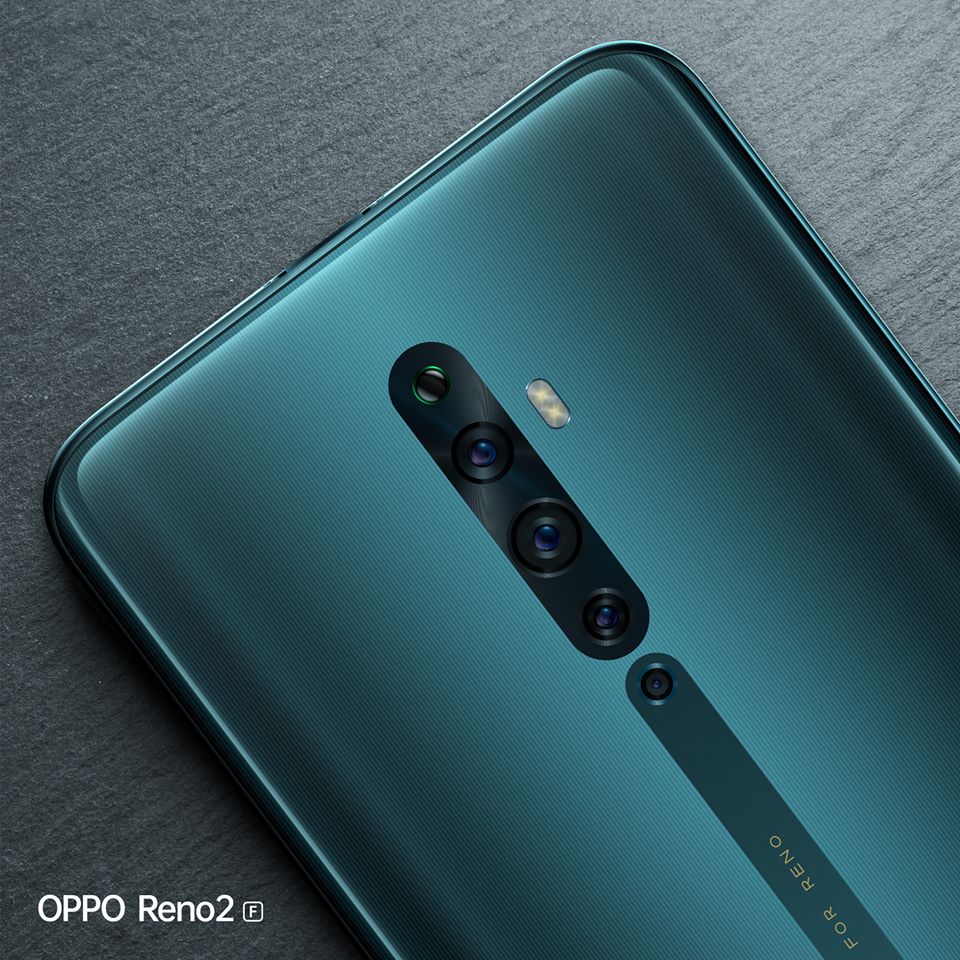 Photo Source https://web.facebook.com/oppomyanmar/
48MP clear main camera, 8MP wide-angle lens, 2MP Telephoto lens, and 2MP Mono lens are customizable to overcome every limitation. Every idea can be captured anywhere and anytime. Relive the nature with a fresh perspective. The new Ultra-Wide Angle mode lets the user zoom in and out the photo frame.
When capturing photos, the Portrait Bokeh effect will provide the focus character more realistic. The user can manually adjust the blurring area to make the photographer more visible.
HDR mode, detailed and the best visual images, dim in bright places on the image and replenishes light in dim places. The video editor of the smartphone can add music to suit the user's rhythm and transitions. The users don't need to add any other application to edit the video and can create the best one in minutes.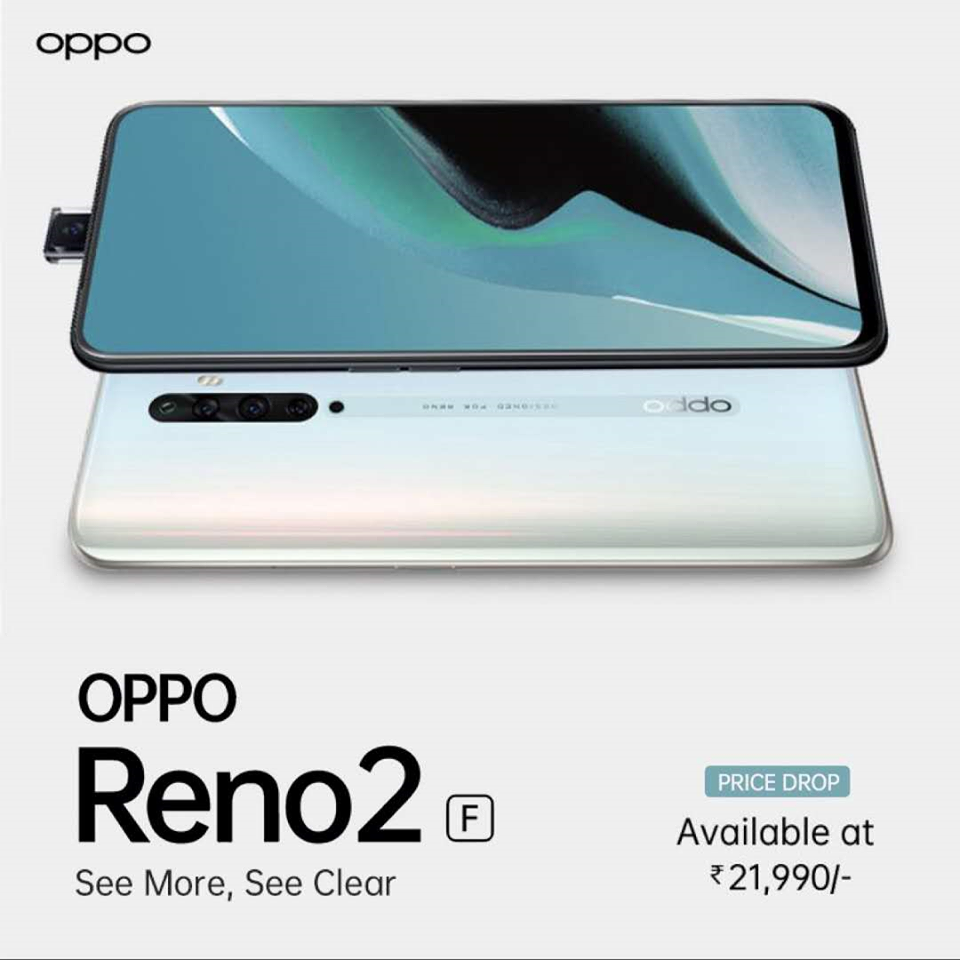 Photo Source https://web.facebook.com/oppomyanmar/
The powerful Reno2 F camera is embedded under a smooth, double glazed screen. All the components in the rear camera are neatly arranged vertically for a sleek design.
The highlight features of OPPO Reno 2 F are the secret Fingerprint 3.0, 16% brighter unlock an area, 11.3% faster dialing system, 4000mAh large battery, VOOC fast charging system 3.0, Charging 51% or more within 30 minutes, 8 hours continuous gameplay, 13 Hours continuous video playback, and convenient use with its upgrade. (4000mAh is a general value and the estimated storage capacity may be reduced. The performance may be slightly reduced if the network connection conditions are not good enough. The charging time is also tested with AOV.)
Check the link below for further information.