Samsung Electronics Named the Top Brand in Asia for 10th Consecutive Year
Samsung Electronics Co., Ltd, has been named the number one brand in Campaign Asia-Pacific and NielsenIQ's 'Asia's Top 1000 Brands 2021' study.
This is the 10th consecutive year in which Samsung has been voted by consumers in the region as their top brand in the annual research conducted across 14 markets in Asia-Pacific.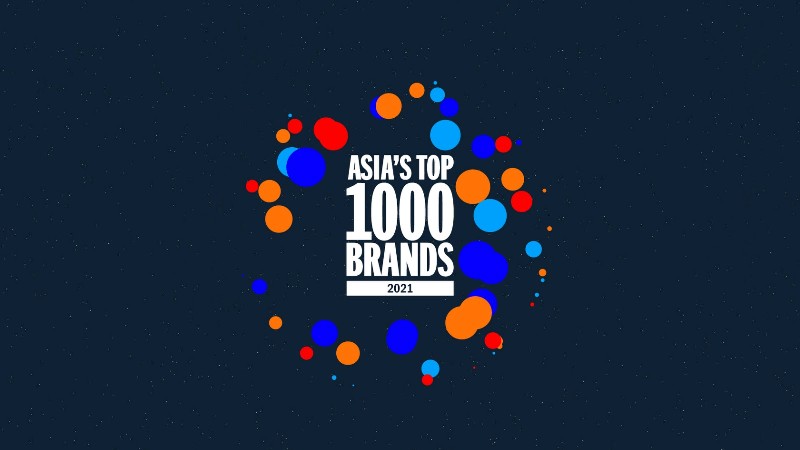 Photo Source http://news.samsung.com
The Asia's Top 1000 Brands is a consumer opinion survey that quantitatively measures brand preference in 15 product/service categories. Brands that emerge on the list are those who have succeeded in earning positive mindshare as being most trusted and well-loved by consumers.
"This recognition brings so much meaningful value to us as it shows how much our customers trust us as a global brand with many local perceptions. At Samsung, we promise that we will keep on delivering our customers with the best products and innovations," said Harrison Song, Managing Director of Samsung Myanmar.
Notably, Samsung ranked high in 15 product categories in Asia's Top 1000 Brands this year, up from 12 last year, and is the top brand in TV, cleaning appliances, and smart home technology.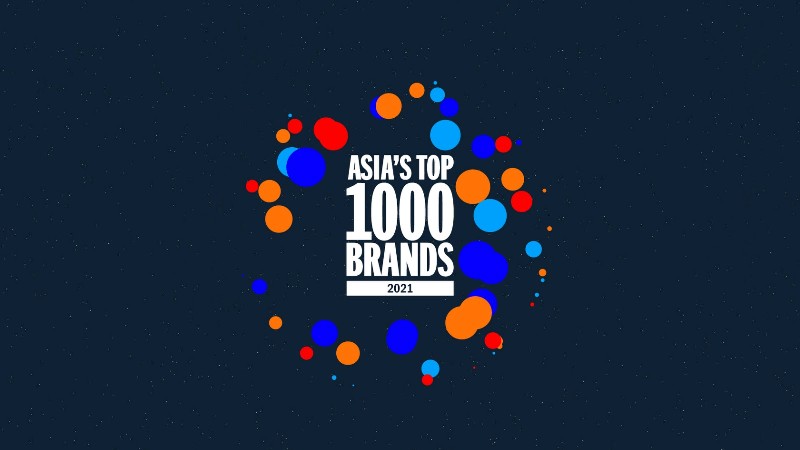 Photo Source http://news.samsung.com
Asia's Top 1000 Brands aggregates data from an online survey developed by Campaign Asia-Pacific and global information and insights provider NielsenIQ. The survey was conducted between April 12 and 30 2021. The study explores consumer attitudes in 14 markets: Australia, China, Hong Kong, India, Indonesia, Japan, Malaysia, New Zealand, the Philippines, Singapore, South Korea, Taiwan, Thailand, and Vietnam.
Samsung inspires the world and shapes the future with transformative ideas and technologies. The company is redefining the worlds of TVs, smartphones, wearable devices, tablets, digital appliances, network systems, and memory, system LSI, foundry, and LED solutions. For the latest news, please visit the Samsung Newsroom at http://news.samsung.com  and https://www.samsung.com/mm/.