Vortech Myanmar Company held make I.T happen seminar Event
Vortech IT company based in Singapore held a seminar event under the title of make I.T happen on
9th May at 2 pm at Park Royal Hotel in Yangon. IT specialists and professionals from all areas
attended the seminar.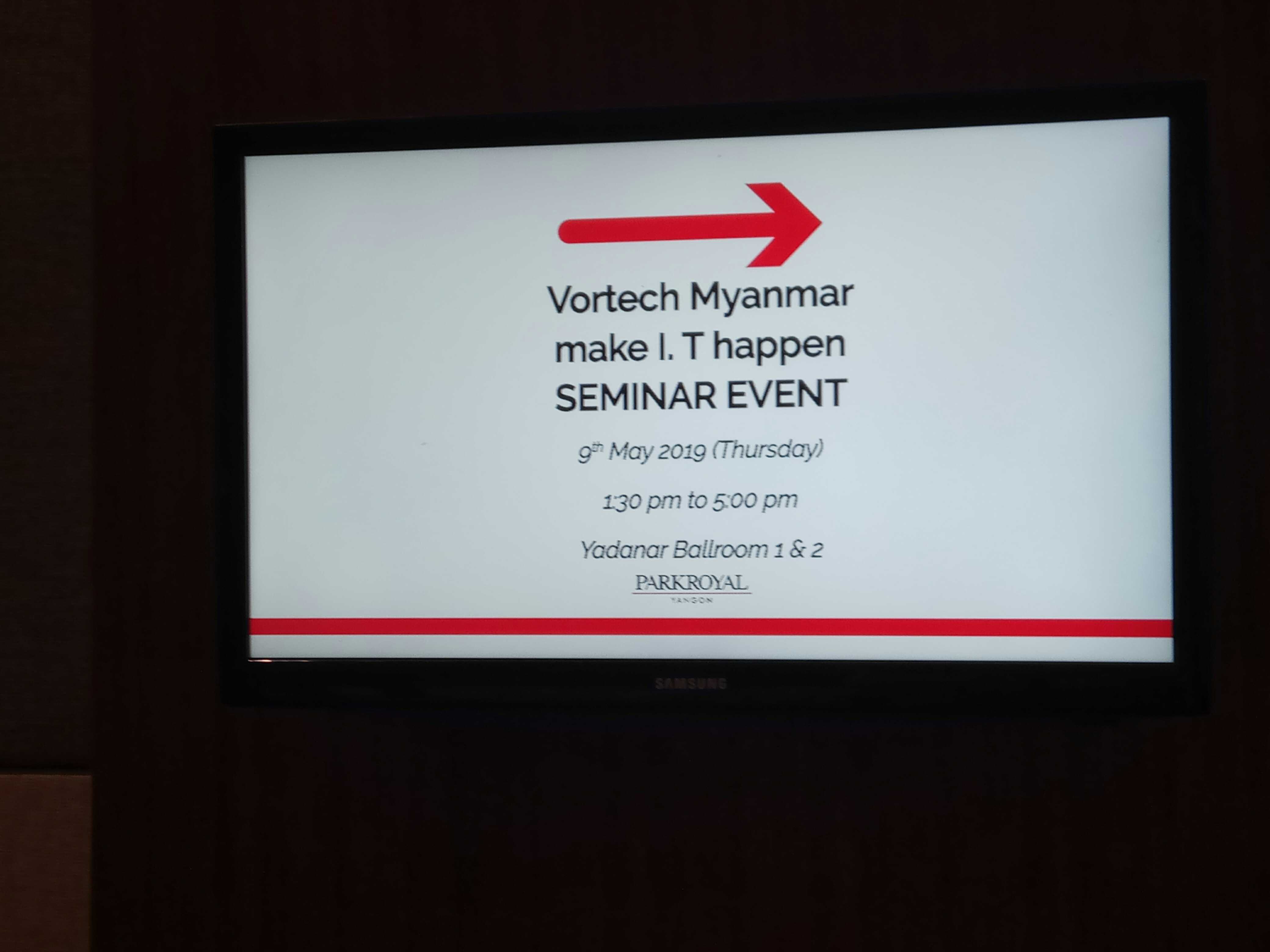 Photo Source-Myanmar Tech Press
Mr. Eugene Yuen, Managing Director of Vortech Communications Pte Ltd and Vortech Myanmar
Co. Ltd, delivered the word of thanks to the audiences and introduced what the three branches of
Vortech Myanmar are doing. Mr. Yuen said "Our Vortech want to do more other things than IT and
VC in Myanmar. Now, Vortech is doing Entertainment besides VC (Video Conference) and IT
solutions," and introduced the imported Video Conference and accessories for VC by Vortech:
Changing Charts, Learning Labs what are running, IT consultancy and VOIP solutions for IT sector,
renting Event plaything for Entertainment and Gaming chairs briefly.
Photo Source-Vortech Myanmar
After that Pae Phyo Win, a Senior Sales Manager of Vortech explained detail about VC cameras-
Cam340, Cam540, VC 322 and PTC500S used in small meeting rooms, that are launched by Aver
Brand. Moreover, he introduced Redi show and iRedi what can be used for Wireless Presentations.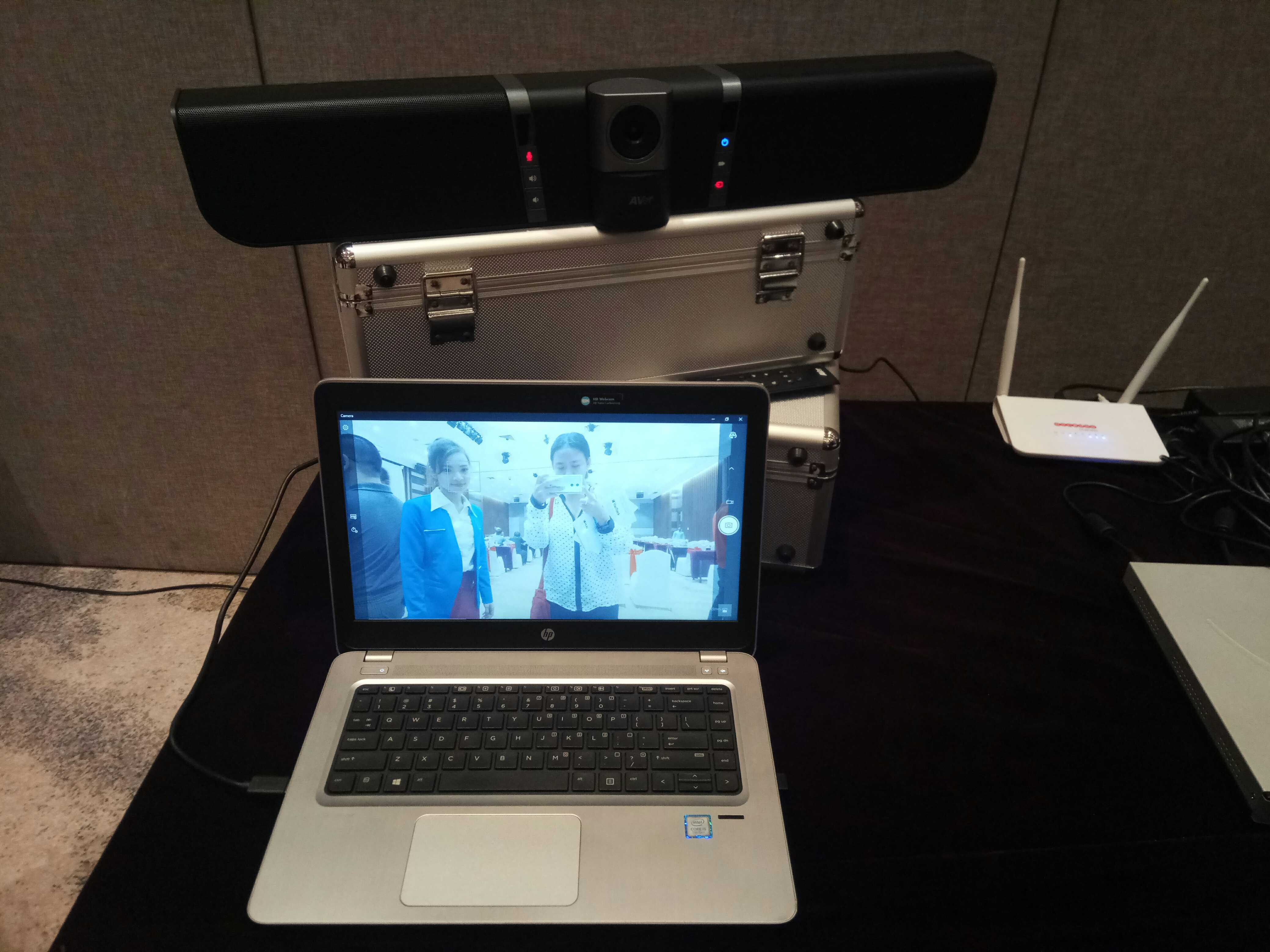 Photo Source-Myanmar Tech Press
For the detail information about Vortech Myanmar-
(https://www.facebook.com/VortechMM/?ref=page_internal)
Besides, a special guest of Vortech, Mr. Aeron, representative of JetBrains (Programming and
software tools), introduced about the JetBrains Company. Then, he explained about the tools selling
that help and work for writing programming and introduced the new released Pragmatic Language
named Kotlin and Java IDE with high IQ named IntelliJ. Then, for the development of Start-Up
Businesses, all the under 3 years Start-Up Businesses will be given special prizes with 50% off.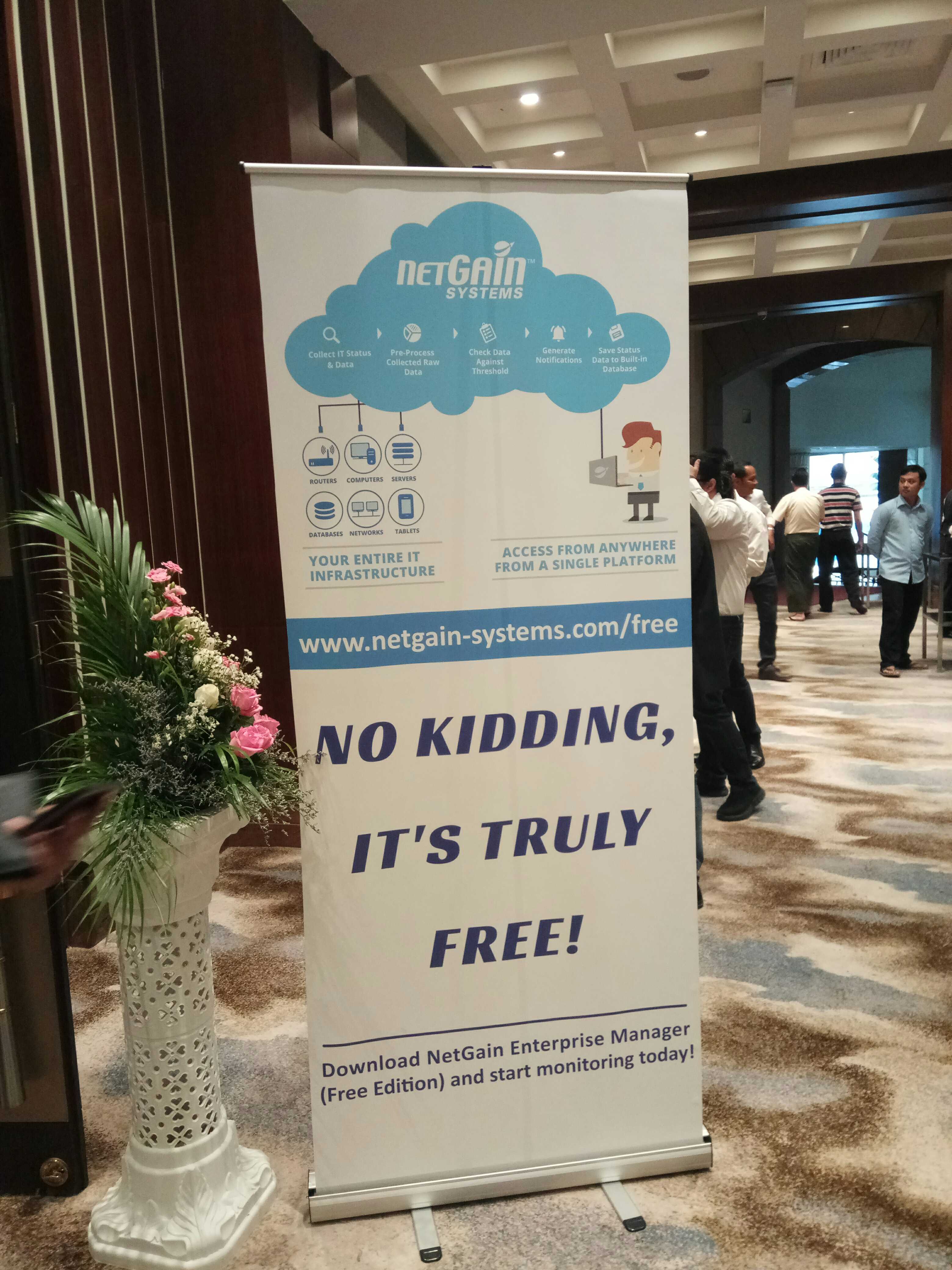 Photo Source-Myanmar Tech Press
For the detail information about JetBrains-(https://www.jetbrains.com/)
In the third section of the seminar, Netgain (ITIM Infrastructure Monitoring Solution) Co. Ltd)
launched the latest Monitoring Solution, Netgain EM v10, it can be used in the business. Not only this
EM could be generalized business infrastructure accurately but also Dashboard was simple and could
be created customized, Mr. Don, IT. Director of Netgain explained about the use of Dashboard and
Customized Dashboard.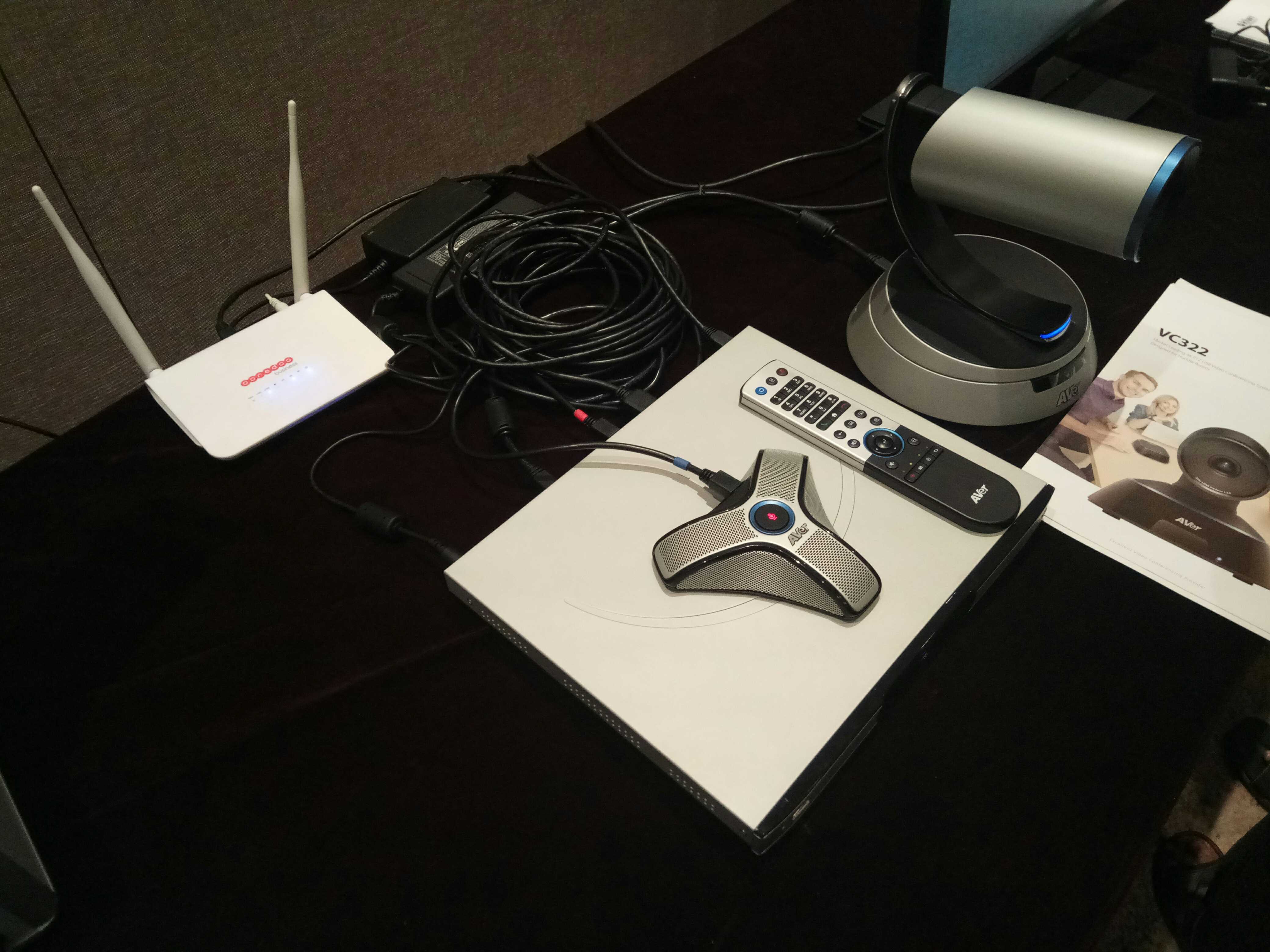 Photo Source-Myanmar Tech Press
For the detail information about Netgain-(http://www.netgain-systems.com/)
Then, to reduce loses in the businesses and to enhance the capabilities, Mr. Max, the representative of
Kiwi technology Inc. (IOT solutions) explained about Smart Agriculture, Smart Supermarket, Smart
Marketing, Smart Office, Smart Power Meter, Trash Management, Truck Positions for Ports, Cold
Chain Management, Streetlight Management and Transfer Monitoring System, the business they are
running.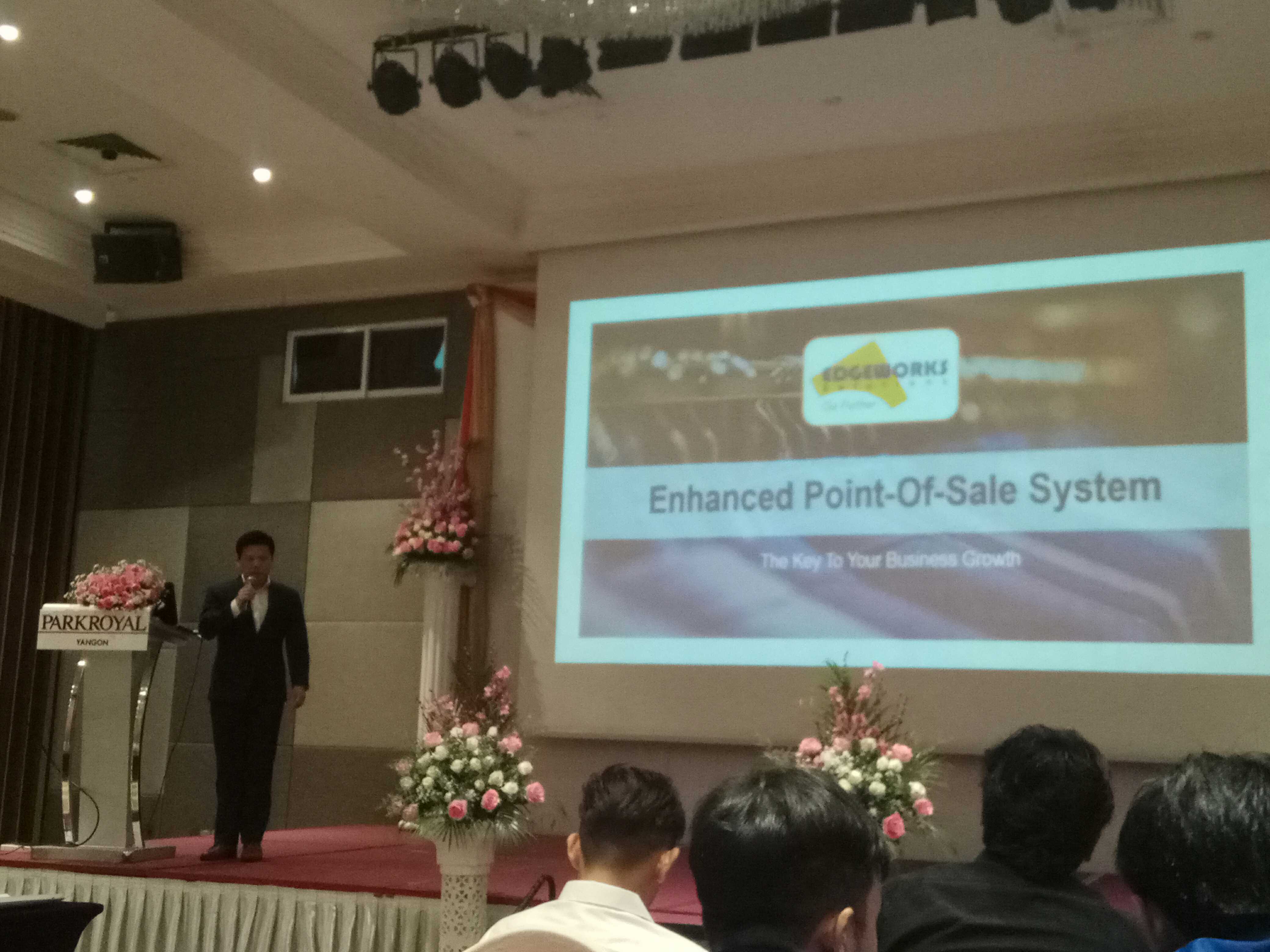 Photo Source-Myanmar Tech Press
For the detail information about Kiwitec- (https://www.kiwi-tec.com/en/)
Consequently, Mr. Marvin, representative of Edgework Solution, introduced POS systems. If POS
systems are equipped systematically, the business will be developed because it can handle Real Time
analytics. It can be multi-used in selling, operation and managing restaurants menus, and provide
superior performance during the process.
For the detail information about Edgework solutions-(https://www.edgeworks.com.sg/)
The event was ended with lucky draws/ dip programs to the attendees.