Adobe releases web version of its Photoshop and Illustrator
When it comes to creativity, Adobe which is constantly supporting users is now planning to release its Photoshop and Illustrator for free on the web. Photoshop Web Version is currently being tested in Canada and will be rolled out globally later.
Although Adobe has been rolling out the web-based version of Photoshop and Illustrator since 2021, users can only use layer opening and commenting features. In addition, it can only be available to Creative Cloud Subscribers. The web version announced in the Adobe Blog Post is free and will soon be accessible to all users worldwide.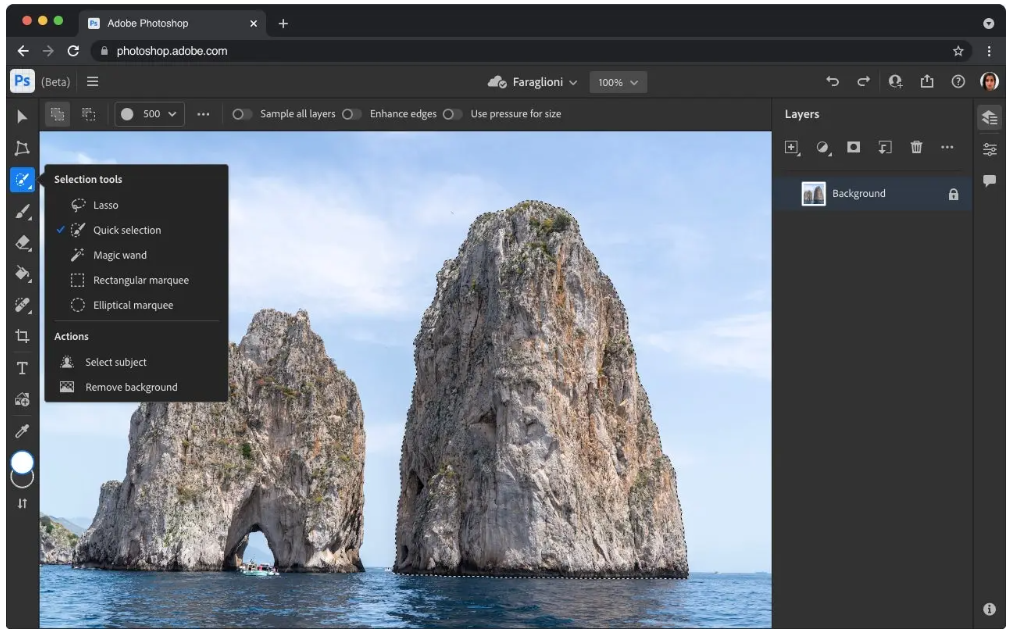 Photo Source blog.adobe.com
Adobe has released a web version (beta) of Illustrator and Photoshop that provides a lot of support for Adobe creators. With the web version, users can use basic editing tools through the browser without having to download the application. The Photoshop web version will be a full-featured web version and can be used on low-powered computers.
The advantage of the web version is that users can access relevant files stored on Adobe Cloud and work with their colleagues. Users can use the comment function and basic editing tools without having to open computer software.