BLACK FRIDAY ONLINE Shopping to be Held in Myanmar
Image Source: https://www.shop.com.mm/
Nowadays, E-commerce in Myanmar has been improved. Myanmar people have opened to the world and are now keeping up with the modern world. So, as the speed of the Internet has been upgraded, the improvement of E-commerce services has been higher and higher day by day.
Being modernized, people are shopping from online shops. So, for those who like to shop for online, I would like to present Black Friday Online Shopping that is going to be held in Myanmar.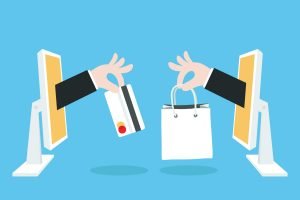 Image Source: https://www.shop.com.mm/
Black Friday is the day after Thanksgiving Day. On this day, online shopping websites all over the world hold the biggest sales festival in a year, with special prices. This year, in Myanmar, Shop.com.mm which is one of the largest online shopping in Myanmar is going to hold Black Friday Online Shopping, starting from 22 November.
Since Black Friday shopping is the largest online sales festival in the world, the discount and things to be sold in Black Friday online shopping in Myanmar are probably the best things. The products available on that day are Laptop, mobile phones, games, household utensils, fashion products and electronic things as well as daily necessities such as toothpaste, soap, juice, snacks, coffee, tea, condensed milk, purified water, soap powder, etc..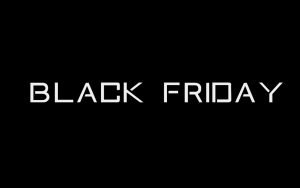 Image Source: https://www.shop.com.mm/
Products can be ordered not only by using websites, but also by downloading the application. For the payment, you can make cash-down payment as well as you can transfer money from the bank. Moreover, buying with a Visa Card can save extra 5% discount. On Black Friday sales days, you can get up to 90% discount as well as daily new deals, daily discounted flash sales with regard to time, vouchers regarding brands and daily giveaways. Therefore, I present this for you not to miss the special online shopping festival of the year.
Tin Zar Htet Htet Aung