Caremebot which can make a booking to see a doctor in a short time
People are using their smartphones to learn their interests from the internet more conveniently and some are using the internet usefully in the Health and Education sectors. In this case, it can reduce our cost and people no longer need to spend much time and get tired.
Normally, there are full of patients in the hospitals or the clinic on both day and night in the health sector. It is such a frustrating time of waiting for the doctor and queueing among many patients in the clinic to see the doctor by the time we are ill. We sometimes have to wait for our turn even though we booked for a clinic at the hospital or the clinic.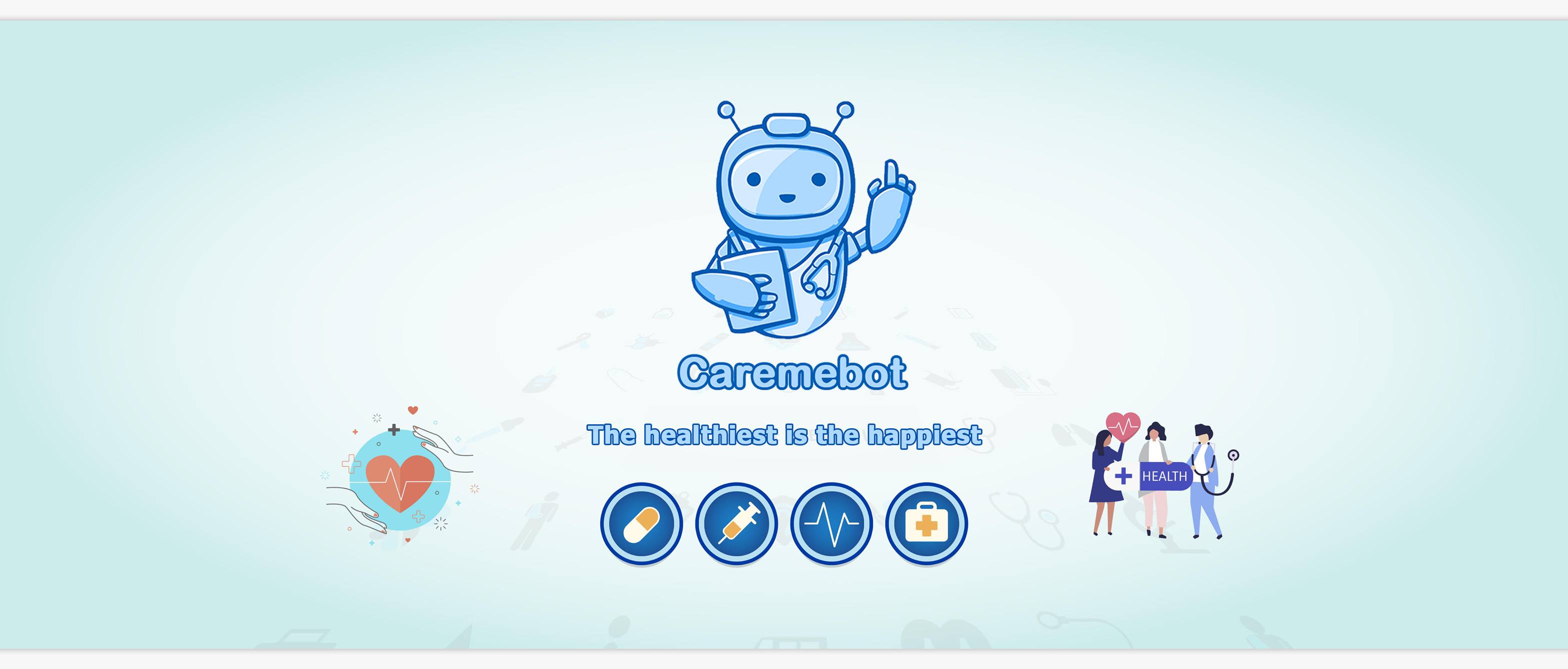 Photo Source – https://www.facebook.com/caremebots/
Many Online Health Platform, Website, and Application which can discuss with the doctor directly with 24 Hours service are appearing in these days. Among these Health care sections with the help of technology, Caremebot is also included. Caremebot can solve the problem of waiting for a long time at the hospital or the clinic. We can know whether the doctor arrived or not, and how many patients have already seen the doctor with just booking at the Caremebot and we can go to the clinic when our turn is near. It can save our time that we can make a booking with our favorite doctor through Facebook Messenger.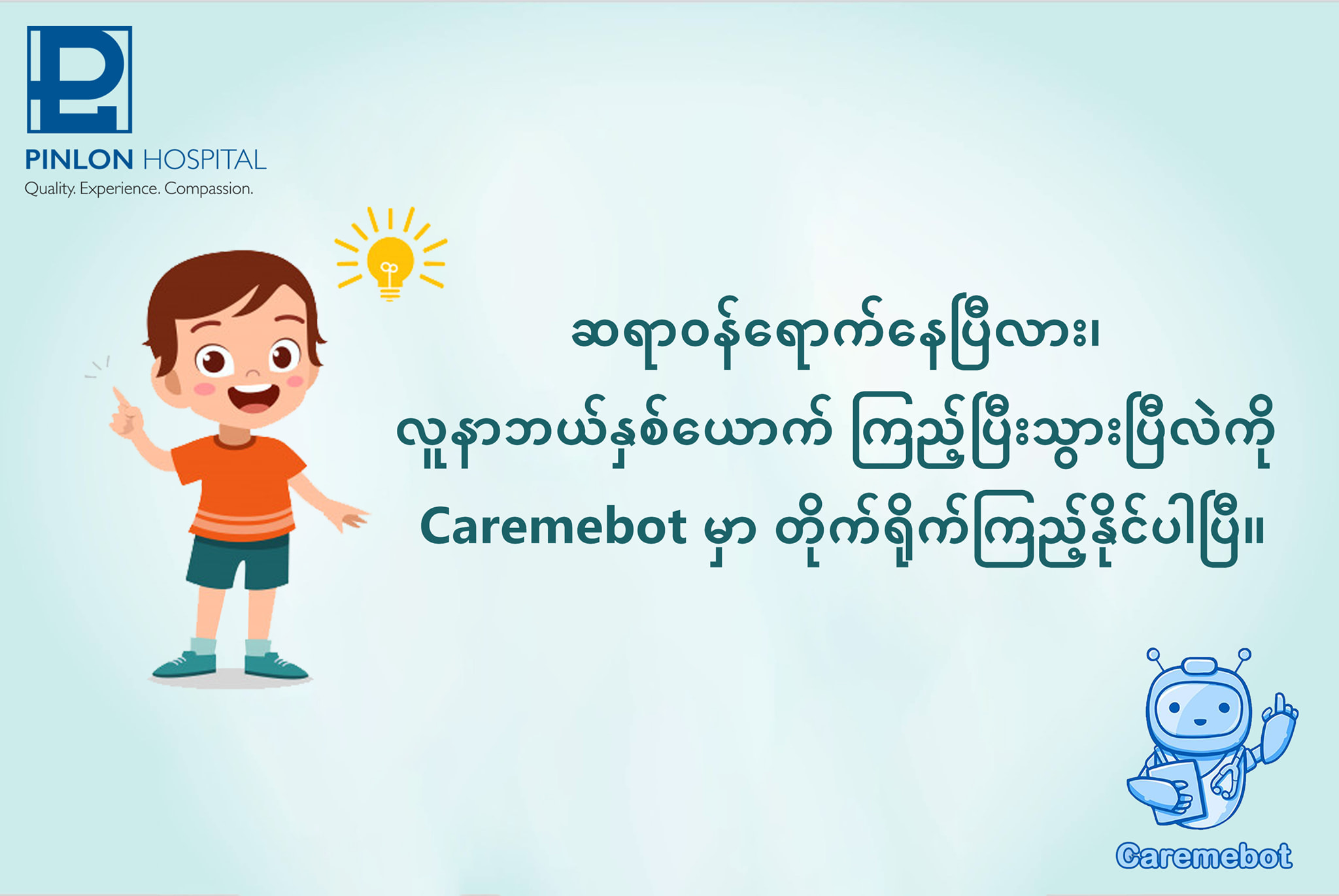 Photo Source – https://www.facebook.com/caremebots/
To use Caremebot, search Caremebot on Facebook first and click Send Message. And then Get Started. Choose the user's preferred language. Enter the doctor's name. Search the hospital that you want to attend. And then choose the date and time that you want to book. Patient name, age, phone number, address are needed to fill. Finally, click Book Now and the booking is successfully completed. You can watch the booking detail by clicking View my Booking. Currently, only Pangling hospital will be available and will be trying to link with other hospitals.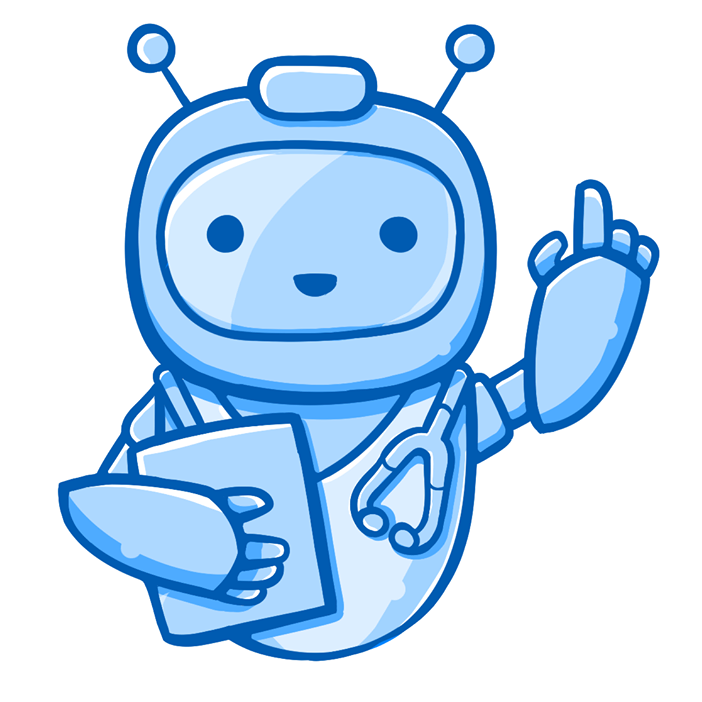 Photo Source – https://www.facebook.com/caremebots/
Caremebot was created by Yammobots Co., Ltd. The schedule of doctors, hospital information, famous health articles, and other health care services will be given depending on your health situation.
If there are any difficulties in using the service call the hotline 09 973 8000 44 and 09 973 8000 55 and check the following link.