Myanmar's first general car service, CHAT CHIN Application
CHAT CHIN mobile application has emerged for the convenience of all car users which is the first general car service application in Myanmar.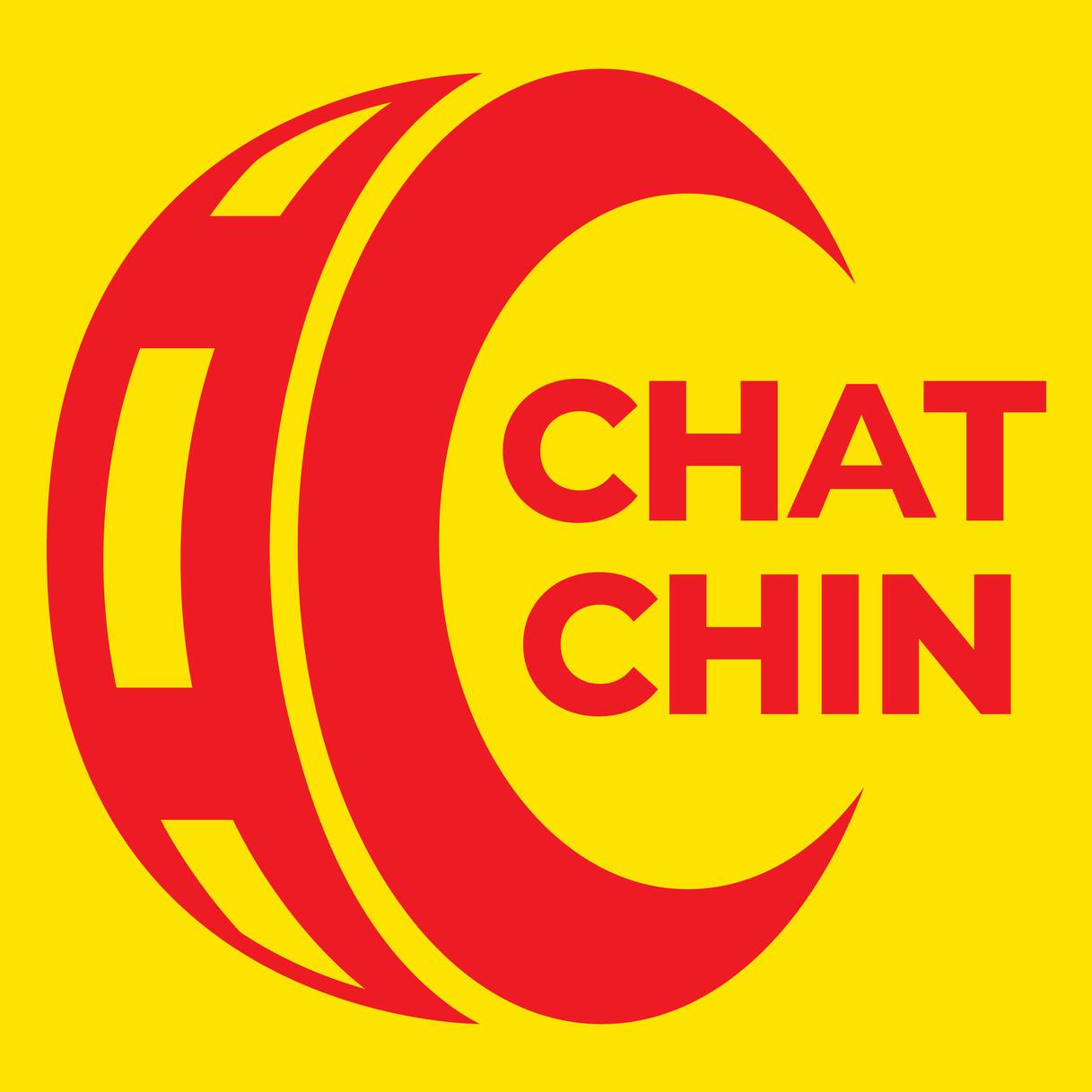 Photo Source https://web.facebook.com/ChatChinn
CHAT CHIN App offers the following.
(1) Immediate Roadside Assistance for car breakdowns.
(2) Easy to find nearby Car Workshop, service, center, and car showroom.
(3) Buy parts at car accessories stores easily.
(4) Suggestions from other car users.
(5) Instant search of gas stations in the App without losing fuel.
(6) Check car showrooms.
(7) Offers a number of useful features for car users, such as the ability to manually add car-related services, as well as a free account.
You can also connect your CHAT CHIN App for car workshops, service centers, car spare parts stores, or car-related services as services. Visit the following link to download and install the app.
Android – https://bit.ly/346tDKN
iOS – https://apple.co/3H7n09K