Grab Partners with Leading Insurance Provider, Myanma Insurance, to Provide Personal Accident Coverage for Driver-Partners and Passengers
Grab, Southeast Asia leading Offline-to-Online (O2O) platform, has partnered with
Myanma Insurance, Myanmar's leading insurance provider, for its group Personal Accident
Insurance (PAI) scheme which covers driver-partners and passengers in the case of an
unfortunate accident during a GrabTaxi, GrabThoneBane or GrabBike ride.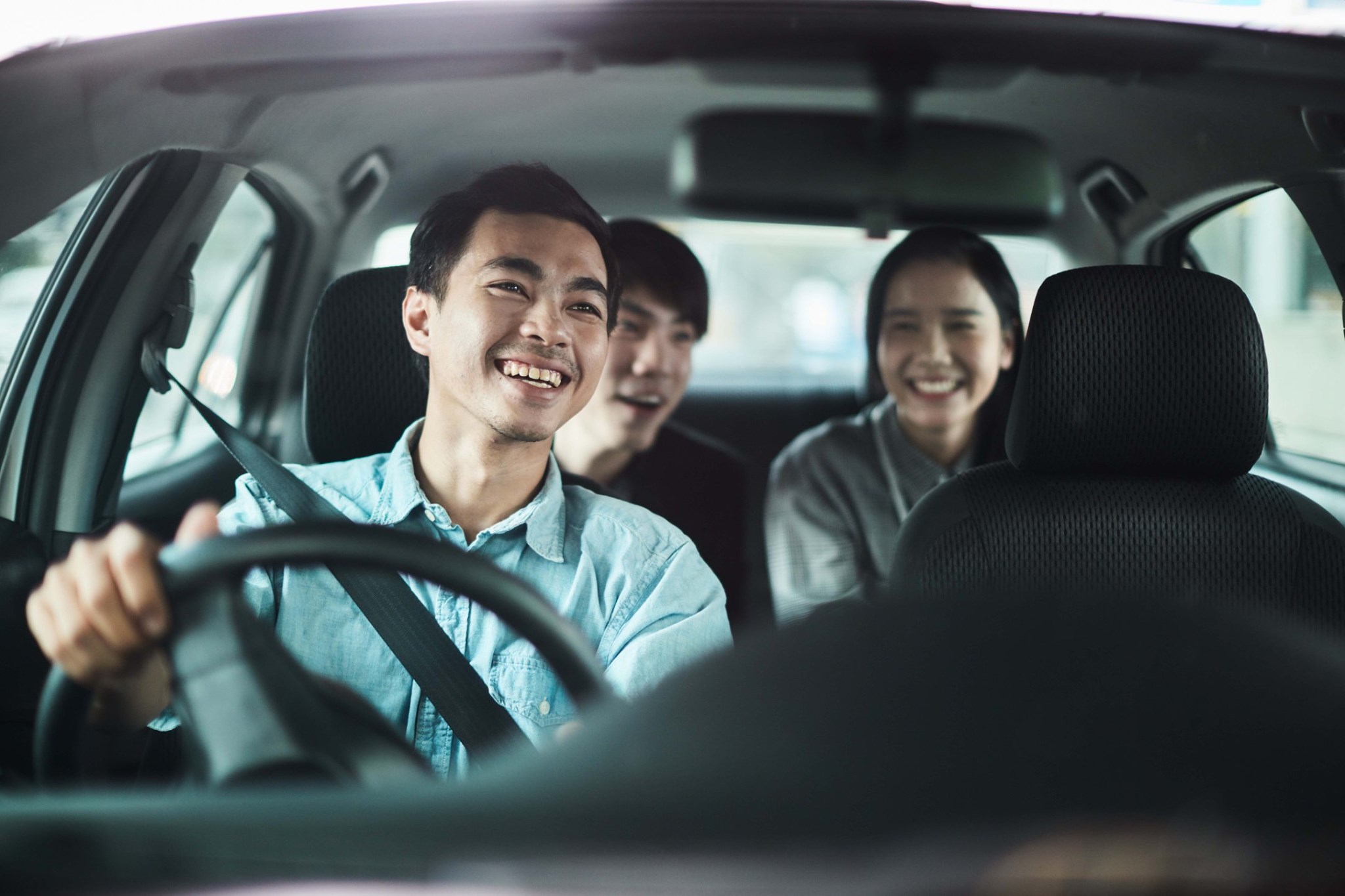 Photo Source – https://www.grab.com
As the first ride hailing company to procure a group PAI policy in Myanmar, covering four-
wheel, three-wheel and two-wheel motorbike taxis in Yangon, Mandalay and Bagan as of 1
September 2018, Grab is taking the industry lead to improve safety standards in the country.
The group PAI scheme will bring these benefits to passengers and driver-partners. Grab
provides this insurance coverage at no additional charge to its users. The group PAI ensures
coverage against personal accidents. This benefits drivers who may have purchased
individual commercial insurance policies that only cover third-party accidents. Under the
group PAI, any unfortunate contingency will be covered from the first dollar.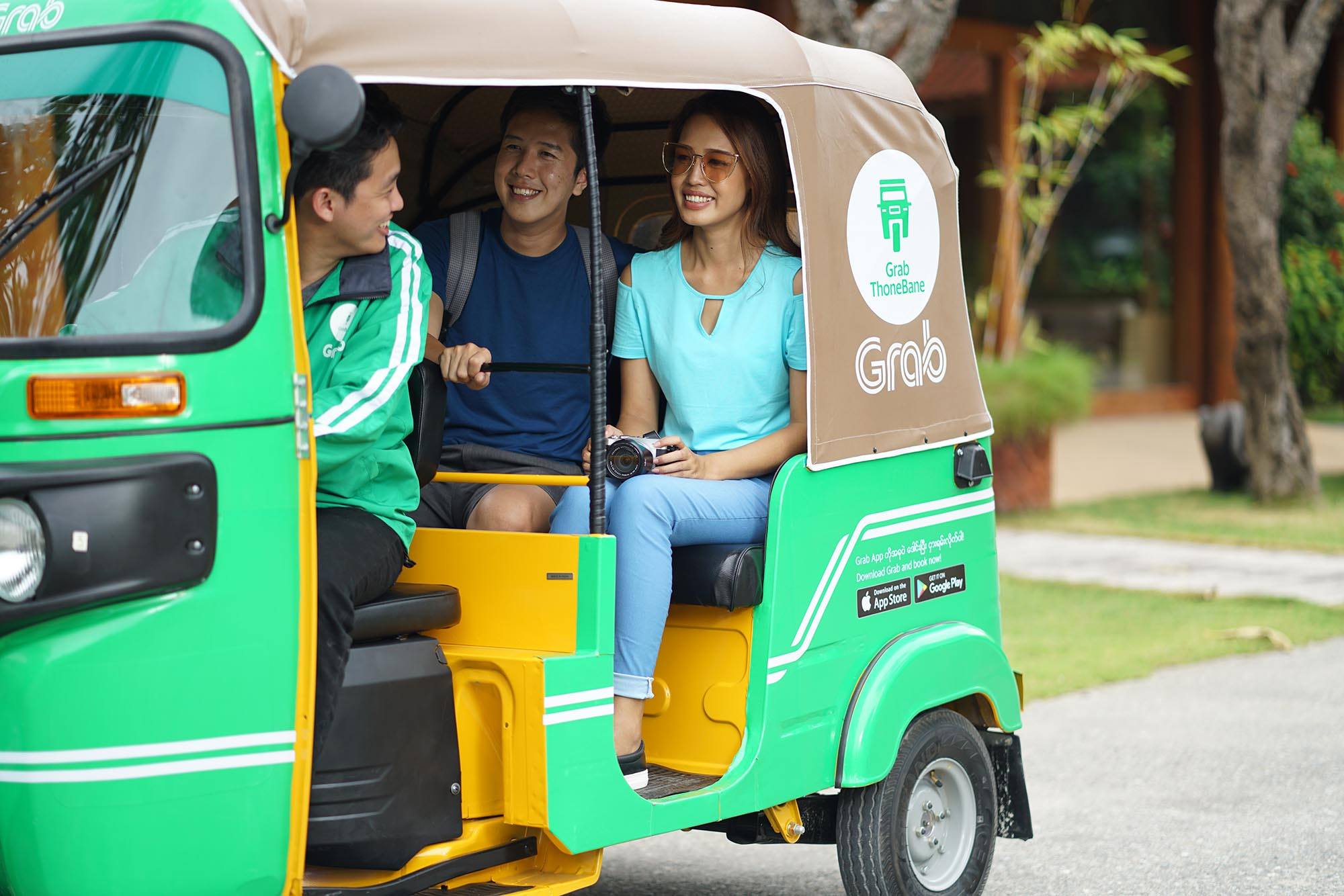 Photo Source – https://www.grab.com
"I am really grateful that Grab is looking out for us and offering us drivers with insurance
coverage in the event of an accident while I'm working, and for the passengers too. For most
of us drivers, we think about getting motor insurance for our vehicle to follow the law, but
we don't consider the importance of getting personal accident coverage for ourselves. Now,
Grab driver-partners like me will be able to work with the assurance of security," said Ko
Tun Aye Kyaw, a Grab driver-partner of nearly a year.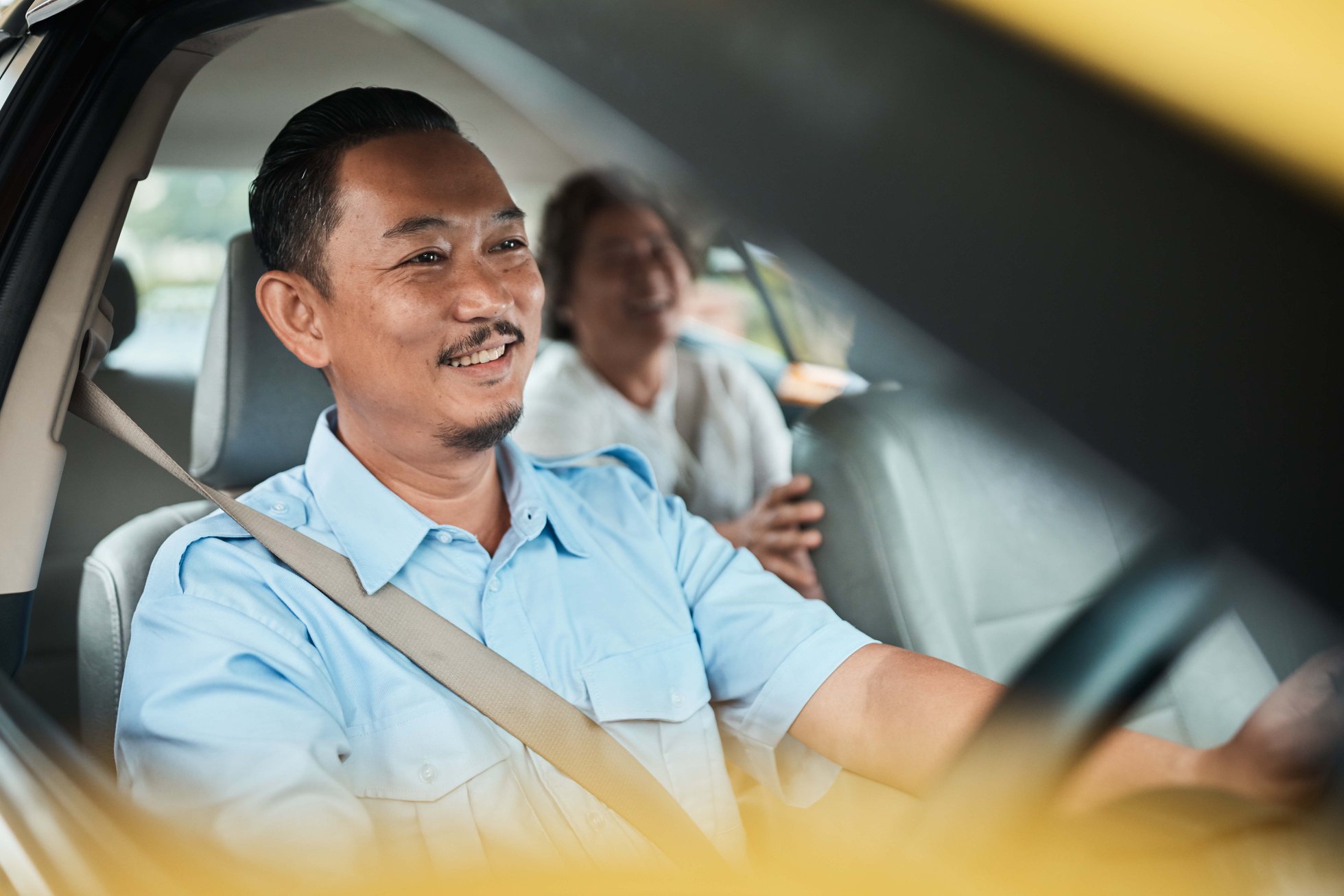 Photo Source – https://www.grab.com
Grab's group PAI policy offers coverage for drivers and passengers in the event of accidental
death, permanent dismemberment and bodily injuries as a result of accidents. This Group
Personal Accident policy provides the eligible insured person an accidental death of USD
5,000 per person, subject to aggregate limits including US$10 million per occurrence in
Myanmar. Each incident will be evaluated individually by Myanma Insurance.
"I have heard about travel insurance for overseas trips but not for daily taxi rides so I am
pleasantly surprised that Grab is providing insurance coverage for passengers. This is very
new to the transportation sector in Myanmar and I believe it will go a long way to support
drivers and passengers who suffer from accidents with management of hospital or treatment
costs. This is yet another positive reason for me to want to ride with Grab!" said Ma Thet
Htar Swe, an office executive who uses Grab for her daily commute to work.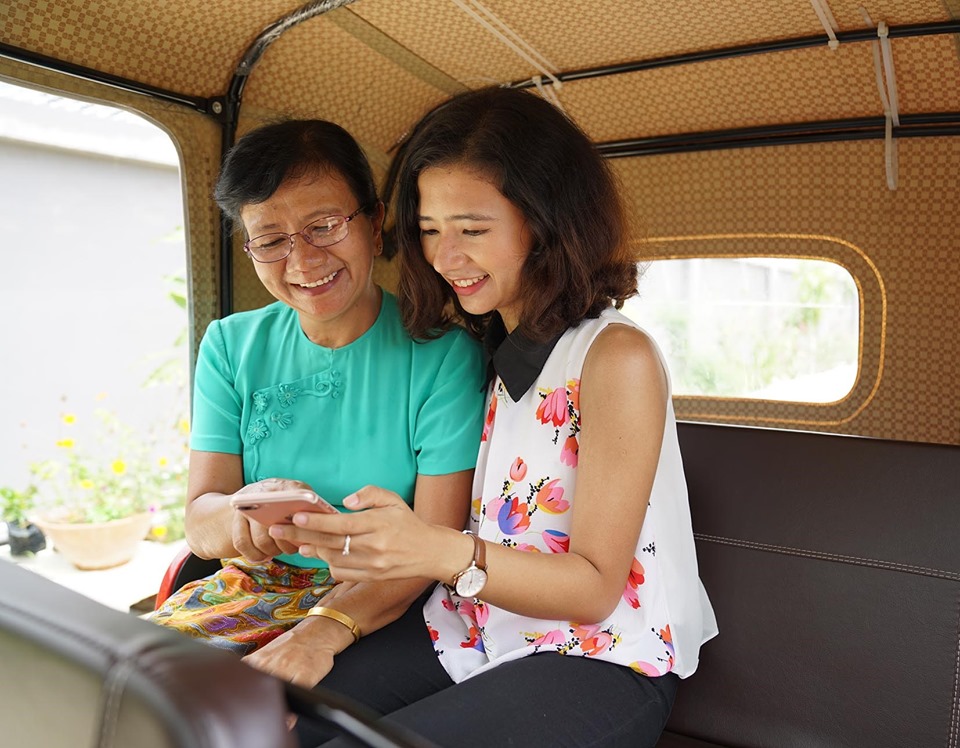 Photo Source – https://www.grab.com
In the case of an unfortunate accident during a Grab trip, Grab advises driver-
partners and passengers to contact the Grab 24/7 hotline and the police immediately. Grab will assist claimants with the insurance claim process as the following.
1. Collation of the necessary documents such as claim form, medical certificates, original copies of final hospital/medical bills, medical reports (if any), police report/accident report and proof of Grab booking.
2. Submission of documents to Myanma Insurance and Chubb for review and processing.
3. Disbursement of the claim amount to the claimant. Only 86 in 1,000 people have insurance coverage, while road-related deaths and injuries in the country is expected to grow.
For more information about Grab Myanmar and its PAI scheme, visit https://www.grab.com/mm/better-everyday, https://www.grab.com or https://www.facebook.com/GrabMM.