Features of the new Huawei FreeBuds 4i that reduce noise and enjoy the music
The Huawei FreeBuds 4i, one of Huawei's new products, is sure to impress consumers. The innovative and original design of the oval-shaped charging bottle will satisfy you with its compact and smooth touch. This earphone will stand out and be up-to-date for its smooth curves, and glossy ends. The color of Ceramic White, Carbon Black, and Red will complement a variety of day and night styles.
The HUAWEI FreeBuds 4i is designed to be comfortable and easy to use. Extremely lightweight earbuds reduce the stress the users feel after hours of listening. And users can wear it comfortably all day long.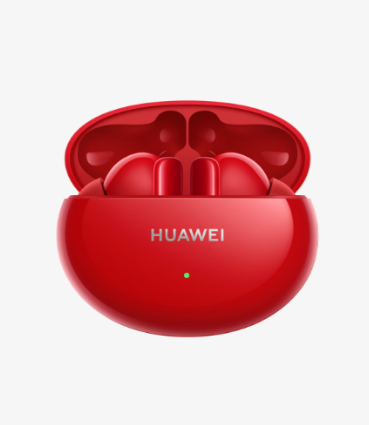 Photo Source https://consumer.huawei.com/mm/audio/
The sensors in the HUAWEI FreeBuds 4i detect and reduce ambient noise. Wherever you go, you can always enjoy your favorite music.
It will effectively reduce outside noise due to its dual-mic system which is made of slit-duct design4. It also combined with the dedicated beamforming technology and AI noise reduction technology and you can record your voice accurately even in crowded places which allows you to hear each call loud and clear.
You don't need to remove the headset to hear the sound and communicate with each other. You can switch to Awareness Mode by tapping and holding the headset down.
HUAWEI FreeBuds 4i has exceptional durability. When fully charged, you can listen to music for up to 10 hours. Plus, the fast-charging technology allows you to listen for up to 4 hours on a 10-minute charge, making it ideal for times of urgency.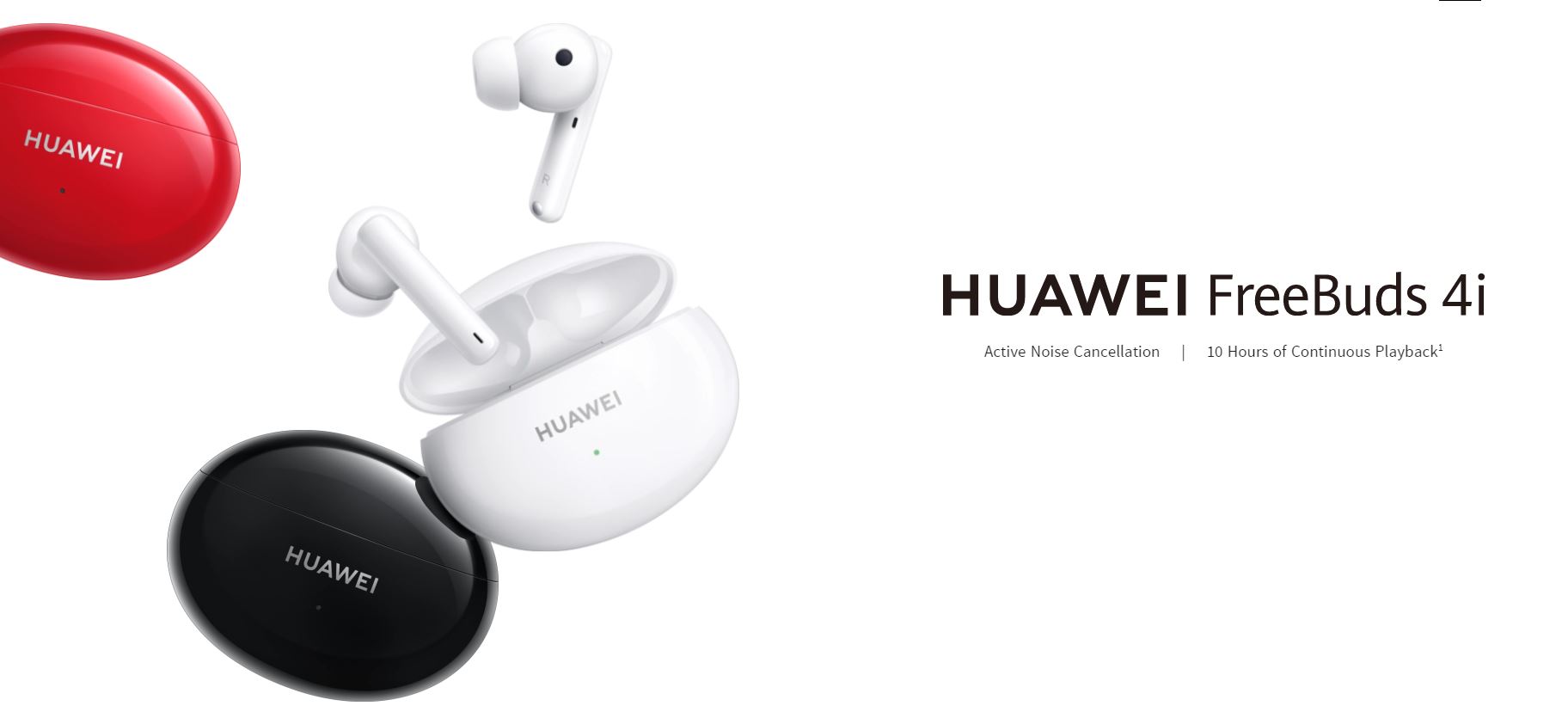 The 10mm dynamic coil driver and polymer composite diaphragm provides rich sound quality, clear voice, and adjust strong bass. The variety of emotions that come out of a tiny headset is impressive. Due to the low latency, the video and audio will be the same when playing your favorite game and can win the competition. You will be ready wherever and for the battle.
Just open the charger and a pop-up notification will pop up to connect to HUAWEI FreeBuds 4i. Once connected, the phone or tablet will automatically connect as soon as you turn on the charger.
Both headsets have built-in sensors for more efficient control, and the advanced algorithm provides a precise responses. You can listen to music, make a phone calls and turn down the volume with a few simple gestures.
Download the HUAWEI AI Life app to easily control HUAWEI FreeBuds 4i. HUAWEI Music is designed to provide a wide range of high-quality music for a variety of scenarios. Check the link below for more.
https://consumer.huawei.com/mm/