The high-tech features of HUAWEI P30 Pro and HUAWEI P30 Smartphones
HUAWEI P30 Pro and HUAWEI P30 smartphones have similar high-tech features. In fact, HUAWEI P30 Pro has reached a new era in photography. In addition, the colors of the HUAWEI P30 Pro reflect the image of light and the universe as it was based on the concept of heaven. It is created with the color of blue sky at noon and at dawn.
You will be impressed in photography by the lead of the HUAWEI P30 Pro smartphone. The four Leica Camera will help your photos look like the whole world. To get high-quality images in the Super Camera System, Superzoom Lens, 40MP Super Sensing Camera, 20MP Ultra-Wide Angle Lens, and HUAWEI TOF Camera are included. The Periscope Telephoto Lens allows you to take a closer look at your phone without losing image quality. You will be able to get unprecedented and sharp image quality with the color adjustment of the 40MP main camera, the stability of OSI, and the 10x Hybrid Zoom of Superzoom Lens. In addition, the moon will be right in front of you if you zoom in with a 50x zoom. (Capture the moon with the HUAWEI P30 Pro 50x Zoom)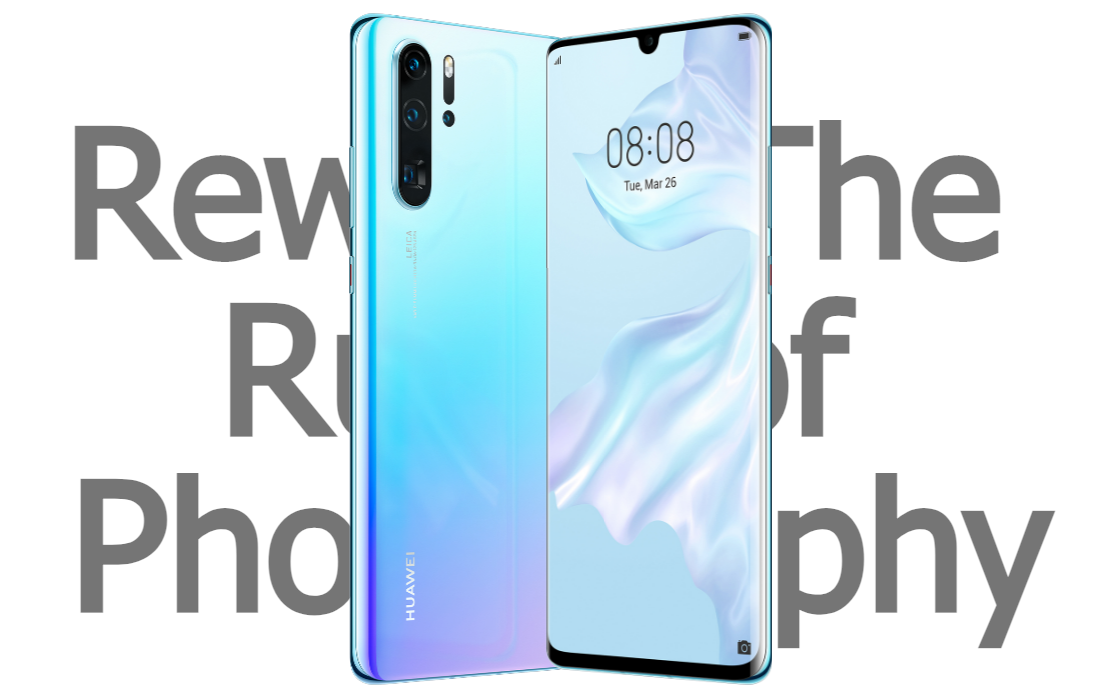 Photo Source https://consumer.huawei.com/mm/
The elegance of the double-curved 3D glass body makes the HUAWEI P30 Pro a masterpiece. The 6.47 inch OLED Dewdrop display delivers colorful and vibrant views. The HUAWEI P30 Pro is easy to hold with one hand and features an advanced in-screen fingerprint scanner.
HUAWEI P30 Pro uses HUAWEI Acoustic display technology to provide a wider screen instead of the usual top-front speakers, and a listening area. This electromagnetic sound system allows the user to hear the vibrations of the screen. IP68 dust and water resistance also prevent falling into the water. Plus, the HUAWEI P30 Pro is ready for those who like adventure travel.
The Kirin 980 is one of the world's first 7nm Mobile Chipset with powerful performance and power consumption. The HUAWEI P30 Pro can perform high performance for its high-tech Chipset, RAM 8GB, and 256GB of Storage. You will be able to enjoy a lot of experiences every day with a 4200mAh battery (fixed capacity). Plus, an intelligent power management system is also included.
You don't need to worry about charging your smartphone. You can charge up to 70% within 30 minutes with TÜV certificated 40W HUAWEI SuperCharge. Also, you can charge HUAWEI P30 Pro with TÜV certificated 15W Wireless Quick Charge. It is portable and convenient to use.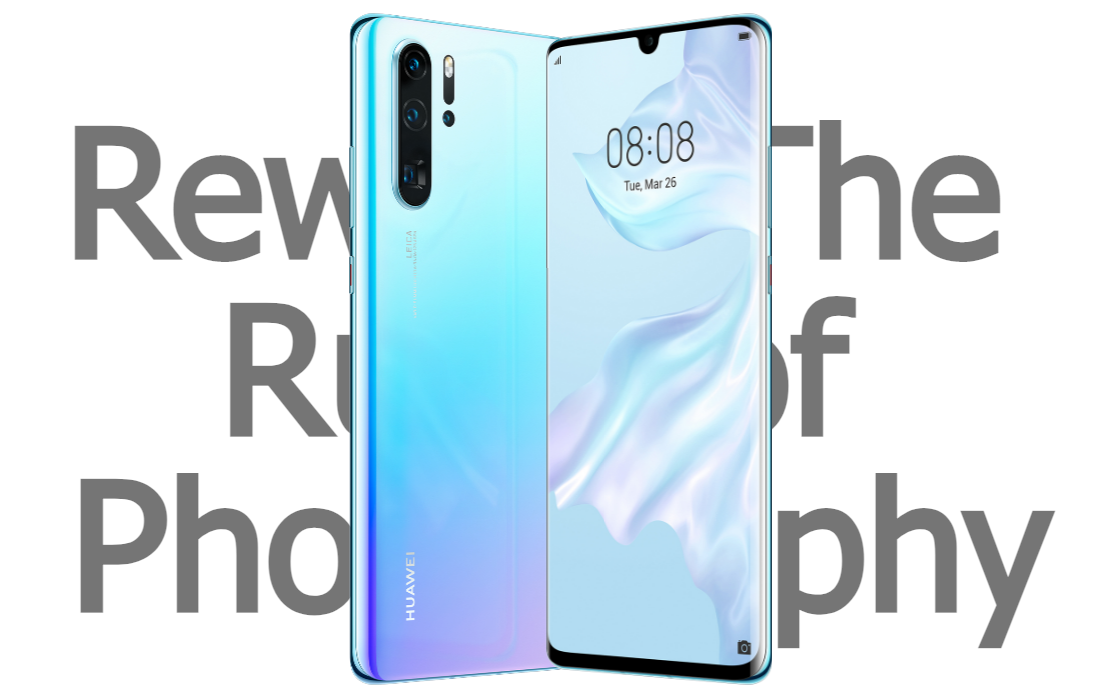 Photo Source https://consumer.huawei.com/mm/
You can complete DIY Projects with the AR Measurement ordered from HUAWEI P30 Pro. You can measure length, width, and thickness with the HUAWEI TOF Camera accurately. Improved based on Face Recognition technology, measuring a person's height is like scanning from head to toe.
HUAWEI P30 Pro can send photos, videos, and files to Matebook with a simple touch in seconds. Also, record a 60-second video on your laptop screen and save it to your phone by simply swiping while playing the game and touching the Matebook. You can easily copy and paste text from one device to another while connecting.