Impact Hub Yangon for Entrepreneurs, Startups
For those entrepreneurs and startups businesses in Myanmar, using effective and systematic ways can increase the popularity of the business and move further faster. Therefore, Global Network is one of the important factors in sharing between organizations. Improving in Community can be a good opportunity to increase the popularity of the organization easily. Therefore, Impact Hub Yangon can be a good support that can help organizations improve in Community and move forward faster and easier.
The founder of Impact Hub Yangon U Okkar Myo has planned to start the business since 2014 in Yangon. It was not quite well known at the start but after 2 and a half years, Impact Hub Yangon has gained interest from people.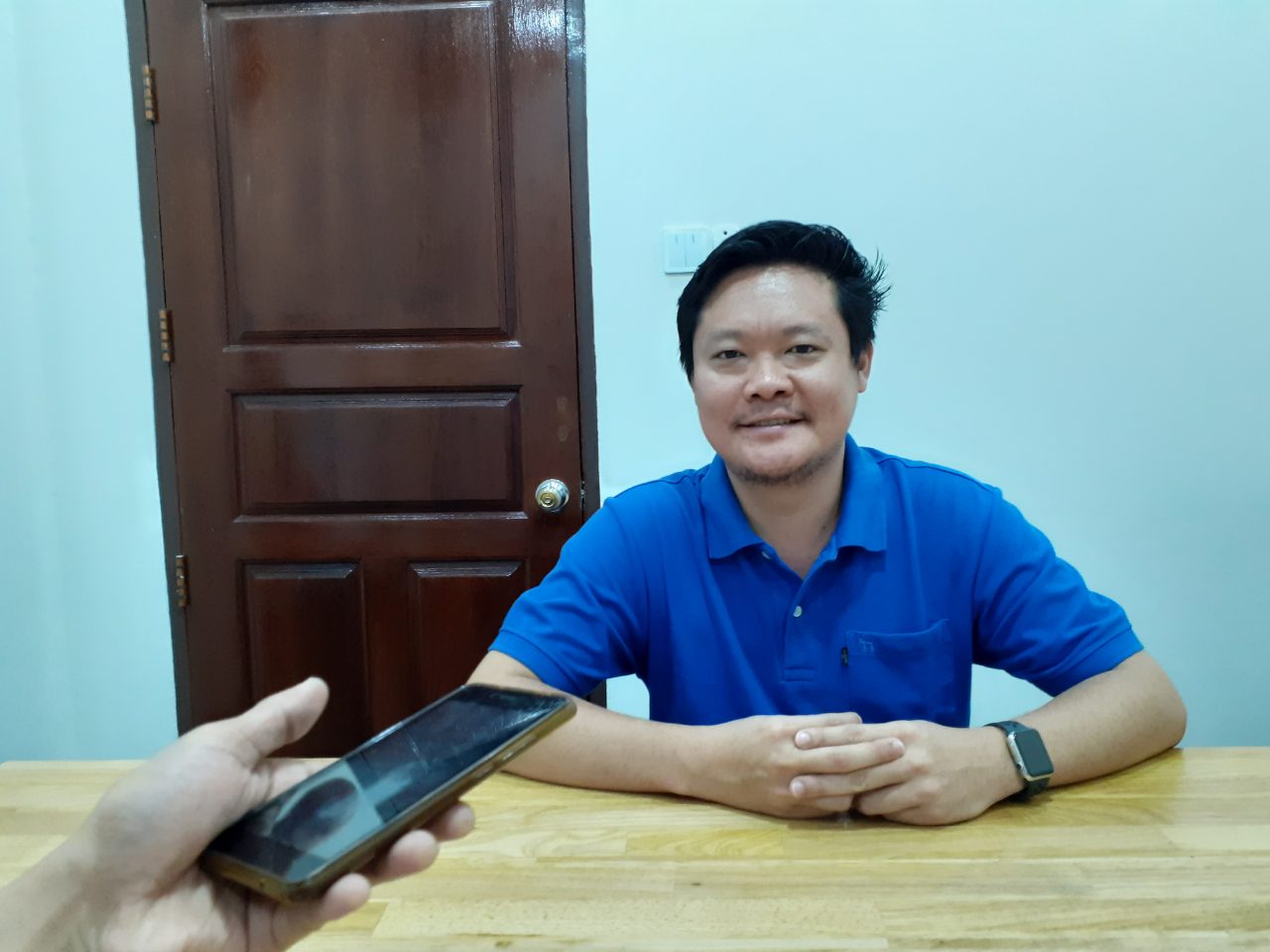 Photo Source By Myanmar Tech Press
"I have an idea to start this business since 2014. I have noticed this idea of business while I was still in the middle of studying when I studied abroad. Some experts in this business have shared with me a lot regarding their ideas and experiences. And that is when I wanted to start this business in 2014 and started this company with 3 of my friends and one of us is a foreigner. We did not call our company as Impact Hub Yangon at first but with other names. We started at the Thingangyun office and now we have 2 offices. We just opened this new office recently. Impact Hub is a Global Network and I decided to join because there must be an eco-system in working with co-working space as Community is involved in co-working. In order to do Community boration, joining Networks can be a good advantage and the joining system took nearly 1 year. At the end of the year 2017, we achieved the foreign license of Impact Hub." said the Managing Director and Co-Founder of Impact Hub Yangon U Okkar Myo.
"The Global Network they have been working was in Singapore but it has been resigned but available in Malaysia, Cambodia, and the Philippines at the moment. All those Networks are the same. But we do not have rules like they do because we enjoy doing on our own with our own ideas. What we gained from them is regional and we will be starting a program with Philippines and Cambodia. Another thing is we can share what we have experience in. They have done many Events and if we want to do events here, we can get help from them as well. And therefore we have started the Impact Hub." continued by U Okkar Myo.

                                 Photo Source – https://www.facebook.com/IHYangon/
Impact Hub Yangon will be working for an organization and participate as part of the business in promoting the development of the country and will be sharing the business factors said by U Okkar Myo.
"The main thing we have known by working in this business is we want to be a part of the development of the country business factor. The entrepreneurs and startups these days will be businessmen who will help improve the business development in the future and for the Next Generations. Our main goal is to have many entrepreneurs and startups in the future and therefore we not only work for ourselves but also help achieve other people's goals by linking networks. We did not have this kind of business in our country before and hard to meet and share each other ideas. Of course, there will be organizations and businesses in their own community. But sharing experiences and ideas in public and helping each other will be a good advantage. For example, how to control the financial and budget, what is a good business plan etc. We did not have this kind of thing before but we are now leading to the community market these days. Being different from other people product can increase our sales. Therefore, we will be sharing a plan on how to be different from others and also sharing other important kinds of stuff. Starting a small business with a good plan will make money for them and will have many small businesses in our country in the future and that is our main goal."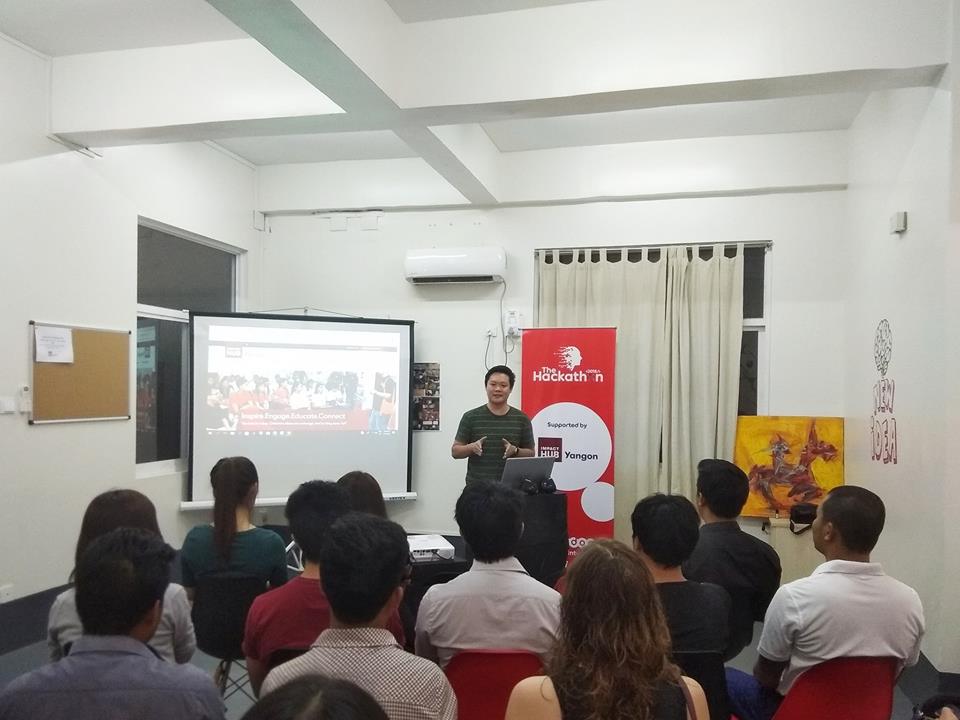 Photo Source – https://www.facebook.com/IHYangon/
When we first started Impact Hub Yangon, we have faced many difficulties and made our way through said by U Okkar Myo.
"It was hard at first since not all the people understand our business scope and when we said they will only get one chair and one desk, they questioned us if this is the internet café. They de-value this place but actually we are here to help our customers by linking network for them, they can talk with other proficiency and pay for this valued. But people do not understand and it was hard for us since not all the people understand the business scope. After 2 and a half years, people started to understand our business scope and other similar businesses have appeared such as working space. And that time, people started to know how the business run and the scope of the organization. For our Myanmar people, we don't actually believe in Communities like why do we need to go and things like that. But for us is we need to spend quite an amount of money, for example, we need to spend around 1 lakh to spend on beverages when we hold an event. But people do not really understand the background of what we have to do. All we want to do is to create Communities. It's okay if you cannot come cause you do not have free time but it would be better if they can come to us because they are the ones starting the business and they should know about how to start a business. We also did spend money on events and we did not spend money to get something from our customers. If we can create a network and if our customers succeed, it is our achievement too."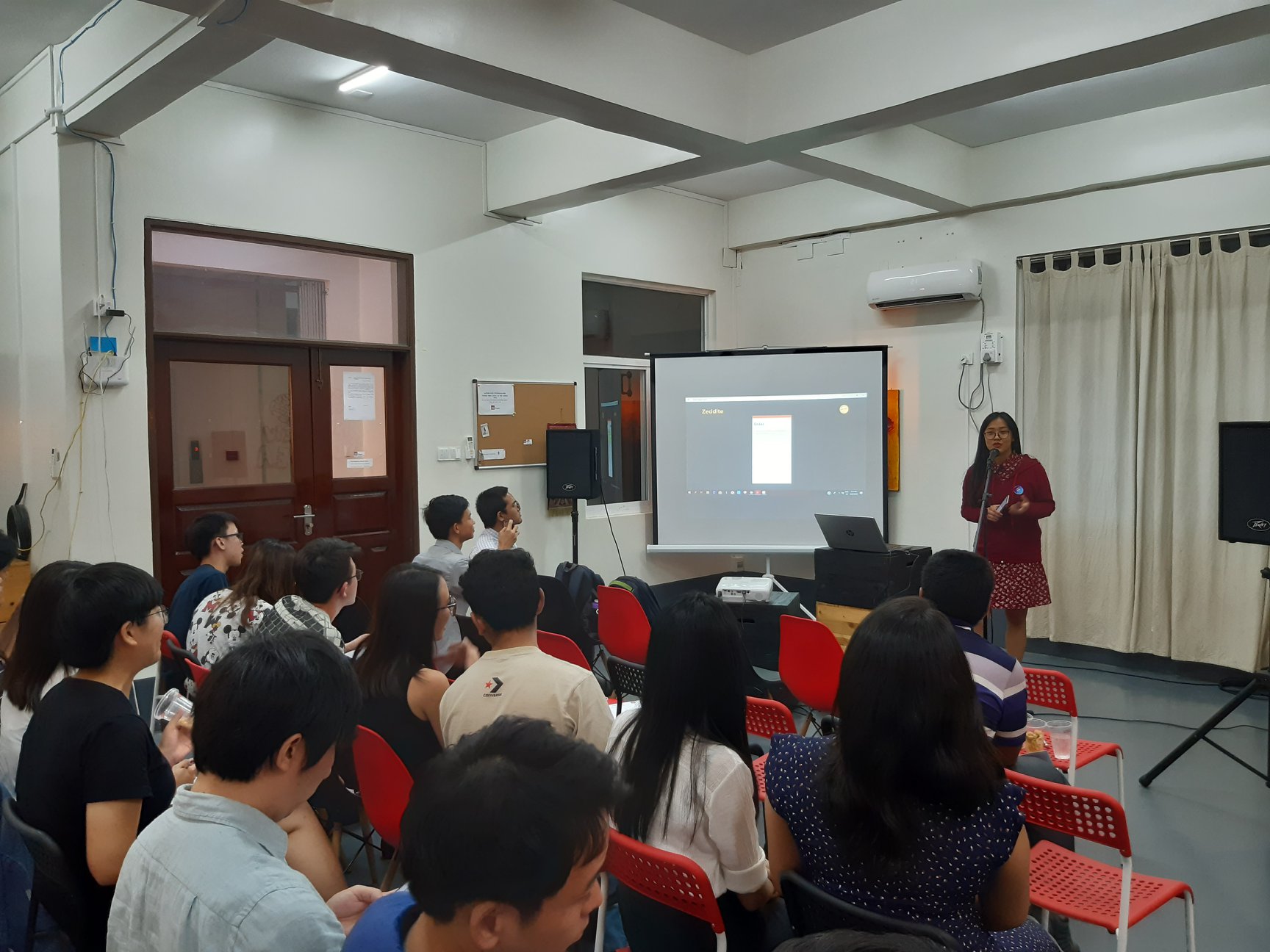 Photo Source – https://www.facebook.com/IHYangon/
Holding meetings and events for the relevant officials from the Ministry of economic enterprises and the businessmen can help establish the business policy quickly and tax-related concerns can be a good advantage continued by U Okkar Myo.
"There are two parts; entrepreneurs and ongoing businesses. We are in the middle but we cannot work alone with them. There are people above us who can work through the policy. In order to make their organizations run smoothly, the people above us must be quick. Therefore, we cannot just stay quiet but we have to push them to those people who work for policy. If they can establish policies quicker, we can work faster to achieve our goals. For example, the tax cases. Therefore, we are here to help as a bridge between the above, the middle and the below. The ecosystem will be a Market from the top to below. Our business has also a thing called Market and to increase the market is also one of our duties. Therefore, we will be holding events in the future."
Impact Hub Yangon has ongoing projects and will focus on the economic development factor and will also fill in the other lacking factors in the future continued by U Okkar Myo.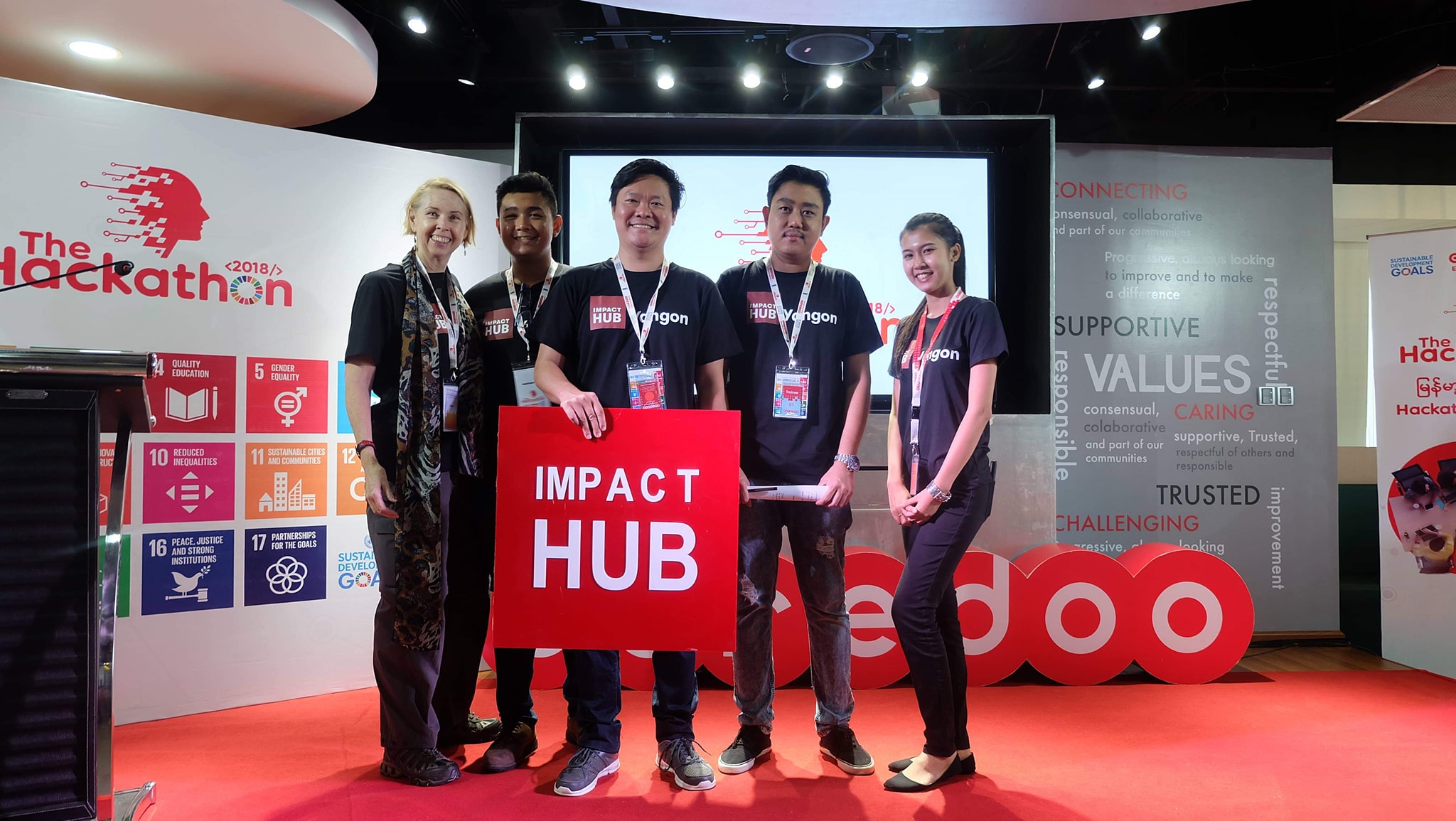 Photo Source – https://www.facebook.com/IHYangon/
"We need to create our Market in this business and what got effected by it is economic development and we will mainly focus on it and therefore we also depend on other businesses. We are also doing our own projects and currently working on 3. One is an e-commerce project. We also want to increase the food and beverage categories and we want to fill in all the lacking categories too. For example, healthy foods, produce foods that can replace the import products. We hope we can achieve something in the future at the right time."
"Other foreign countries already have better communities agreement but it is still not popular in Myanmar and we can create a better future if we all work together," said U Okkar Myo.
"When we started this organization, we traveled to other overseas countries and noticed that they have a great community agreement in all the categories such as economy, social, etc. I think that's because they can work as a team. They work together as a team in everything. But in Myanmar, that is a problem in most of the organizations. Actually, working together as a team can achieve goals faster. But people here in Myanmar, people want to work on their own and for their personal. If we can work together, we can achieve goals faster."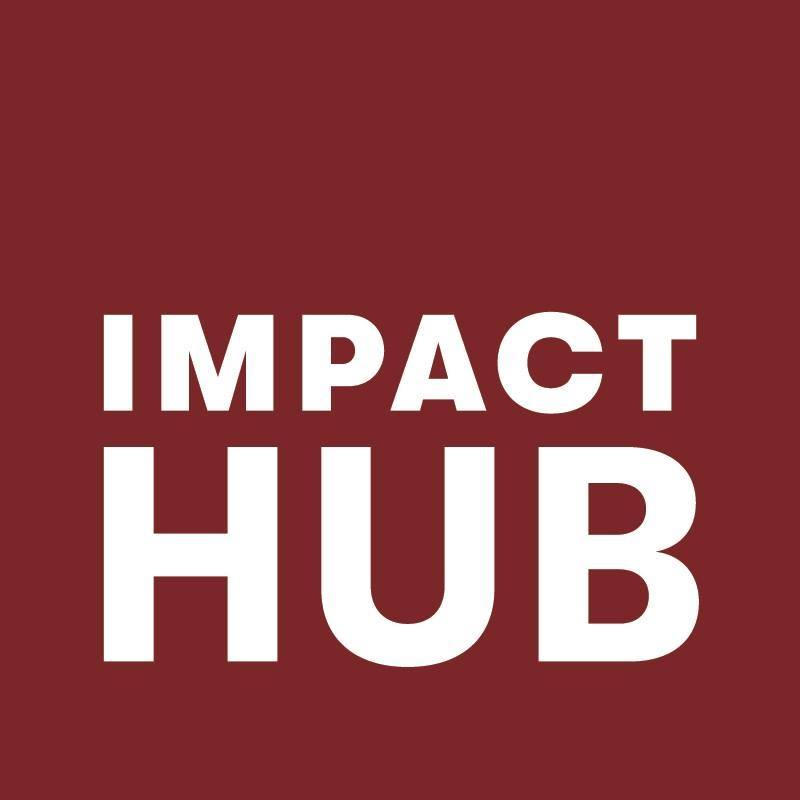 Photo Source – https://www.facebook.com/IHYangon/
Impact Hub Yangon has two branches in Yangon. One is at No(60), Thukha street, Thingangyun township and another one is at No(202) Royal Tower, Yaw-Min-Gyi Street, Dagon township.