Zeddite Becomes Popular for Home Services
There are lots of necessity for a house or a flat.  As we tend to face miscellaneous matters such as broken air-conditioning, broken pipe, broken washing machine, etc., they tire us mentally as they delay even though they're not big problems.  For the people living in Yangon, it is rare to find a house that has no experience of such problems. For that matter, it is necessary to find good services at reasonable prices and it will only be convenient if we find them out.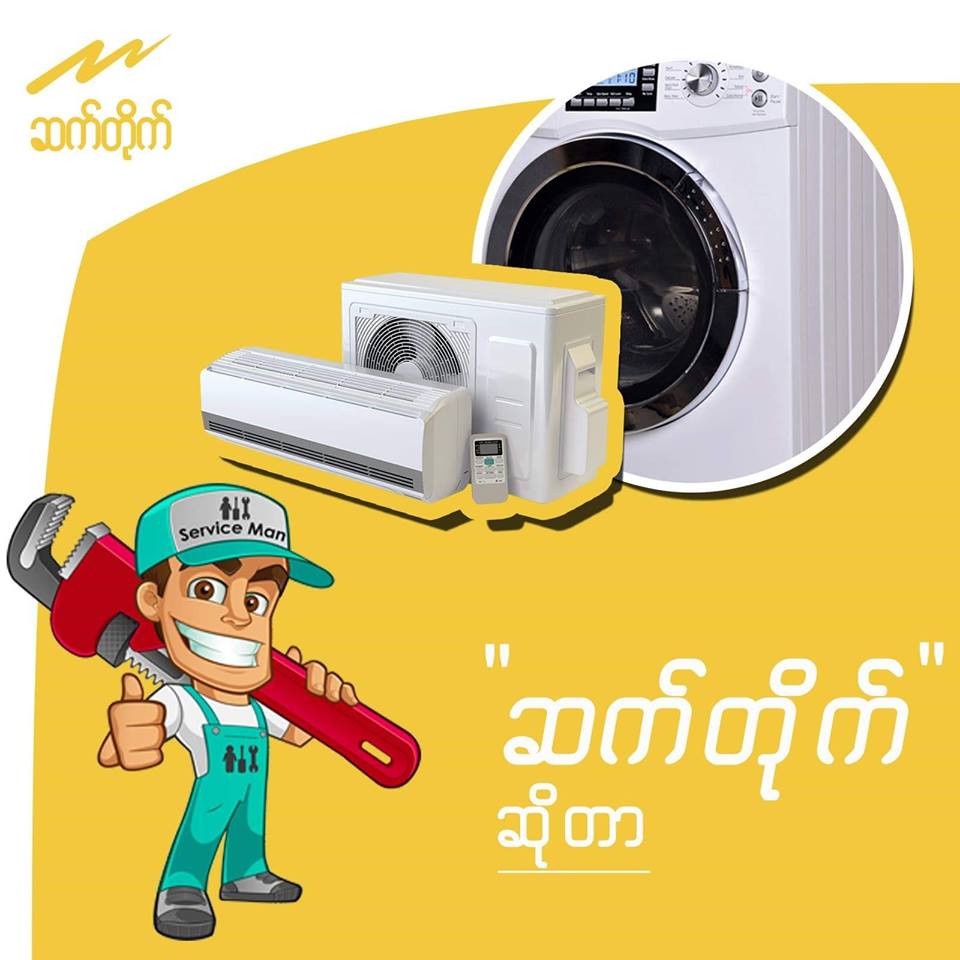 Photo Source – https://www.facebook.com/zeddite/
Zeddite is a technology company that provides services on repair, installation and maintenance of office and domestic air-condition, refrigerator, washing machine. Therefore, even when air-condition or refrigerator gets broken in a huge pile of house-chore, Zeddite provides services of punctuality, high quality, and reasonable price.  If Zeddite's laundry service is used, you don't need to waste time to wash clothes yourself but can spend time on other valuable activities. It will save time and energy. Moreover, within a short time, the laundry will be handed at your home.  The shortage of hanging lines, waiting for the drying and inability of ironing because of low voltage will be no more.  Professional laundry service persons will do the laundry carefully and cleanly, there will be no need to worry if the clothes will still be dirty afterward.  The problems of buying laundry detergents, wet clothes with foul-smelling will also be away.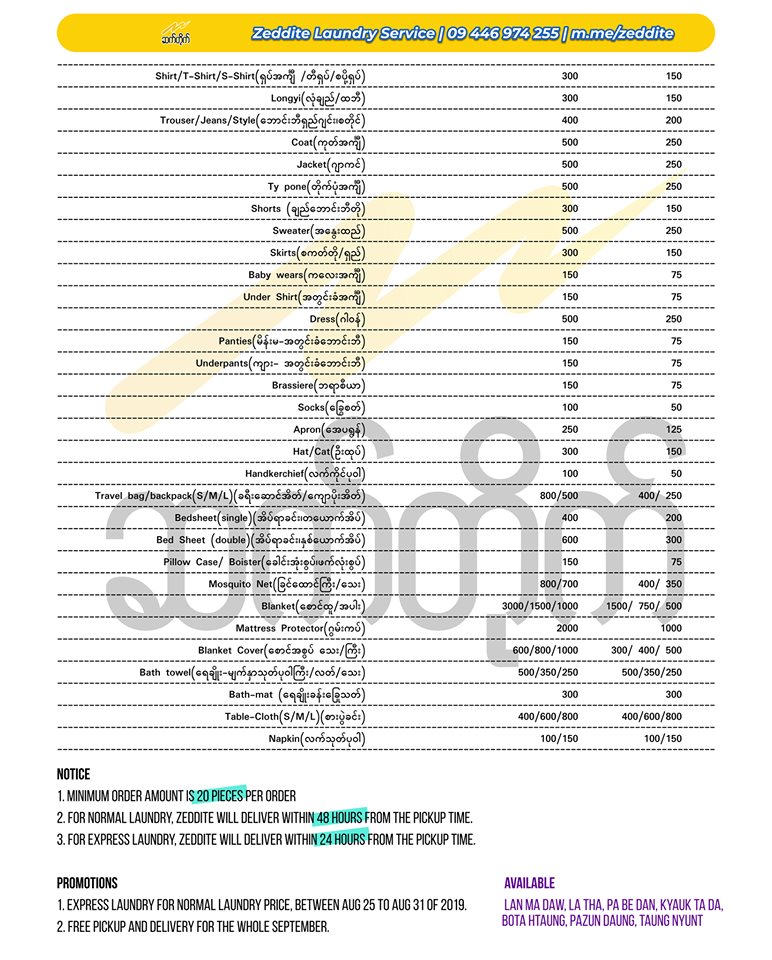 Photo Source – https://www.facebook.com/zeddite/
If you use Zeddite's laundry service, the customers can enjoy a free delivery service for the whole month of September.  Currently, Zeddite laundry service is available in LaThar, LanMaDaw, BaBeDan, KyaukDaDar, BoTaHtaung, BaZunDaung, and MingalarTaung Nyunt.  The customer's laundry will be taken within 3 hours of order starting from the number of clothes which is 20.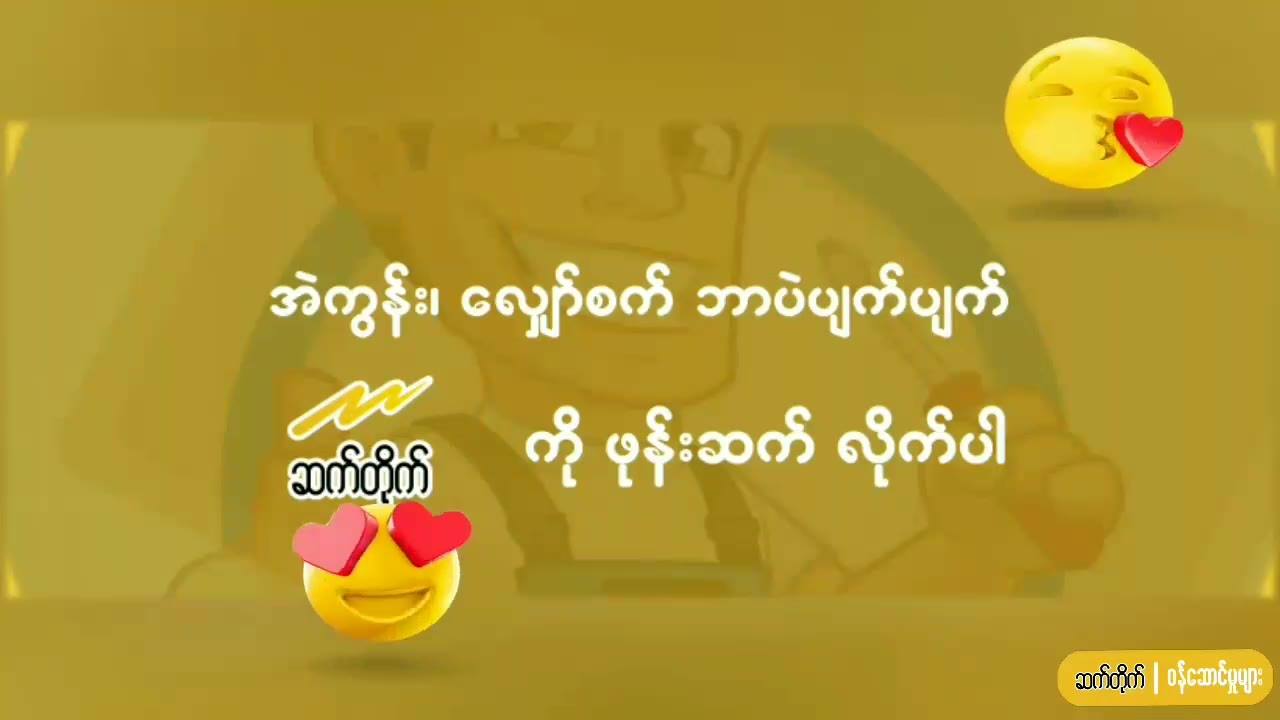 Photo Source – https://www.facebook.com/zeddite/
Other services Zeddite provides are repair on plumping services, pressure pump, heater-cooler, basin, pump, toilet, heater, feeder, auto pump, pipes, motor, and water purifier, etc. Customers who want to install or repair CCTV can also call Zeddite. Zeddite's strong and exact service is that it will come to your door within 3 hours in the Yangon City area, and it can reach you within 3 hours, you don't need to wait anymore.

                                         Photo Source – https://www.facebook.com/zeddite/
Transportation and checkup fees are free, and every machine repaired at Zeddite will be given a 6-month warranty which will repair without additional charges if it's broken within warranty time. Only skillful technicians will serve you as well. Prices are reasonable and you don't need to worry about the high price. Transportation and checkup fees will not be added and thus you don't need to spend extra.  However, if there no repair after a checkup, the transportation fee (4000 MMK) will be charged.
Contact numbers of Zeddite are: 09 446 974 255/ 09 446 974 253.
You can also visit our facebook link:
https://www.facebook.com/zeddite/