iOS 16 is now available to download
iOS users can now download iOS 16 starting from September 12 which is the fourth day since the launching event of iPhone 14. Here are the new features and updates included in the update.
The newly released iOS 16 can be downloaded and installed on iPhone 8 and above devices. As well as iPhone SE Second Generation or later model devices. For phones that cannot use iOS 16, if they have A12 Chip, they will be able to use some functions.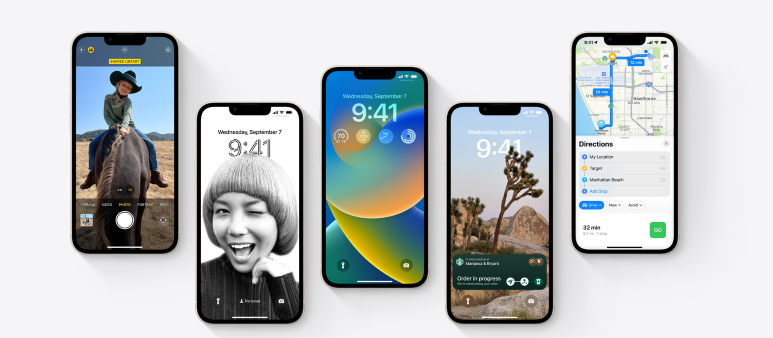 Photo Source https://www.apple.com/ios/ios-16/
Features in iOS 16 are –
Edit or delete sent messages. The sender can edit or unsend messages sent within 15 minutes. However, both sender and receiver have to use the Message App and the iOS 16 version.
Customize Lock Screen. Users can use different font styles and information through mini widgets such as weather, functions, alarm, etc.
Focus mode updates. Users will be able to create multiple Focus Modes. They can prepare Focus Mode for both work and personal use.
Passkeys for Safari. When using your iPhone as a password, Passkeys will be able to use to allow you to sign in via Tough ID or Face ID.
Multiple Lock Screens. Users can customize multiple lock screens with different style, and types
In addition to above-mentioned function, visit Apple's iOS 16 Blog Post for more.