"JustLogin,Top Software Company,Launch Their HR Cloud Service"
JustLogin , the top software company from Singapore launch its HR Cloud service in Myanmar that can automatically perform Human Resource Management. This service launching ceremony was held at the Melia Hotel on 4th Sept 2019.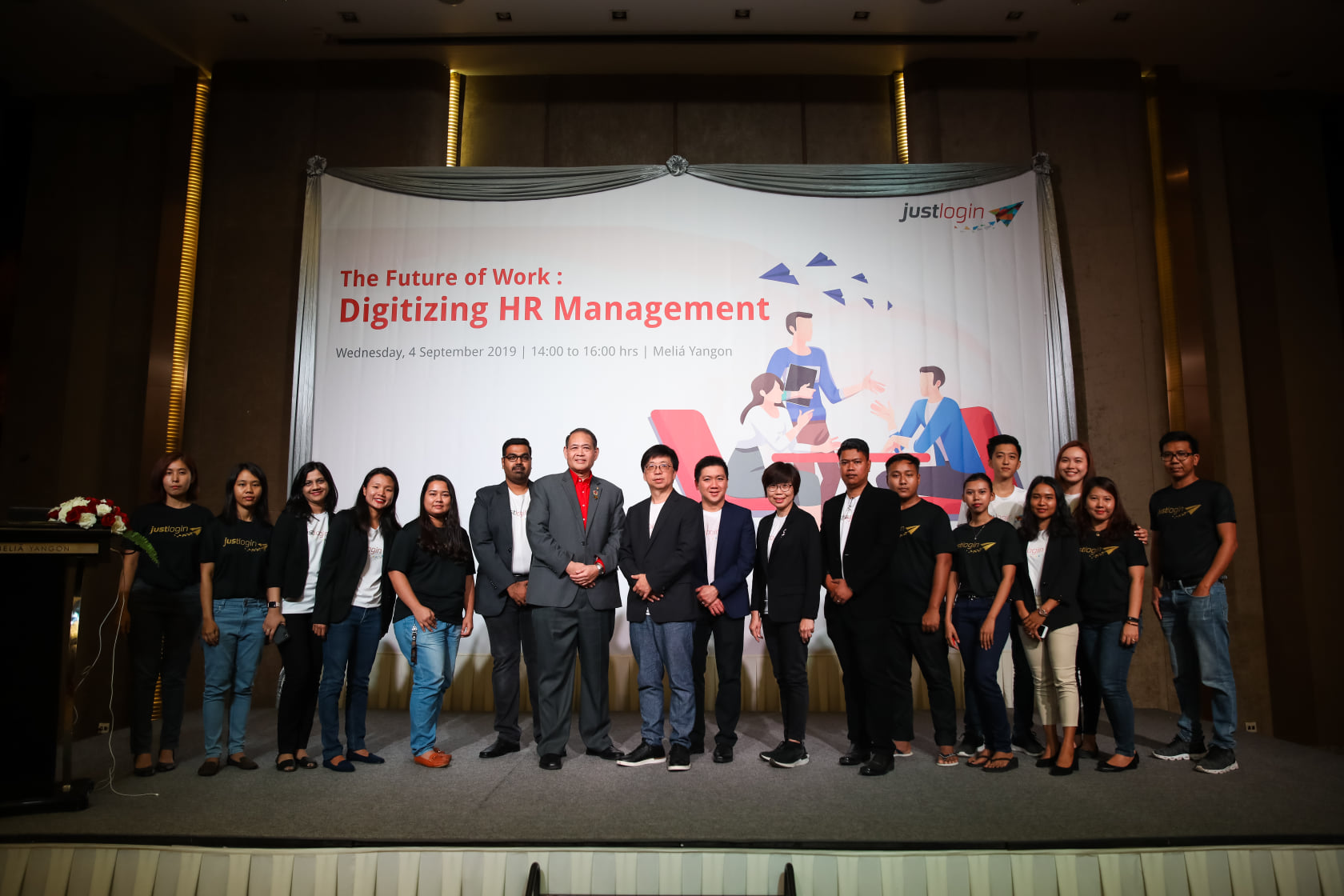 Photo Source – https://www.facebook.com/hrsoftware/
The HR Cloud is the top Human Resource Management software of Singapore that manages about salary payment, management of leave and attendance records, and as main activities like- showing attendance and leaving work ,ability of creating list of staffs and assigned staffs without limitation ,able to take out staffs proposal as required,attaching leave schedule for the staffs ,able to take photos and records of service time attendance of staffs,warning of staffs from absence,automatically calculate overtime of working ,etc and these all activities can be seen for each staff by using Mobile Phones.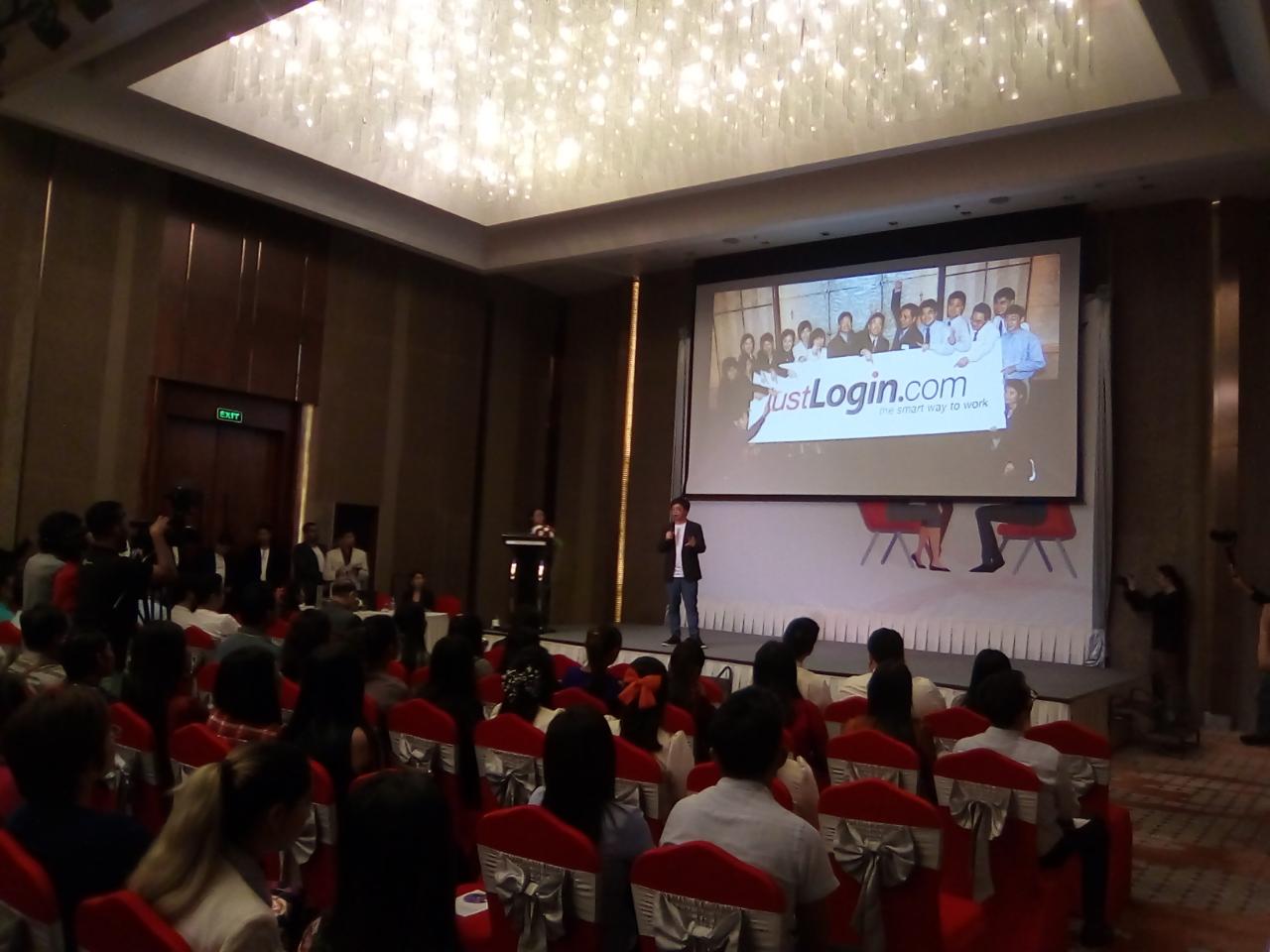 Photo Source By Myanmar Tech Press
Kwa Kim Chiong, CEO of JustLogin said that" I hope we can extend our service in Myanmar. As users can manage Human Resource Management easily by using JustLogin, Managers and HR Executives can eliminate complicated document functions, can spend more time and workforce for the staff welfare and mile-stone of business. We believe that this application can support better for all kinds of business sectors in Myanmar as this software has abilities of easier using, entry and preservation by giving perfect and successful Human Resource Management methods.
HR Cloud of JustLogin has been used last two years ago by the local business companies in Myanmar until now. Launching of this ceremony repeatedly twice is for the purpose to become aware by the other companies in Myanmar about the more match of principle law complements related to business.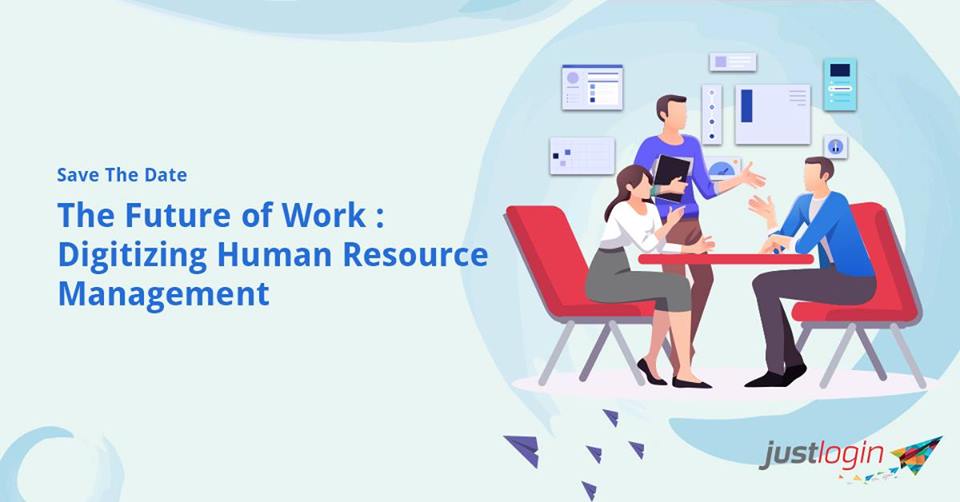 Photo Source – https://www.facebook.com/hrsoftware/
JustLogin gives the service with a big comprised system with completed software modules including Justpayroll, Justleave , Justclock, Justexpense, Justbenifit and Justpeople to fulfill the requirements of the customers. As this Cloud software App make a regular backup on Cloud base servers,so users can see the latest information data anytime. Besides, it is very reliable, has regular software updates, and has the data security for the high confidiential business and staff biodata as it makes encryption on server certified by ISO 27001.
Kwa Yi Ting ,marketing Manager of JustLogin said that "as we are welcome the increasing rate of smartphone users in Myanmar,and enjoy for the increasing rate of our software users for that reason.Now,it become more familar with our Cloud service by Myanmar users,so it is a good time to show what our service can give benifits for Human Resource Management by JustLogin".
JustLogin was founded in 1999 in Singapore for the purpose to give services of small and medium business locally in Singapore.
For more details, please see the link below;