Mitsubishi Motors has introduced New ASX Model Car built with Japan Technology
Mitsubishi Motors has celebrated their New ASX Model Car built with Japanese technology ceremony at Pan Pacific Hotel Yangon on July 30, 2019. The components and functions of New ASX Model car were shared and explained to the public during that ceremony. New ASX Model cars are directly imported from
Japan and the current prices are $42900 and are currently available and selling at Showrooms in Yangon, Mandalay and Taunggyi.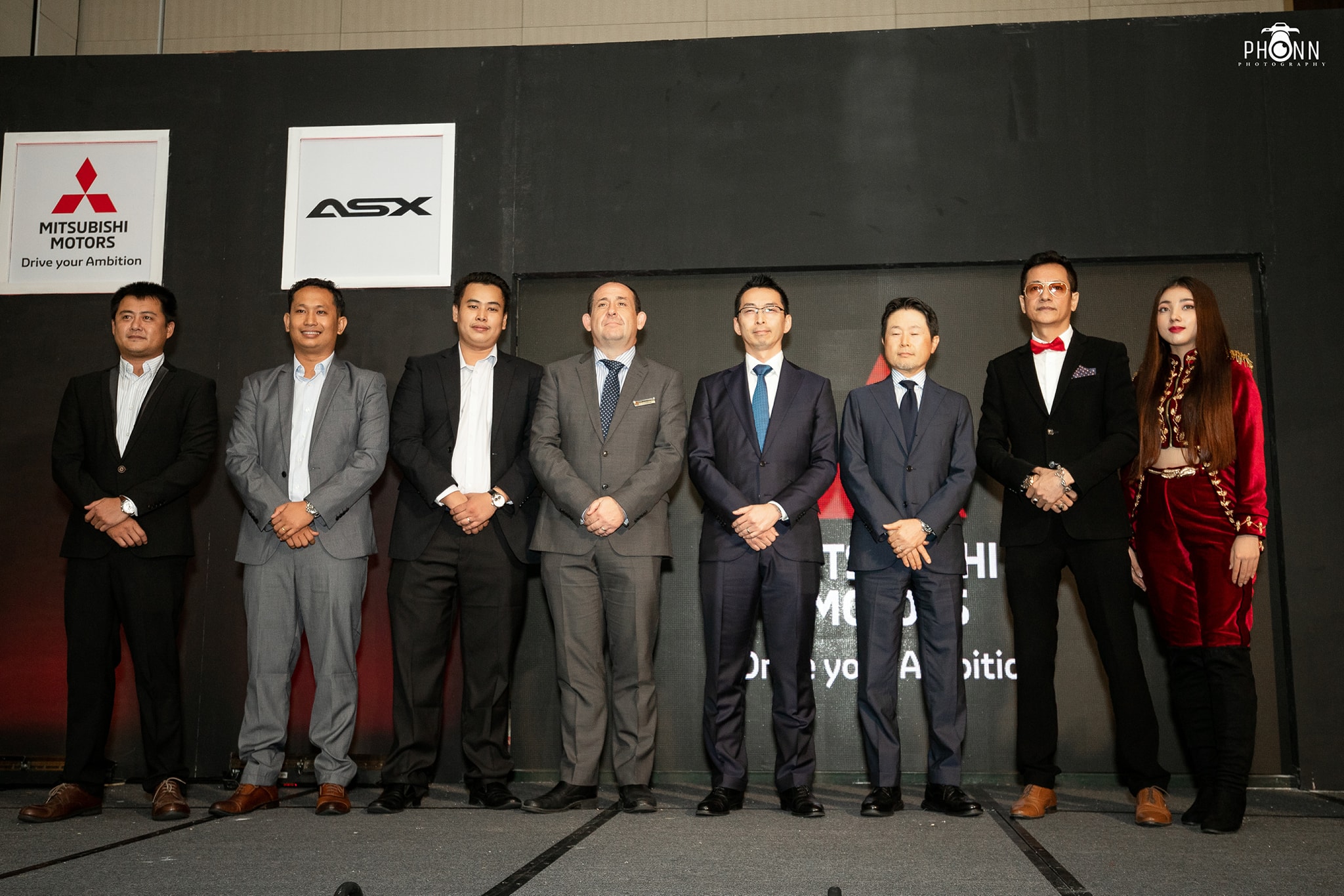 Photo Source – https://www.facebook.com/mitsubishimotorsmyanmar/
"We would like to share the experience of having a First-class Car with our customers and we will invite car hardcore fans to participate in our Mitsubishi Motors family organizations. Not only the current services we provide, but we will also upgrade the standard of our Model. We will introduce our 3 new Models into the Myanmar Market within 6 months in order to make Mitsubishi popular again in the market. Our main objective is to share the greatest experience and standard to our car lovers by providing the excitement, trustable, innovative designs and eco-friendly of Mitsubishi Motors from these 3 new models. Our 3 new models have built with a new design called Dynamic Shield which can deliver strong and powerful designs to our customers. Moreover, because of its latest technology, safety, and comfy, the new models of cars can give the drivers an adventurous experience. Therefore, we will bring these experiences to our Mitsubishi Motors fans from Myanmar." said by Managing Director of Mitsubishi Motors Mr. Kawamoto.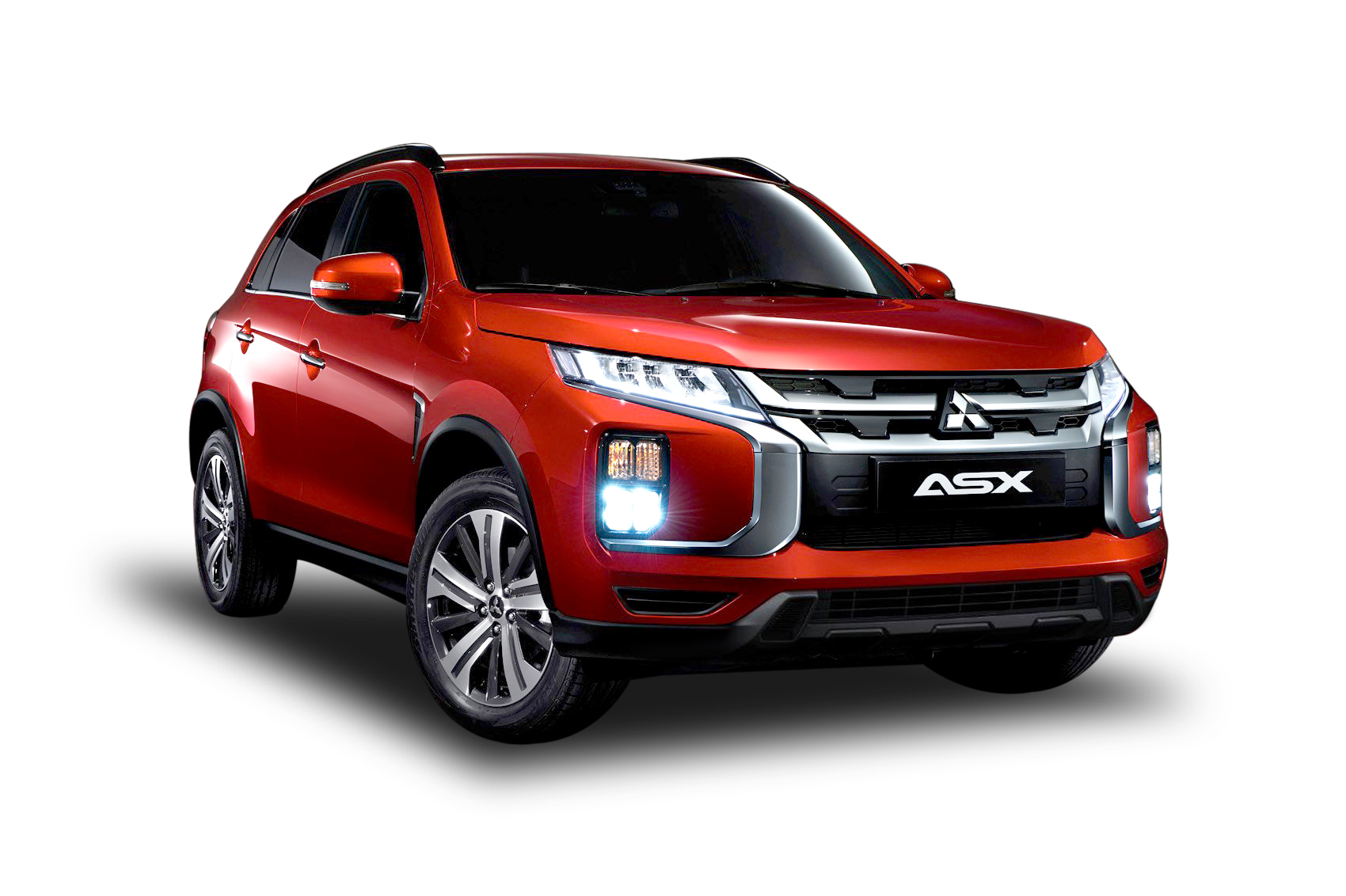 Photo Source – https://www.facebook.com/mitsubishimotorsmyanmar/
"The previous model of Mitsubishi known as RVR was also very popular in Myanmar and imported total of thousands of cars from Japan. I am very glad to have a chance to introduce Model that is loved in Myanmar. As much as the previous model was loved in the market, I believe that this new ASX Model will also be popular in the market. ASX Model was made to provide the comfy that will be suitable with the urban-lifestyle and as Dynamic Shield which was made to be strong and powerful is also added with own design named SUV equipped with Impact and Impulse. I believe that this new ASX Model equipped with new designs will also be popular in Myanmar market" said by Mr.Kawamoto.
"Our New ASX Model cars are not re-assembled in Myanmar but are directly imported from Japan. Automated features are added in new model and therefore can provide car lovers the ease and comfy to both males and females. Car Showrooms and Services are opened in Yangon, Mandalay and Taunggyi at the moment." said by Ko Kyaw Myat Thu of Mitsubishi Motors.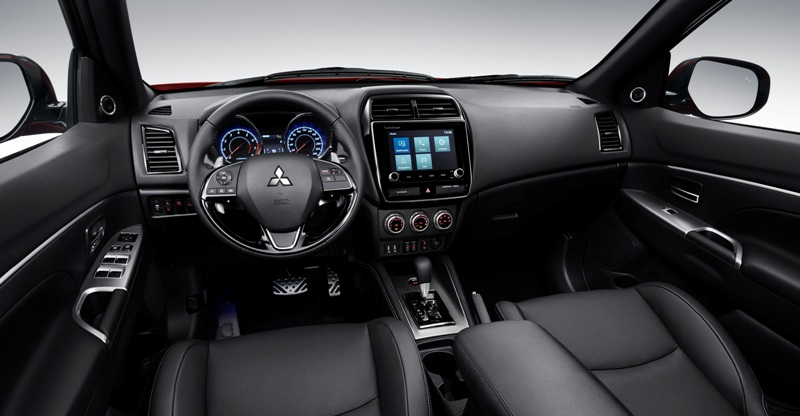 Photo Source – https://www.facebook.com/mitsubishimotorsmyanmar/
Mitsubishi Motors has produced their first Model in 1917 and it has been 100 years and became the most antique car brand in the world. Mitsubishi Motors has participated in Renault-Nissan Alliance in 2016 and it is now under the list of Biggest Automotive Organization.