Vivo NEX introduce latest Gaming Upgrade at PUBG MOBILE Club Open Global 2019 Final match
Vivo has introduced its game-changing smartphone NEX with Turbo Mode which has Multi-Turbo equipped specially for Gaming from 26th July to 28th July 2019 in Berlin, Germany and has a competition with top 16 groups from PUBG MOBILE Club Open (PMCO) 2019 and introduces latest Gaming Upgrade of Vivo NEX.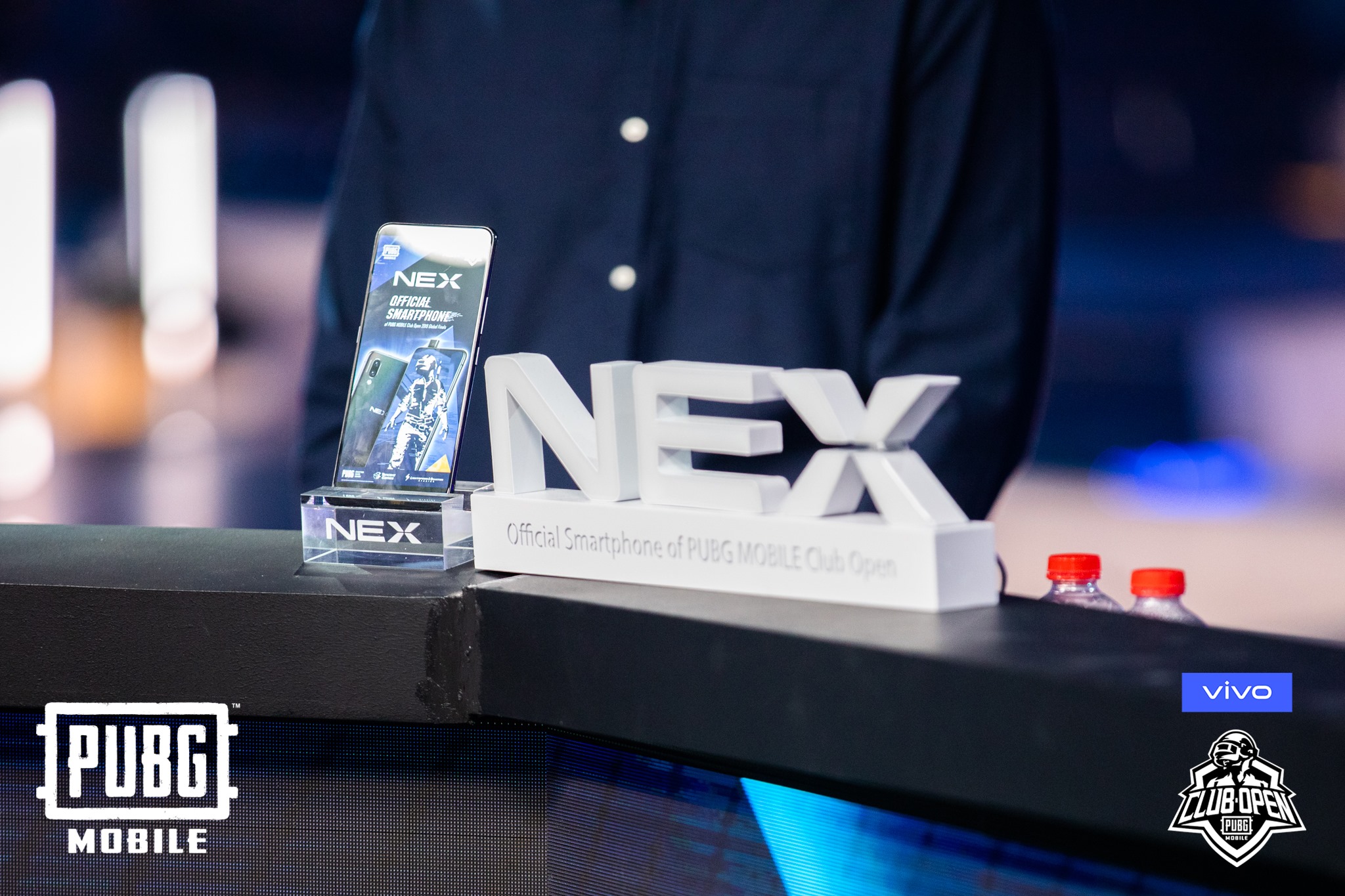 Photo Source – https://www.vivo.com
NEX is the latest gaming tool especially made for gamers to support their competitions and PMCO 2019 competitions are divided into two types such as Sprint and Fall Split and will be awarded USD$ 2.5 million dollars for each type.
NEX is the latest smartphone made with a Premium choice of Vivo including flagship series which was equipped with creative design and functions and also cutting-edge technology. NEX is created with bezel-less technology and has 91.24% of screen-to-body with full-screen notch-free Ultra FullViewTM Display and therefore, gamers can have fill experience by using NEX.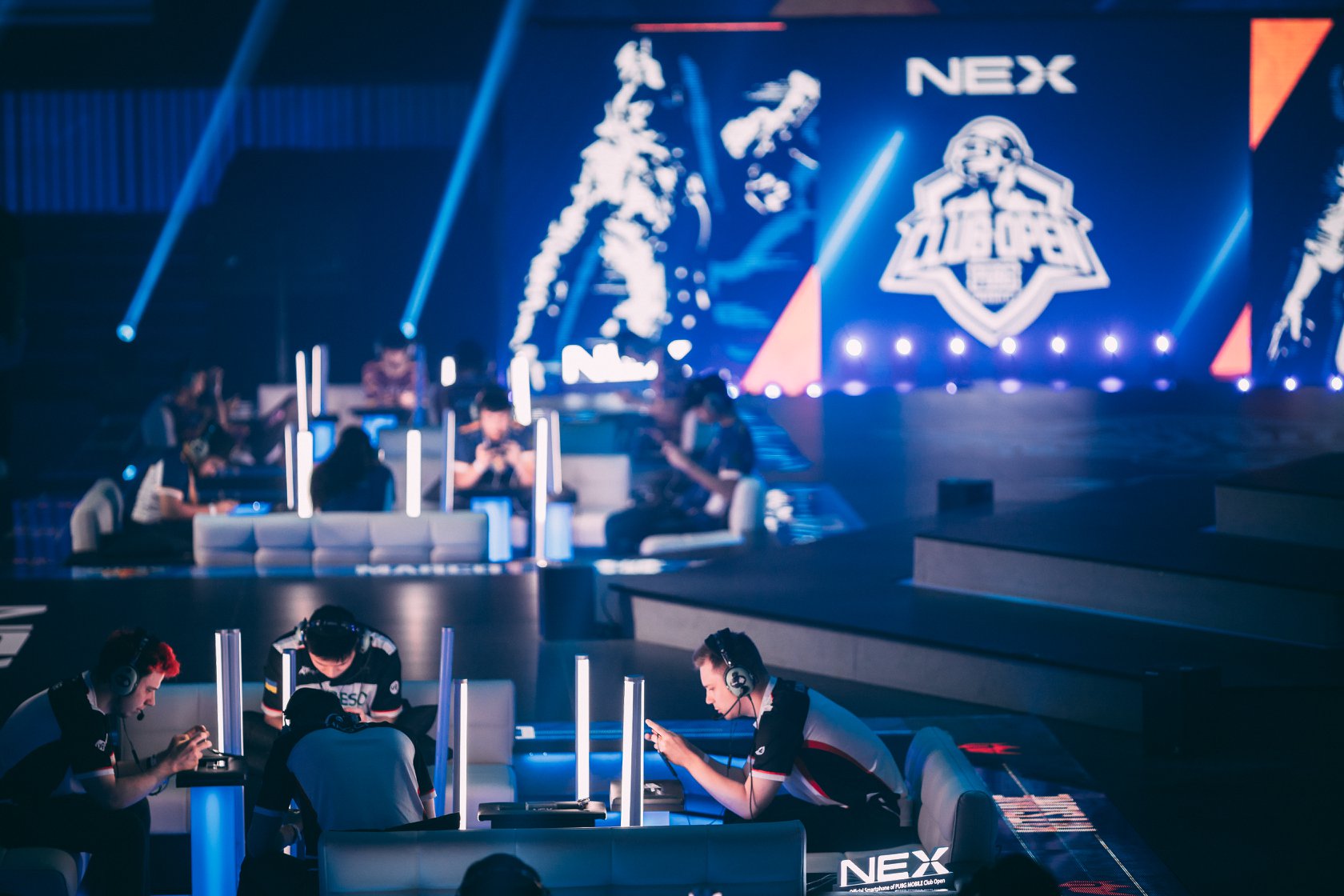 Photo Source – https://www.vivo.com
Vivo has introduced all the latest and the best game feature that can help increase the ability of the gamer and is planning to support at PUBG MOBILE Club Open Global Finals 2019 competitions. With the latest technology of NEX, gamers will have a chance to use the best-in-class gaming software during the competitions.
Vivo Multi-Turbo Engine was added to NEX and also Game Turbo, Center Turbo, Cooling Turbo and AI Turbo were also included to have the best features and gaming experiences for gamers. Game Turbo was connected with game performance SDK to play PUBG MOBILE and other famous mobile games.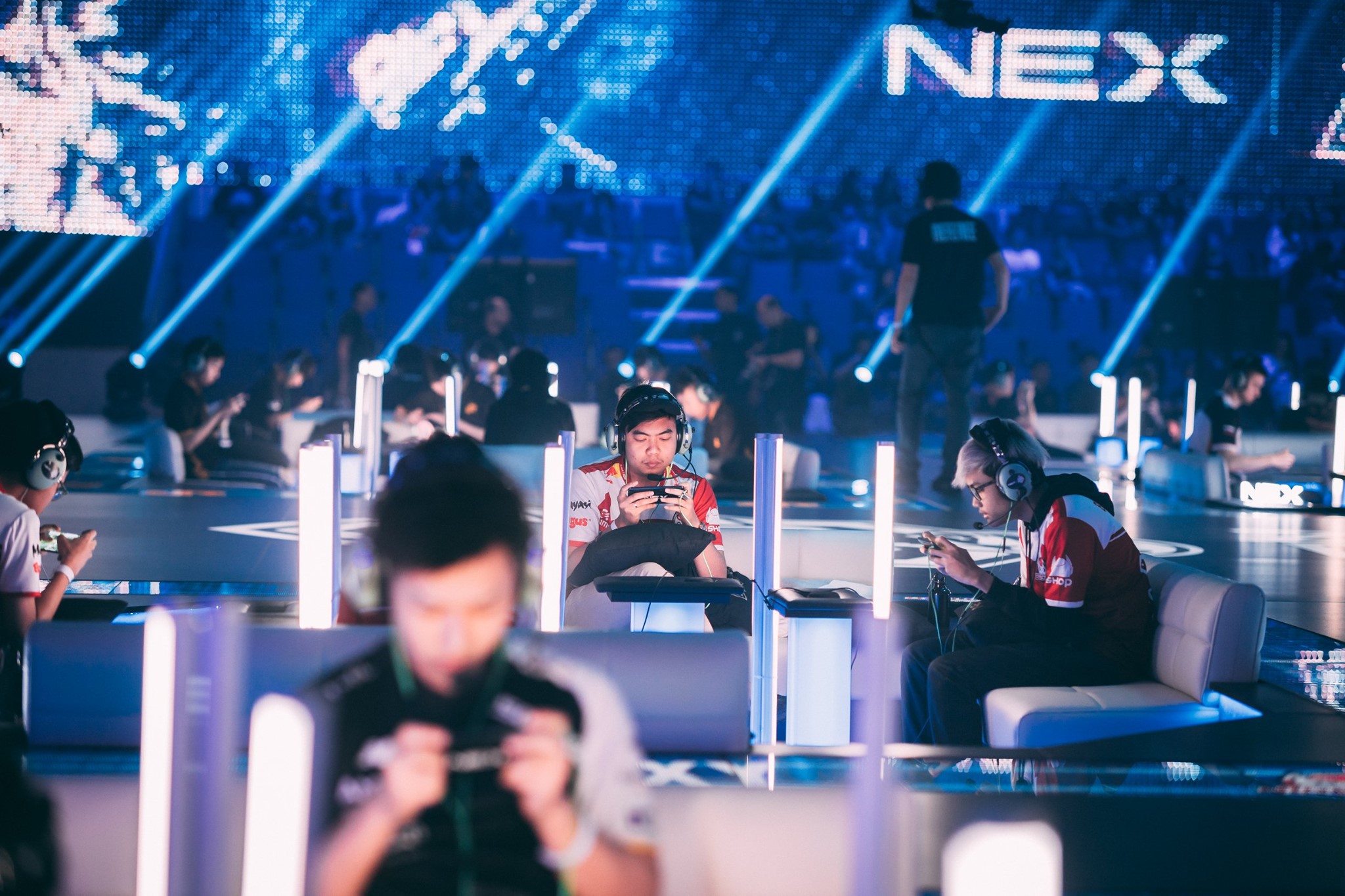 Photo Source – https://www.vivo.com
Center Turbo is made to have the best game performance even though other applications are running in the background as it is focused on the data inside CPU and Internal storage. This can help reduce the FPS to 78%. Cooling Turbo can control the smartphones not to be over-heated during the game competitions.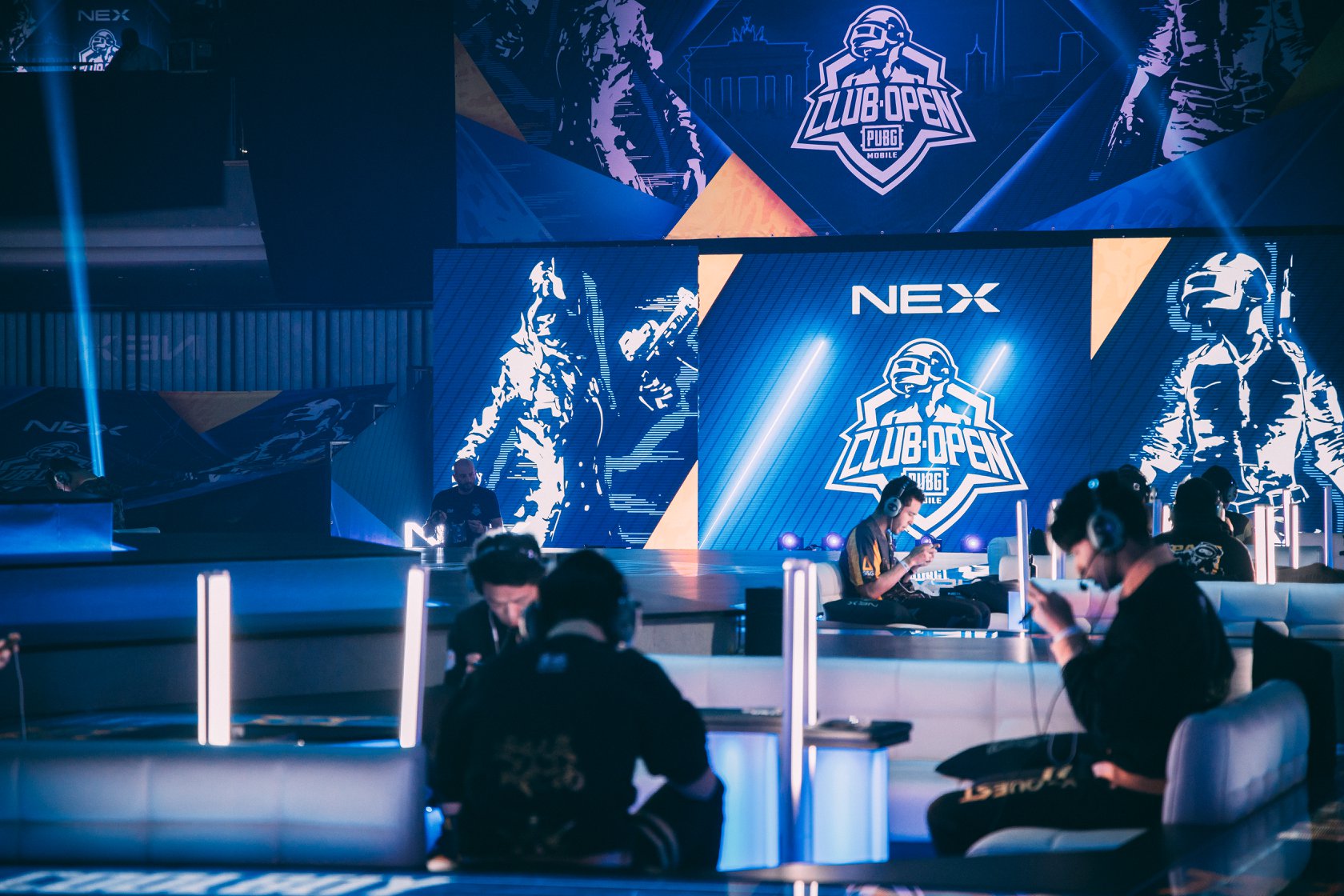 Photo Source – https://www.vivo.com
AI Turbo can help gamers achieve the best gaming experiences via CPU/ GPU. AI can speed up the users' application performance to 20% than other applications. Users can get the Turbo Mode from PUBG MOBILE application of NEX.
PMCO 2019 Spring Split was held in March and a total of 30000 gaming groups have participated. Fall Split competitions will also be held in upcoming years.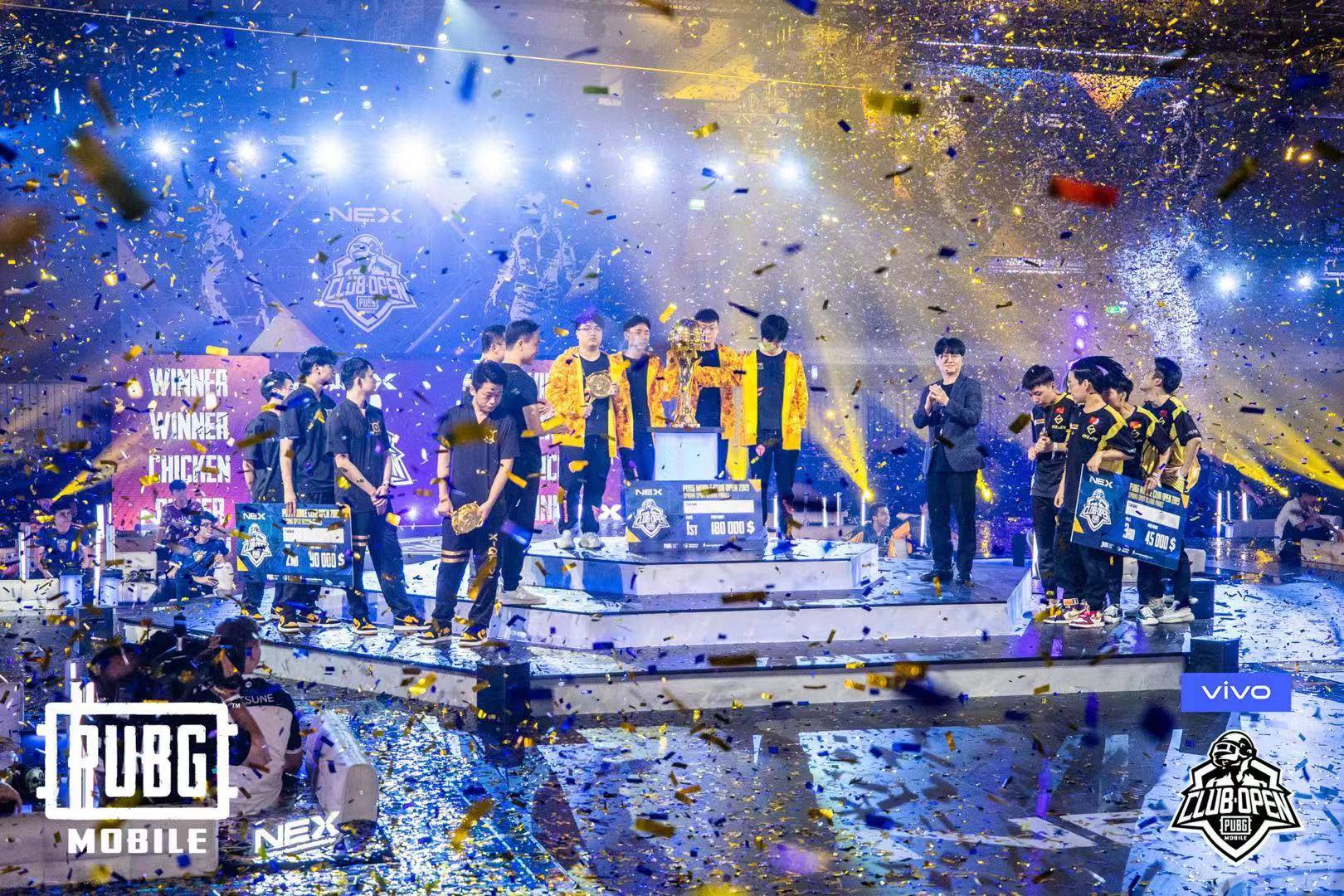 Photo Source – https://www.vivo.com
PUBG MOBILE can be downloaded from the App Store and Google Play for free of charge. You can also visit Facebook, Twitter, and YouTube to learn more about it.
Click this link https://www.vivo.com to learn more about Vivo smartphones.