MM Play Application includes various Channels that are free of charge and has become popular
Today, every single person is using mobile phones to find a solution for various aspects such as Business, Social, Education, etc. Moreover, Entertainment and Knowledgeable aspects can be watched and learned online by using mobile phones. Therefore, most of the people are using Mobile Application since they are easy to use but we can see that many people are choosing more on those Applications that are not only easy to use but also cheap and affordable.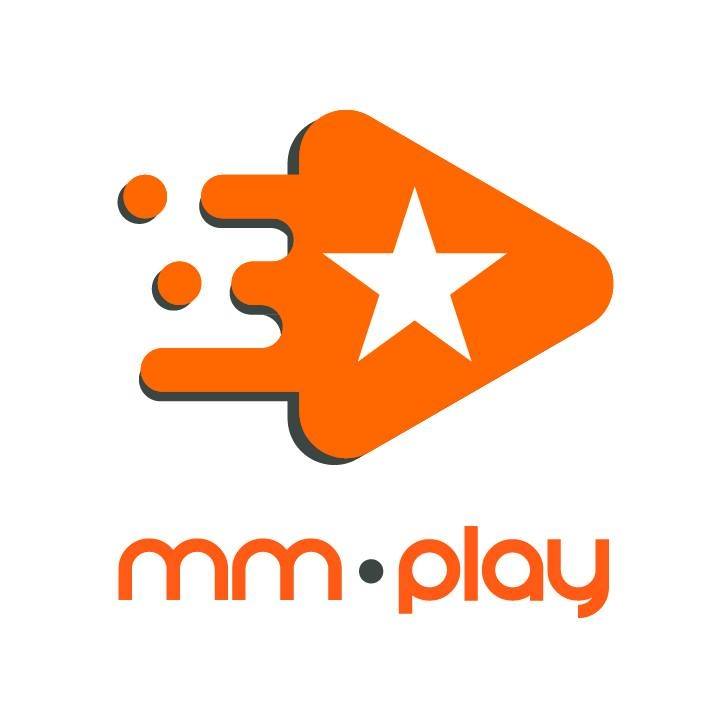 Photo Source – https://www.facebook.com/MMplayapp/
We all have been in that situation where we downloaded a Mobile application where we can watch various programs through our mobile phones but encounter inconvenience while using those apps and ended up deleting them. So in order to use for the long-term, we prefer mobile applications that include various programs and easy for us to use.
Sometimes we find it convenient when we can re-watch our favorite movies and programs via mobile application and share those applications to our friends and colleagues. Therefore, installing those applications which are suitable for our phones and useful for us is not a bad idea at all.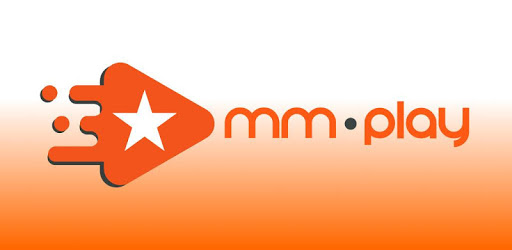 Photo Source – https://www.facebook.com/MMplayapp/
MM Play Application has become popular these days since users can watch their favorite movies, TV programs and other entertainment programs online. The best thing about using this application is that users can just install and watch programs for free. Not only adults but also children can watch their favorite series and movies via this application and enjoy holidays with family.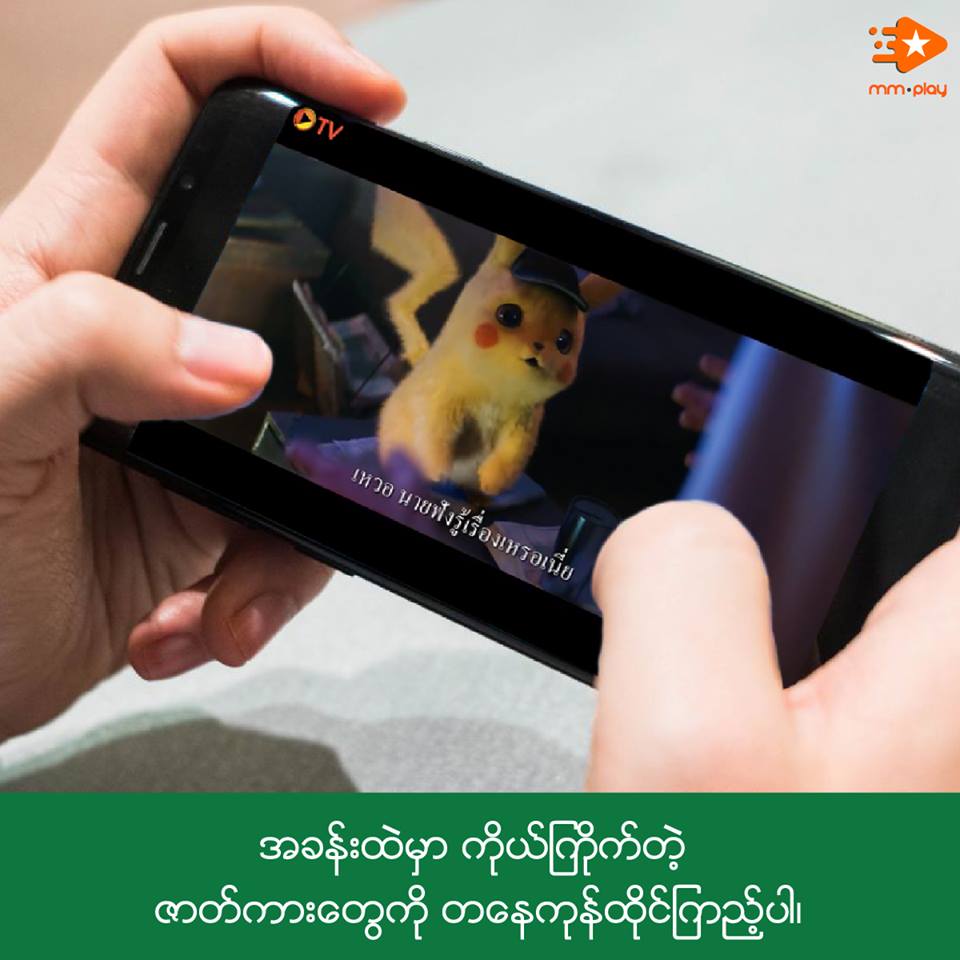 Photo Source – https://www.facebook.com/MMplayapp/
MM Play Application is a free application where users can watch Burmese-translated international movies, local movies and series, astrology, news, cartoons, MTVs, Thai-Myanmar TV channels and other programs, health and beauty, food and travel blogs in just one application.
Furthermore, users can watch Myanmar TV programs such as MRTV 4, 5 Plus, Channel 7, MRTV, Hluttaw, MITV and Readers Channel. The most significant feature of MM Play Application is free phone calling and messaging. Another special feature of MM Play is that points can be gained and prizes can be collected by watching videos and sharing them.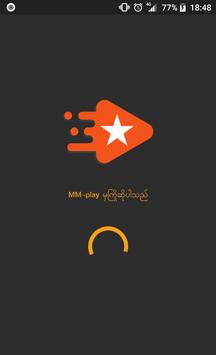 Photo Source – https://www.facebook.com/MMplayapp/
For those Myanmar people who are overseas, they can watch their favorite local Myanmar channels via MM Play Application live channel. Not only live channels but also other Burmese-translated international movies and series can be watched via the application. In this application, not just Myanmar TV channels are added, Thai channels can also be watched and therefore, having this application installed in mobile phones is a good idea.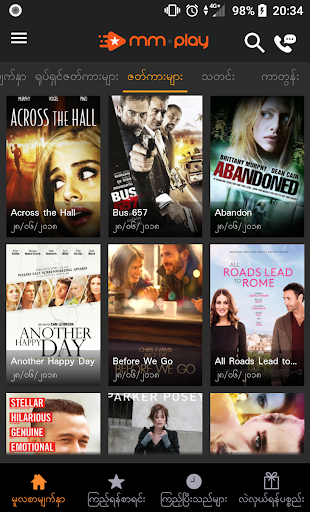 Photo Source – https://www.facebook.com/MMplayapp/
MM Play can be downloaded and installed from Play Store. New users have to open new account by entering their Email account, Facebook account or Google+ account and login to the application home page and choose their favorite programs to watch for free.
You can install MM Play Application via the link below.
https://play.google.com/store/apps/details?id=th.dev.mmplay&hl=en
You can also download from their Facebook page.