Mobile Whiteboard Animations + Video Editing for Online Shopping
Palin Thit Online Class has now launched Mode Whiteboard Animations + Video Editing for online shopping. The course fee is only 6,000 Kyats and you can learn and create both Whiteboard Animations + Video Editing with a smartphone.
This course is suitable for those who don't have a laptop and those who want to create a Blog, who want to be a Social Influencer, who want to advertise their own product, Online Shopping, who want to create their own Page, and for amateur videographers, and photographers.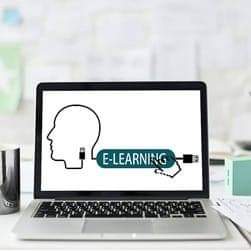 Photo Source https://bit.ly/32O9w09
You will become more proficient in making your own whiteboard animation videos, which will be very convenient for your video editing business at the end of the course.
The video lessons that will be taught are as follows.
Video Lesson (1) – Account Registration to create Whiteboard Animation
Video Lesson (2) – Creating Whiteboard Animation Video
Video Lesson (3) – Video Editing
You can transfer the course fees to your favorite account from the following numbers.
KBZPay – 09956401414 (Daw Khine Lae Wai)
Wave Money Account- 09956401414 (Wine)
KBZ Account – 999,307,999,351,577,01 (KHINE LET WAI)
CB Account – 2022,6005,0014,9713 (Daw KHING LAE WAI)
AYA Account – 0096,2010,1002,9900 (KHINE LAE WAI)
AGD Account – 3300,0010,0025,8019 (KHINE LAE WAI)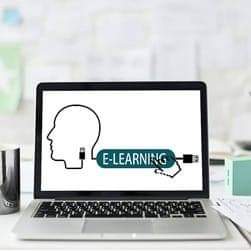 Photo Source https://bit.ly/32O9w09
Those who want to attend the course must show the screenshot to the Palin Thit Facebook Page Messenger after transferring the course fee. You can also contact 09-956401414/ 09-785992827.
Check the following link for more.