Required information for registration of MPT SIM Cards
MPT, a licensed telecommunications operator in Myanmar, is trying to provide the best services for users across the country during this crisis and released the information required for the registration of MPT SIM Cards.
According to recent SIM registration information from users, it is stated that some users who don't have their personal information properly registered may experience outgoing calls at the discretion of the relevant authorities in the coming days.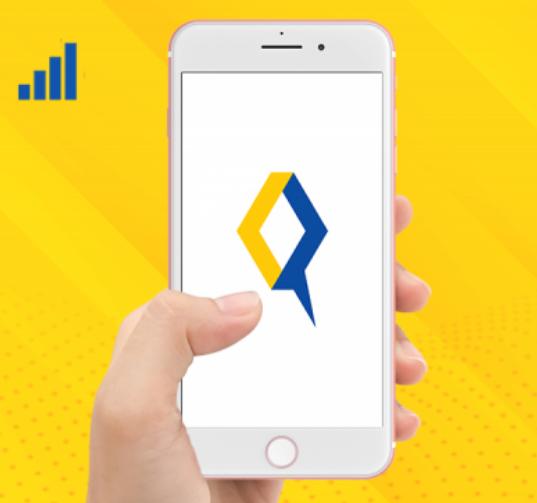 Photo Source https://www.mpt.com.mm/mm/
It also states that all telecom operators in Myanmar are required to adhere to the SIM registration directives of the Directorate of Telecommunications (PTD).
Some users' outgoing calls were blocked on the instructions of the relevant authorities after announcing to review their SIM card registration. However, each user can easily and successfully complete the registration through a variety of registration methods for SIM Cards and continue to use the outgoing call service.
Those recipients who receive SMS for SIM card re-registration can complete the registration process through MPT4U Application (or) https://my.mpt.com.mm/  (or) by dialing * 601 #. SIMT registration information is also available at MPT Own Shops and MPT Brand Stores.
The required information for re-registration of MPT SIM Cards are
User name
Photo of original National Register of Citizens (NRC) card (Front and Back) (name and ID card number must be clear)
NRC number
After successful registration of your MPT SIM card, you will be able to use your SIM card again.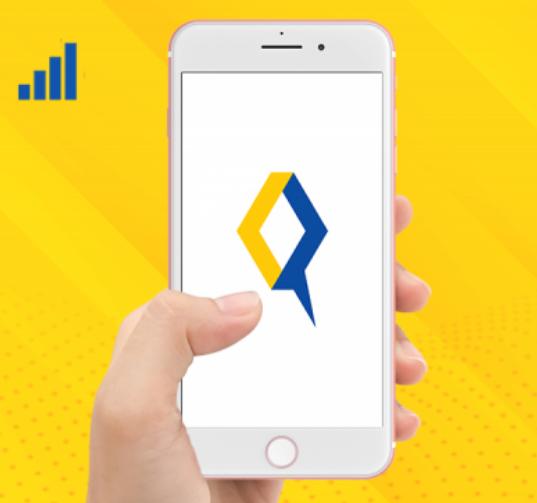 Photo Source https://www.mpt.com.mm/mm/
MPT strongly encourages users who receive SMS notifications for SIM registration to carefully review their personal information and return the required information as soon as possible.
For more detailed information about MPT SIM registration, dial hotline number 106 (or) visit MPT website https://www.mpt.com.mm (or) contact MPT shops.