MZ Online Market E-commerce website for various consumer products directly online
More and more E-commerce websites are popping up online as food, household items, and cosmetics become more and more convenient to order online. Many ready-to-sell E-commerce websites have developed online. In the current situation in Myanmar, it's no doubt that you can rely on E-commerce as you can buy a variety of items if you don't want to go out.
Currently, the MZ Online Market Website is an E-commerce which offers free shipping to every customer who purchases 10,000 Kyats and above. It is a convenient platform for customers as they can order necessary items from both Facebook Page and Website.
Types of products available to purchase on the MZ Online Market Website are Car Accessories and Spare parts, Baby and maternity items such as diapers, Baby health products, Baby Breastfeeding Products, and Cleaning Supplies, including Milk powder and Strollers.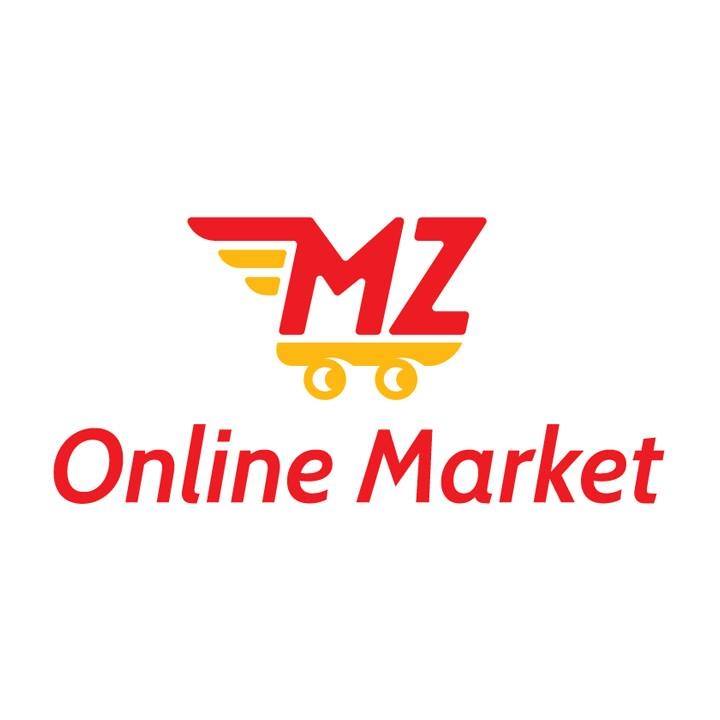 Photo Source https://www.facebook.com/mzonlinemarketmm
Customers will be able to purchase makeup and cosmetics, lipstick, skincare, shampoo, hair conditioner and accessories, bathroom accessories, body care products, perfumes, women's accessories, dental and oral accessories, roll on, fences and towers as cosmetic products. Beverages such as alcohol, beer, and wine along with light food such as soft drinks, fruit drinks, juices, potato chips, beans and nuts, candy, and jelly are also available. In addition, jam, fruits, tea, coffee, milk, cheese, milk powder and milk, bread, butter, ice-cream and desserts, biscuits, cookies, and waffles are also available as breakfast and desserts.
Dairy and refrigeration products such as UHT milk and yogurt, local product milk, imported milk, local yogurt, imported yogurt, eggs, sausages, and meats are available to purchase.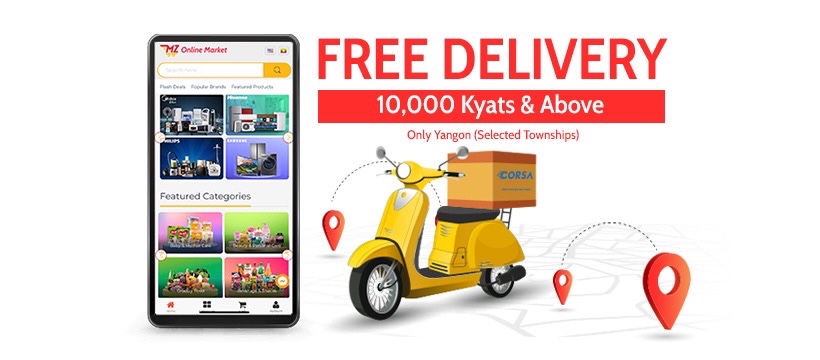 Photo Source https://www.facebook.com/mzonlinemarketmm
Plus, electronics products like refrigerators, and washing machines, vacuum cleaners, kitchen utensils, cooking utensils, household items, laundry accessories, personal items, hot and cold water, air conditions, calculators, and fans. In addition, a variety of products include fresh vegetables and seafood are also available for purchase.
The payment service also provides full protection of personal information from unauthorized users and fraudsters. Home Delivery System, Bank Transfer System, and Payment via Bank Card are accepted in MZ Online Market.
MZ Online Market also offers interbank money transfer services to make shopping faster and easier. Here are the available banks that can be transferred to MZ Online Market.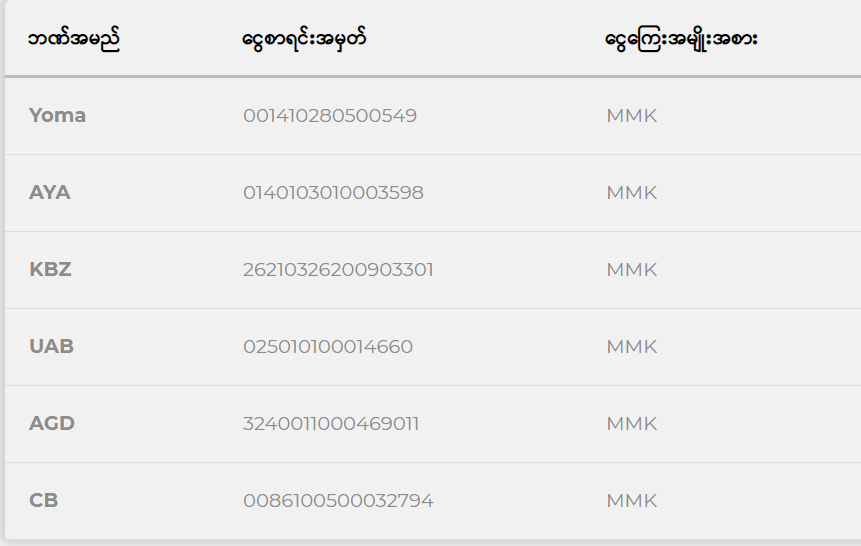 Photo Source https://www.facebook.com/mzonlinemarketmm
You can also contact 09 779900888 from 9:00 AM to 9:00 PM. Visit the following link for more.
https://mzonlinemarket.com/
https://www.facebook.com/mzonlinemarketmm