OnDoctor Application wins Merit Award at Asia Smart App Awards 2020
The local health care mobile application, OnDoctor wins the "Merit Award" under the category of "Public Sector Distinction" at Asia Smart App Awards 2020.
It is the 7th time Asia Smart App Awards (ASA) 2020 organized by Hong Kong Wireless Technology Industry Association (WTIA). The award is funded by Create Hong Kong (CREATEHK) of the Hong Kong Special Administrative Region. Cambodia, Israel, India, Indonesia, Japan, Korea, China, Malaysia, Myanmar, Philippines, Singapore, Sri Lanka, Taiwan, Thailand, and Vietnam competed in this competition. The purpose of the competition is to encourage the development of Smart Application expansion. The competitors have competed their applications under the three categories, Public Sector Distinction, Business and Commercial, and Lifestyle, Social and Entertainment.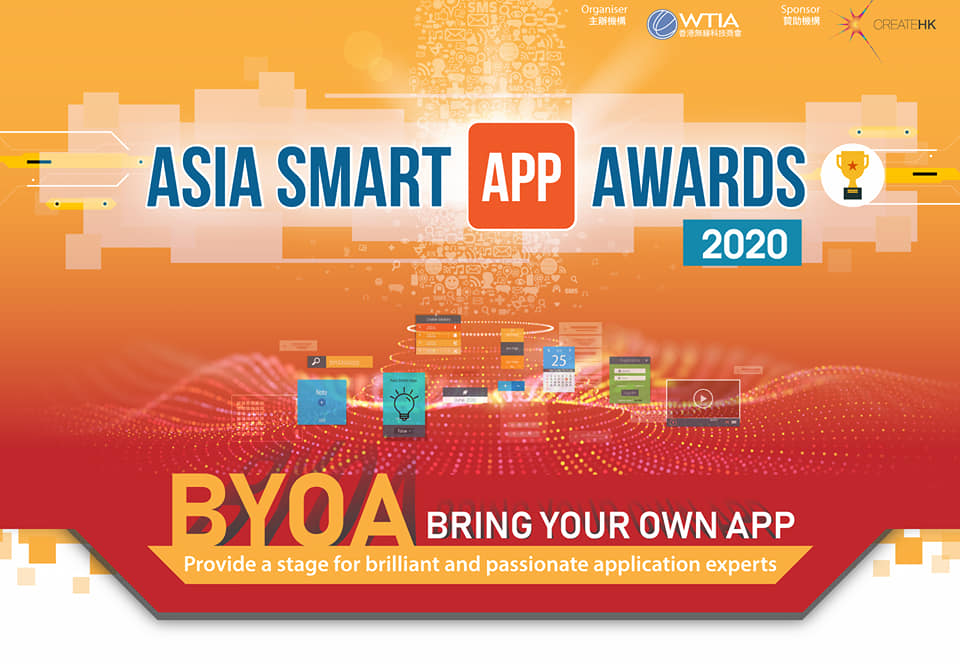 Photo Source https://web.facebook.com/OnDoctor/
The prizes will be awarded at the Asia Smart App Awards Summit with Virtual Award Presentation ceremony and the speakers from the WTIA's regional partners will share their views on the development of mobile apps in Asia at the summit.
The Asia Smart Awards Summit and Award Presentation Ceremony will be held on September 17, from 2:30 PM to 7:30 PM (GMT+8).
OnDoctor is a family-friendly mobile healthcare application that can get health education and allows you to consult with doctors. It was established in 2016 and has acquired many ASEAN brands. It is now widely used on Android Phones. By using this application, you can contact doctors with audio and video calls as well as maintaining health and medical condition.
In addition, the users can watch health articles, and educations uploaded by doctors and specialists in the application. Recently, OnDoctor and Samsung Myanmar teamed up to provide special rates for health service for Samsung Members. Samsung Members will be able to enjoy bonus points on the OnDoctor App starting from July 3, 2020.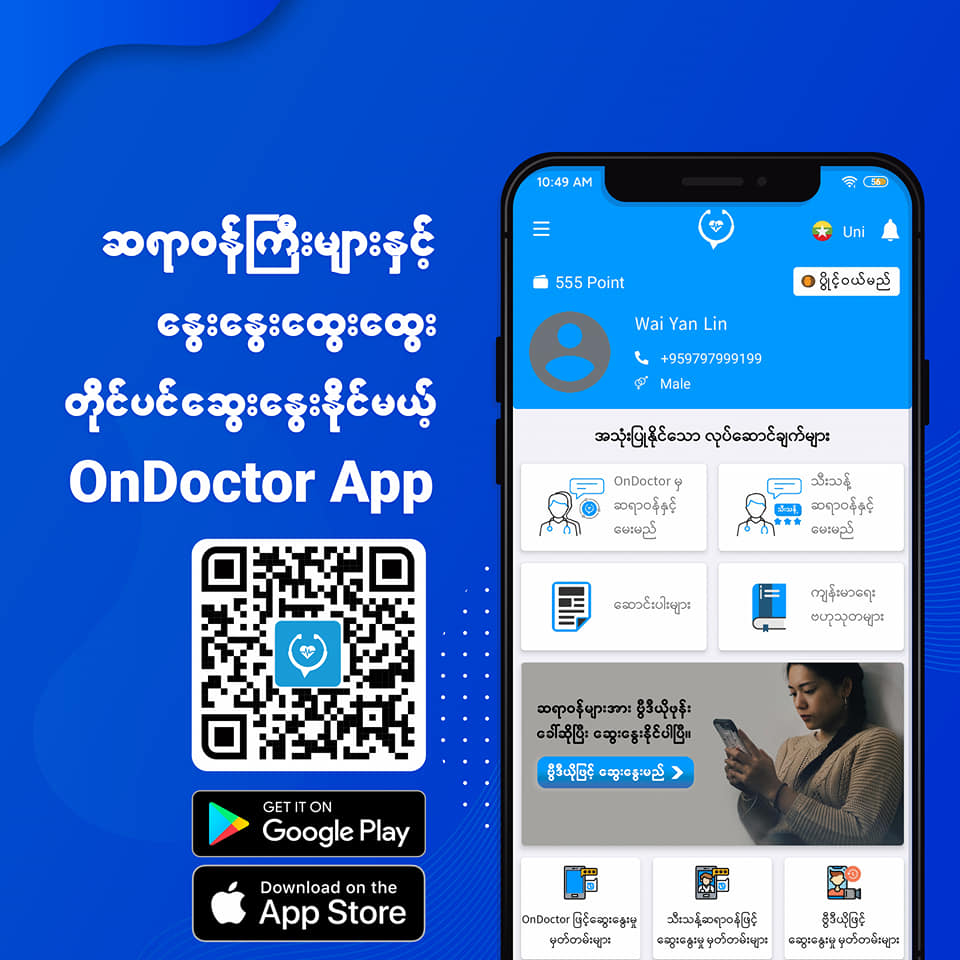 Photo Source https://web.facebook.com/OnDoctor/
The users can regularly read health articles like men's and women's health, children's health, and seasonal diseases uploaded by Doctors and Specialists. In addition, users can experience the symptoms of various diseases, information on medical terminology, and medical information with this application. The users can also access the health articles and education articles on OnDoctor Website.
The OnDoctor App is also a useful app for the public as it allows them to discuss health knowledge online directly with doctors online.
Install OnDoctor App from the following link.