Ooredoo Myanmar Made a Nationwide Donation to 68 Monastic Education Schools, Orphanages, and Monasteries in commemoration of Myanmar New Year
In commemoration of Myanmar New Year, Ooredoo Myanmar joined the respectable Burmese culture of doing good deeds and made a nationwide donation of essential food items to 68 monastic education schools, orphanages, and monasteries across the country, contributing for the livelihood of over 42,000 persons depending on those institutions.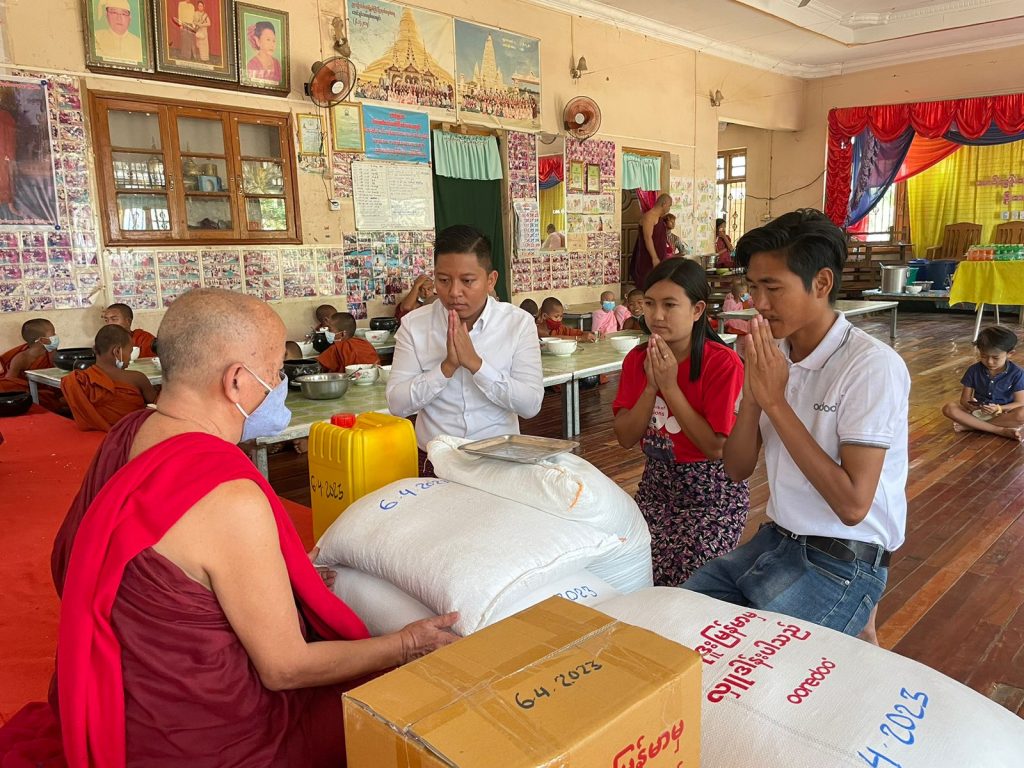 Image: ooredoo
Through this initiative, Ooredoo Myanmar donated essential food including rice, cooking oil and other food items that will help to meet the nutritional requirements of the communities in need. Ooredoo Myanmar teams delivered the basic food items to these social institutions in twelve States and Regions; Shan State, Mon State, Kayin State, Kayah State, Rakhine State, Bago Region, Mandalay Region, Yangon Region, Ayeyarwaddy Region, Magway Region, Sagaing Region and Thanintharyi Region.
U Tint Naing Htut, Head of Corporate Communications of Ooredoo Myanmar said "Ooredoo Myanmar has been supporting the social institutions in many different ways and we would like to continue this by donating basic foods to them at this special time of the year, Myanmar New Year. This donation will support the essential nutritional needs of 42,000 individuals depending on those institutions. We are committed and continuing to make positive impact in communities through our dedicated CSR Programs."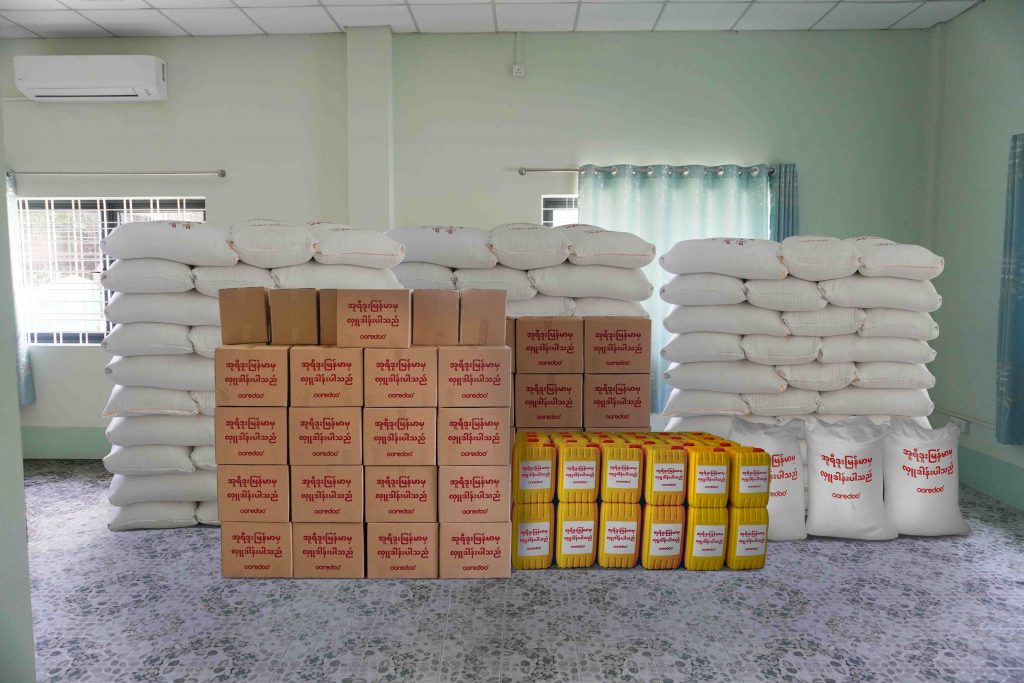 Image: ooredoo
Since its launch, Ooredoo Myanmar has been supporting the communities through various CSR initiatives, focusing in Health and Education. Ooredoo has donated 40 school infrastructures to Monastic Education Schools and other charitable social institutions, which provide free education to less privileged families. This donation is to those institutions and additional ones that Ooredoo has been supporting.
Ooredoo Myanmar remains committed to continue giving back to the community through ongoing and upcoming CSR initiatives.