Ooredoo Myanmar wins four awards, including one Gold at Asia-Pacific Stevie® Awards 2020
Ooredoo Myanmar scooped the top accolade for innovation in the 2020 Asia-Pacific Stevie Awards, which is open to all organizations throughout the 29 nations of the Asia-Pacific region.
A common thread of the nine award categories is innovation in all its forms, in every aspect of work-life and achievement. Ooredoo Myanmar won the Gold Award for Innovation in HR Management, Planning, and Practice.
It also won the Bronze Award in three different areas: Innovation in Technology Management, Planning and Implementation, Innovation in General Utility Apps, and Innovation in Community Relations/Public Service Communications.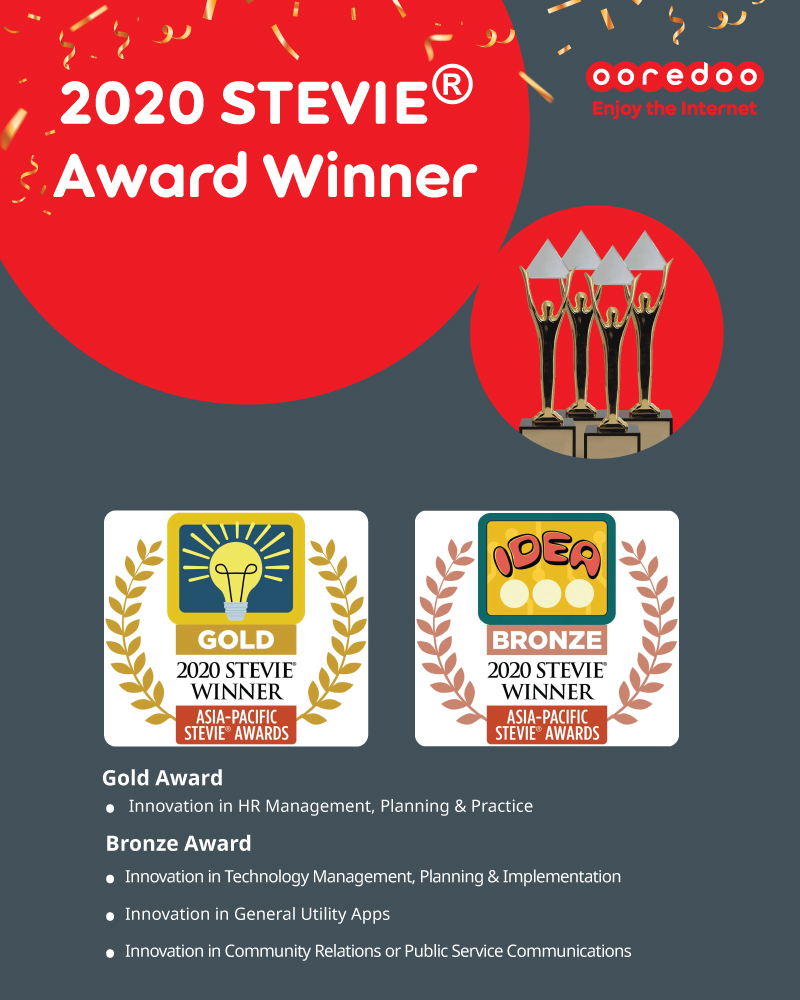 Photo Source  https://www.facebook.com/OoredooMyanmar/
"We are truly honored to be receiving these globally reputable awards," said            Mr. Rajeev Sethi, Chief Executive Officer of Ooredoo Myanmar. "We are committed to enriching the lives of Myanmar people through the advanced telecommunications services, innovative products, and CSR Programs by focusing on education and health by the use of technology as an enabler to serve the communities and assist with the country's fundamental for the long term and urgent needs."
The winners were notified in early July and will celebrate their honors during a virtual awards ceremony in September.
The company received the Gold Award for its "Winning with People" strategy, which is built around the five core pillars set as the foundations for positive change.
The Stevie Awards also recognized these achievements with a Bronze Award for Innovation in Technology Management, Planning & Implementation.
In line with its vision of enriching people's digital lives, Ooredoo Myanmar has been offering a range of life-enriching services for consumers, enterprises, government, and SME customers. These services are designed to help customers achieve their full potential and businesses to run more efficiently.
One of these services is the My Ooredoo Application (MOA), which is an application that enables customers to take charge and be in control of their Ooredoo Myanmar Prepaid Account. My Ooredoo App had been upgraded with newly designed features to help customers easily manage their own plan, top-ups and transfers, engage with customer care through live chat, reserve new phone numbers, buy new packages, and experience a wide selection of services and entertainment collectively on this digital platform. The upgrade even enabled the Live streaming of key events, such as the FIFA 2018 World Cup and the Suzuki Cup for the first time in Myanmar.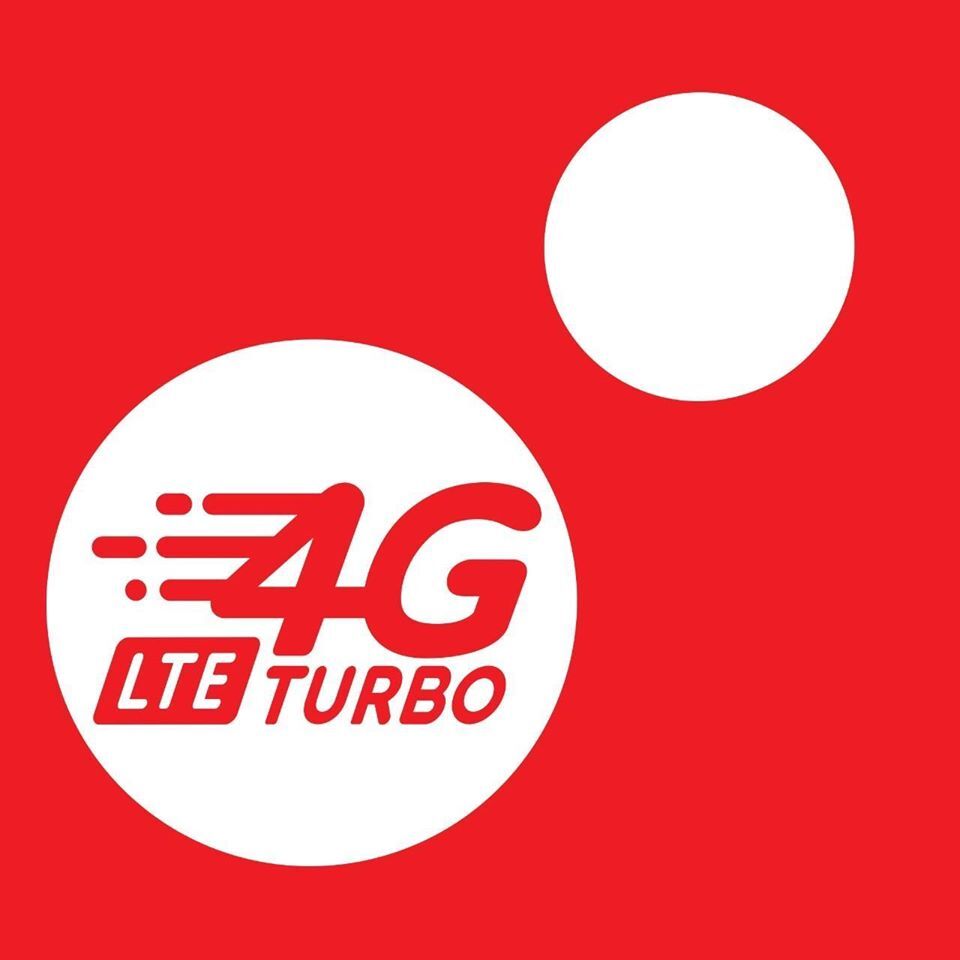 Photo Source  https://www.facebook.com/OoredooMyanmar/
These awesome innovations landed Ooredoo Myanmar the Bronze Award for Innovation in General Utility Apps. The key to winning the Bronze Award for Innovation in Community Relations or Public Service Communications is based on its commitment and contribution to the society through social responsive projects by focusing on health and education and utilizing the technology as an enabler.
The award-winning projects include "Digital Library Project" which support the transformational change of traditional libraries to digital libraries across the country, "Tech Age Girls program" which enables women to become leaders in today's tech-driven age as well as role models for youth in their communities by providing leadership and technical training to approximately 100 young women each year, and "the Hackathons" whichpromote and develop digital innovation and entrepreneurship among youths in Myanmar.