Positives views of technology signify opportunities for Tech Companies in Myanmar
Technology companies are finding growth opportunities and revenue during the COVID-19 pandemic, and they are poised to gain reputational strength from their performance as more people depend on technology while in social isolation.
A consumer survey report of people across several Myanmar cities that was conducted prior to the outbreak indicates overall positive sentiment towards the technology sector and high expectations among the Myanmar public for technology companies to improve many facets of life.
The survey, conducted by research firm InsightAsia and public relations and digital marketing agency Vero, found that over 80 percent of respondents say the growth of technology in the country makes information easily available, while 2 in 3 consumers believe tech improves the quality of education and 64 percent say it improves quality of life.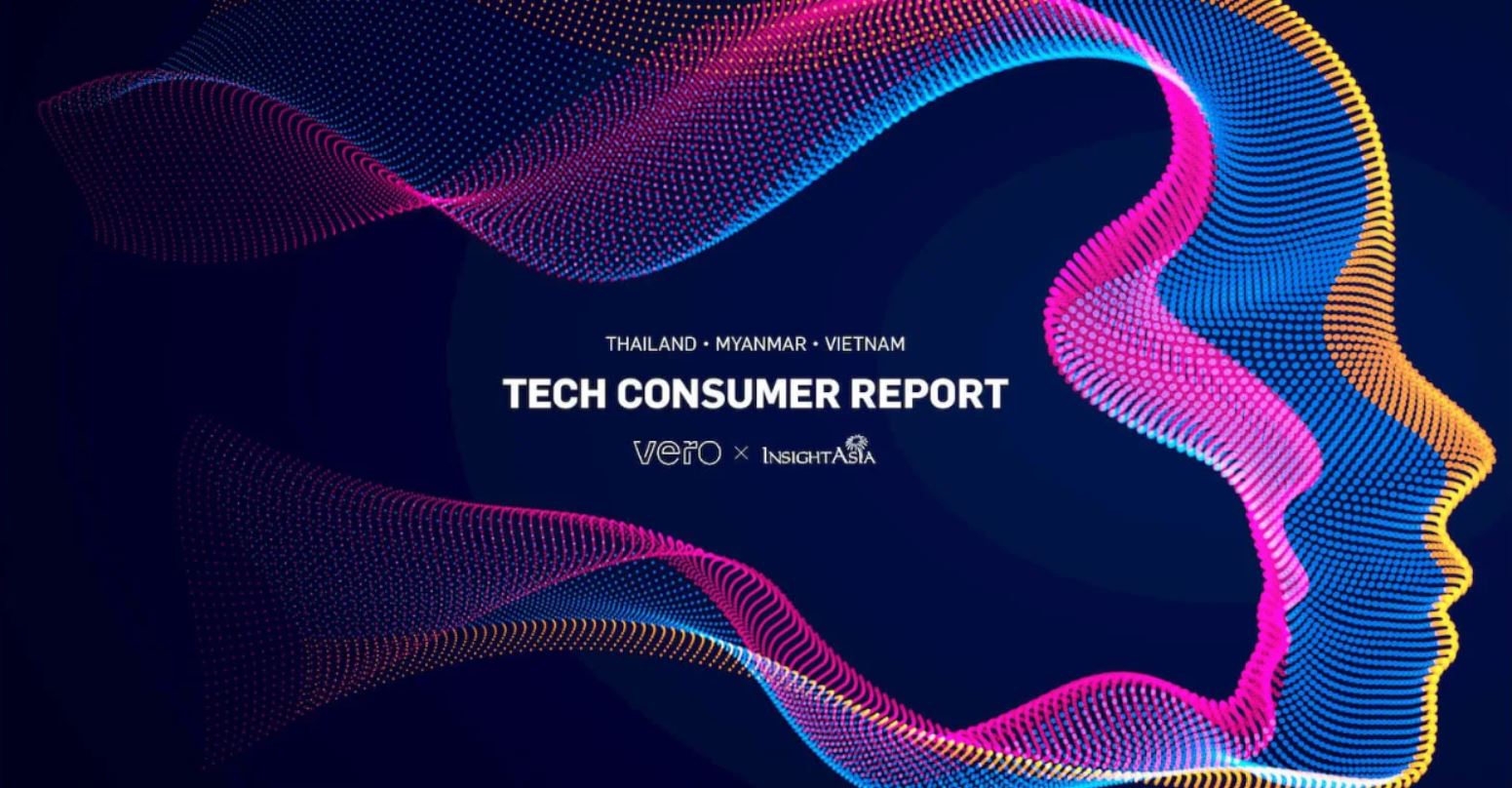 Photo source https://vero-asean.com/
"Technology has enabled business continuity during forced social distancing, and tech companies have stepped up to deliver innovative solutions as only they can," said Vero Asean Managing Director Brian Griffin. "After Covid-19, we will see technology playing an enhanced role in everyday life, with the potential to reshape business conduct and consumer behavior."
The survey shows that 61 percent of Myanmar people believe that the growth of technology creates more business opportunities, which has proven true during the crisis period, as individuals and organizations now rely on digital technology more than ever before. Seventy percent of respondents reported overall positive feelings about tech products, while only 3 percent said their overall feelings are negative.
Despite the benefits of technological advancement, people in Myanmar also have concerns about its dark side: 81 percent of respondents said that some people use tech for evil and criminal behavior, while more than half (53 percent) believe that social media carries fake news. The latter statistic is particularly relevant in the context of Facebook CEO Mark Zuckerberg's recent statements that the site will not fact-check political speech or ads.
"While Myanmar people appreciate technology now more than ever, fears about the potential harm caused by technology persist, and people want to know that technology companies are doing their best to address some of these negative consequences such as cybercrime, data privacy, and false information. We are confident that most technology companies recognize the need to address these threats and will step up their efforts to protect their users," "said Skylar, Vero's Myanmar Account Director."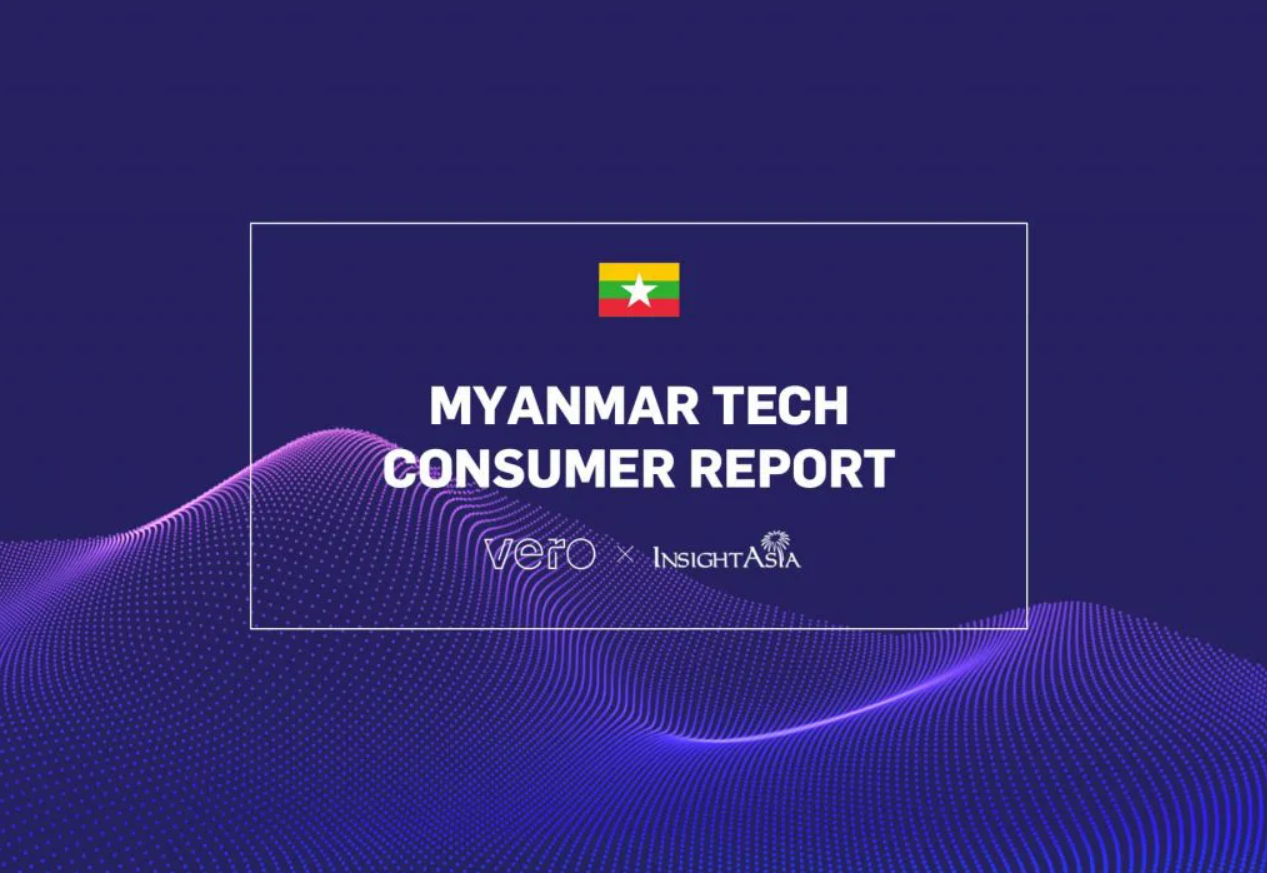 Photo source https://vero-asean.com/
As a result of the generation gap in tech adoption in Myanmar, the age of a brand's target audience has a major impact on how it handles communications. Younger people who have grown up in a world of ubiquitous mobile devices and internet access have a different perspective from older generations. One example from the report shows that 40 percent of Gen Z compare tech products online, while only 5 percent of Gen X do so.
This study is based on surveys conducted by Vero and InsightAsia in summer 2019 with 300 individuals aged 15-45 before the COVID-19 crisis began impacting all markets in early 2020.
Vero is a PR, social, digital, and marketing services innovator and ranks among the leading agency networks in Southeast Asia. Independent, employee-owned and managed, Vero operates offices in Myanmar, Thailand, Vietnam, and Indonesia and manages campaigns in every major market in South East Asia.