Telenor launches auto-responsive AI Chatbot called"Khin Min"
Telenor Myanmar claims that the artificial intelligent Chat Bot name " Khin Min " has been launched at Feburary 5th 2019 and used at Telenor Myanmar Facebook Page for contributing the best services to customers. And " Khin Min " is the artificial intelligent computer program that can answer the enquiries automatically when online customers just type "Hi" on Telenor Myanmar Chat Bot.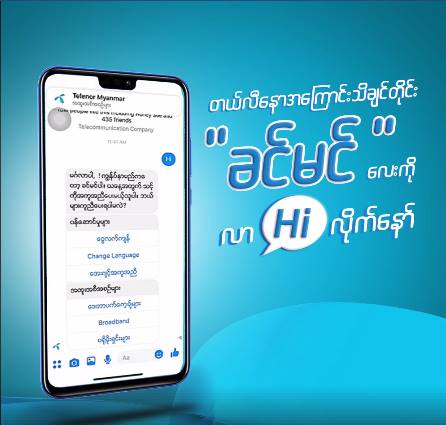 Photo- Telenor Myanmar Facebook
"Khin Min" Chat Bot can do things such as balance enquiries, buying plans, information about promotions and respond the enquiries from customers with proper guideline. They claim that staffs from customer service department will handover the things that the Chat Bot can't handle.
Example – If you to check your balance using "Khin Min", you must type your phone number first. And then Chat Bot will send you OTP to your phone in a minute. Using that OPT, your remaining balance will be appeared in Chat Bot.
Chan May Ling, the digital service responsible person of Telenor Myanmar said,"With the help of "Khin Min", Telenor will response the customers inquiries very fast in future. Even in the few days of testing period "Khin Min" prove its capable and can successfully reply nearly half of the daily messenger enquiries. I believe this takes Telenor service to another level and make customers more familiar about high digital technology. In the fast growth technology market like Myanmar, I am so proud that Telenor can use the Chat Bot to communicate with customers and transfer the inquiries from Chat Bot to customer service staffs very easy."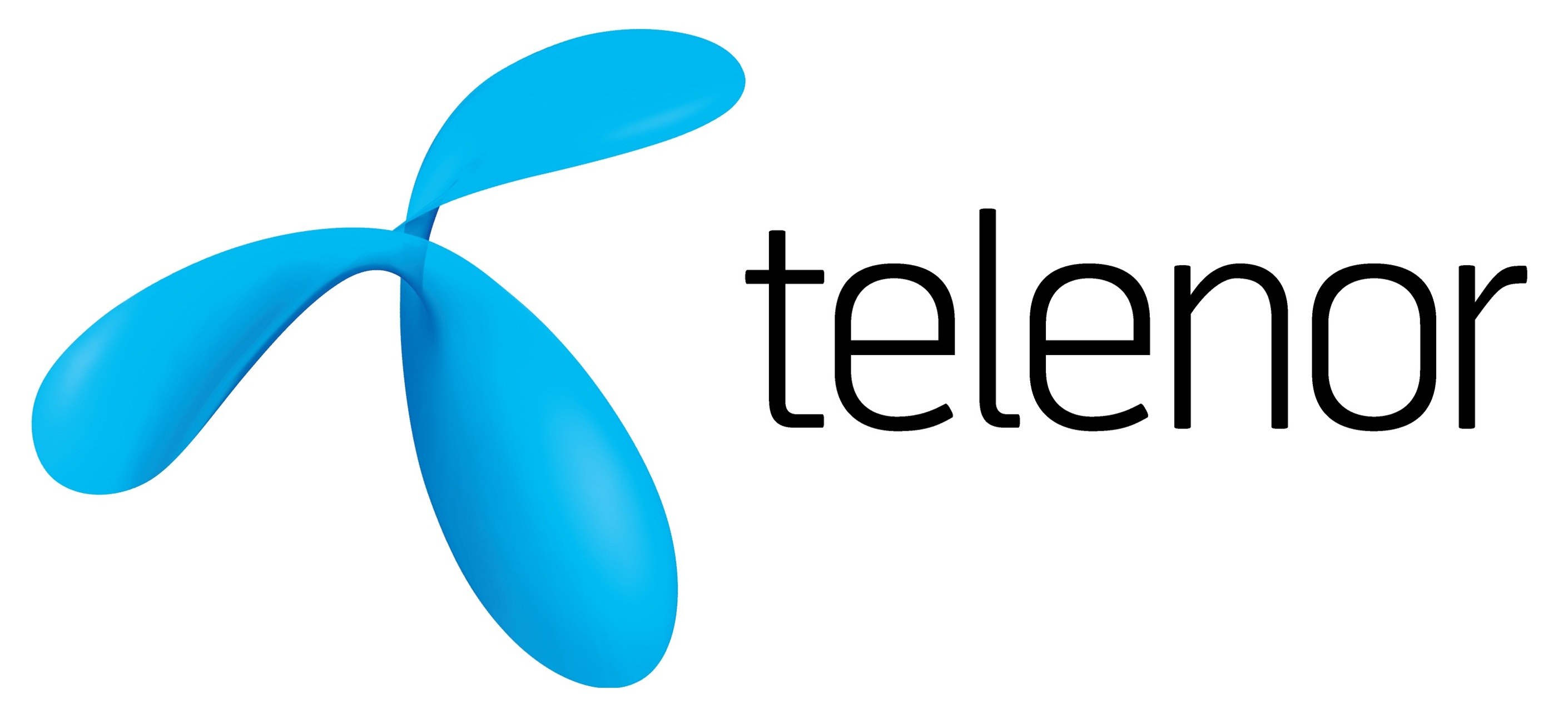 Photo- Telenor Myanmar
In 2018 December, Telenor Group Research Department announced that the seven technologies they will doing in 2019. They are Deep Fake (making fake news), AI Ethics ( ethics about artificial intelligence), 5G technology, Internet of Things (gadgets connect with internet), Chatbots, Screen time (duration of screening time) and Green Tech (environmental aid technologies).
Telenor Myanmar claims they were used digitally communication platform Chat Bot for the first time and will upgrade and try to add new features later.
In Feburary 2018, Telenor Myanmar claimed they released the Myanmar's first report name "REALISING DIGITAL MYANMAR".