CB Bank offers a special vehicle loan service
It is announced that CB Bank is offering a special vehicle loan service to own a new car easily for the people, which is the needs of a modern standard of living. CB Bank performed as an Official Banking Partner in the Yangon International Auto Show 2020 in Yangon Conventional Center (YCC) from February 21-23, 2020 and offered the service of explaining the required information to get a vehicle loan service by the professional staffs to the visitors and buyers to the event.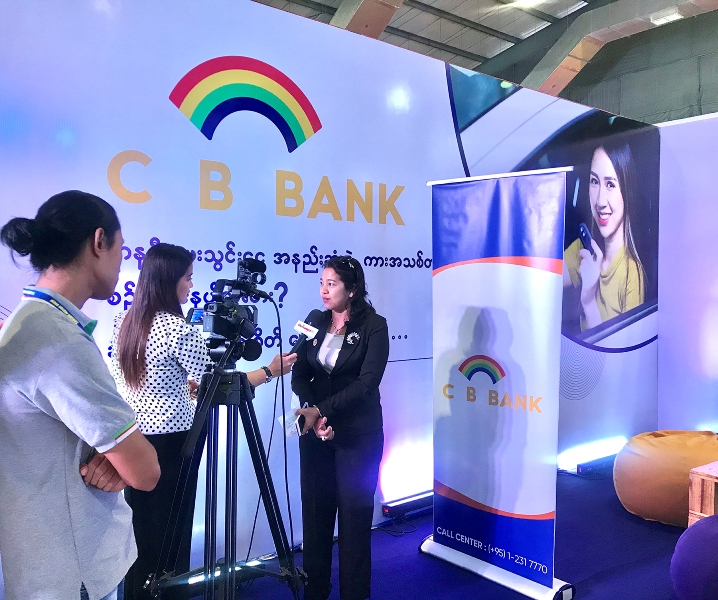 Photo Source – https://www.cbbank.com.mm/en/calculator/car-loan-calculator
Daw Theint Theint, Deputy General Manager (Consumer Finance Department) of CB Bank said "We, CB Bank think that the needs of getting the vehicle loan service is improving progressively. We are so grateful for having the opportunity to help the Myanmar Families' dreams of owning a car. Their dreams can come true with the contact of CB Bank because of our cooperation with over 100 of Auto Show around the nationwide."
Social-economic is improving in Myanmar rapidly and the need for buying a new car has also started to develop in recent years. Most of the users in Myanmar take a loan to buy a car and decide to purchase by the amount of the loan and the amount of the payment. Thus, CB Bank cooperated with many automobile brands and auto shows around the nation and offers the loans to purchase with a minimum initial deposit depending on the price of the vehicles to fulfill the needs of the buyers.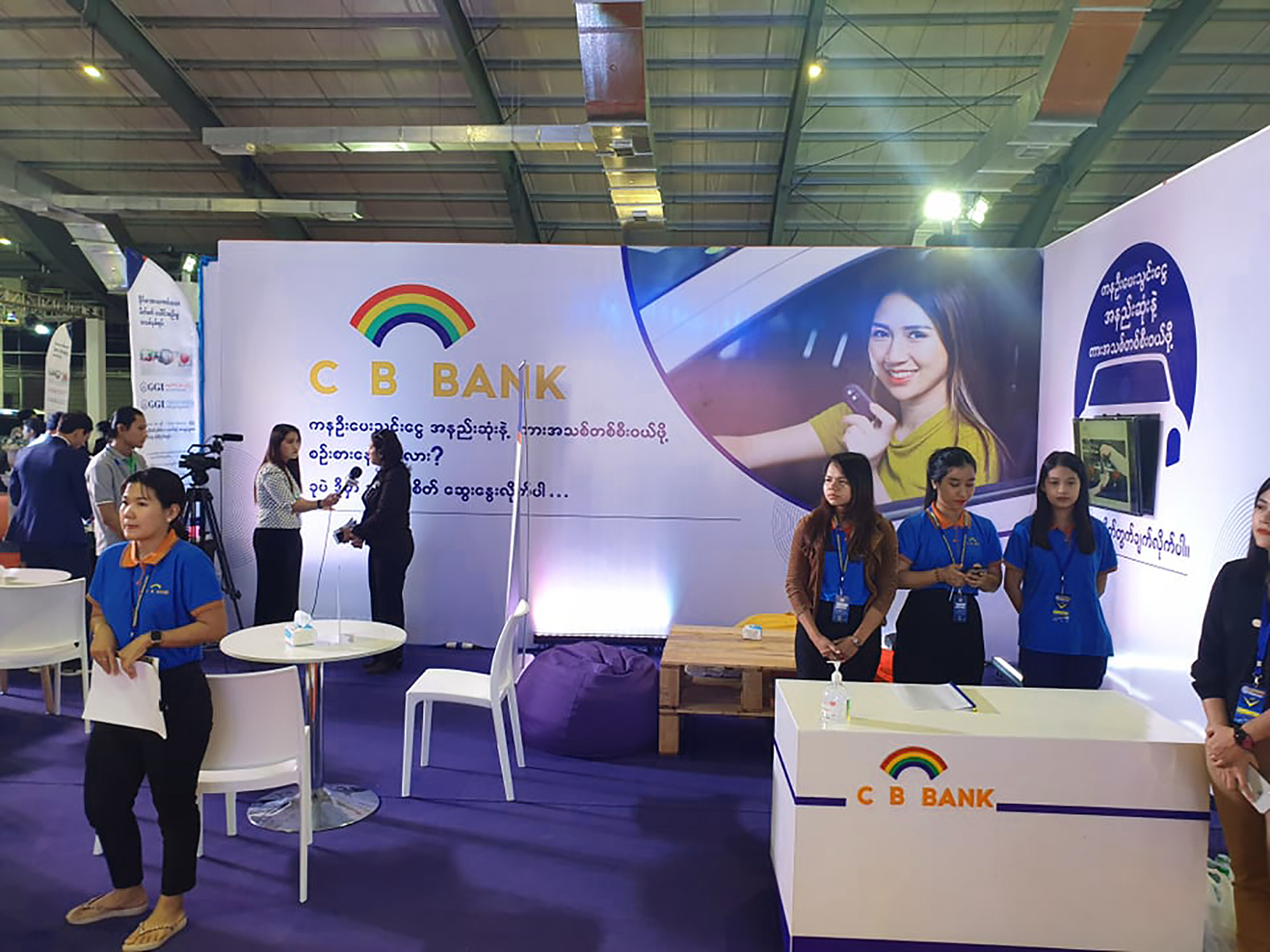 Photo Source – https://www.cbbank.com.mm/en/calculator/car-loan-calculator
Purchasing a car will be more convenient if the user finds the information about the loan in advance before buying a car. CB Bank was established since 1992 and is one of the largest private banks in Myanmar. CB Bank has expanded from 30 employees to over 9,000 and more than 245 branches during the 27 years of operation. Banking services designed to meet the needs of our customers and offering banking services to companies, organizations, small and Medium Enterprises, and individual customers.
For more detail information visit No (46), Union Financial Center (Tower C), Mahar Bandula Road, Yangon or visit from the following link;