COVID-19 variant Omicron and its Symptoms
COVID-19 infection continues to spread from the Delta stage in early October and as an Omicron variant in December 2021.
The top 5 common symptoms for the Omicron variant are
(1) Runny Nose
(2) Headache
(3) Fatigue (Mild or Severe)
(4) Sneezing
(5) Sore throat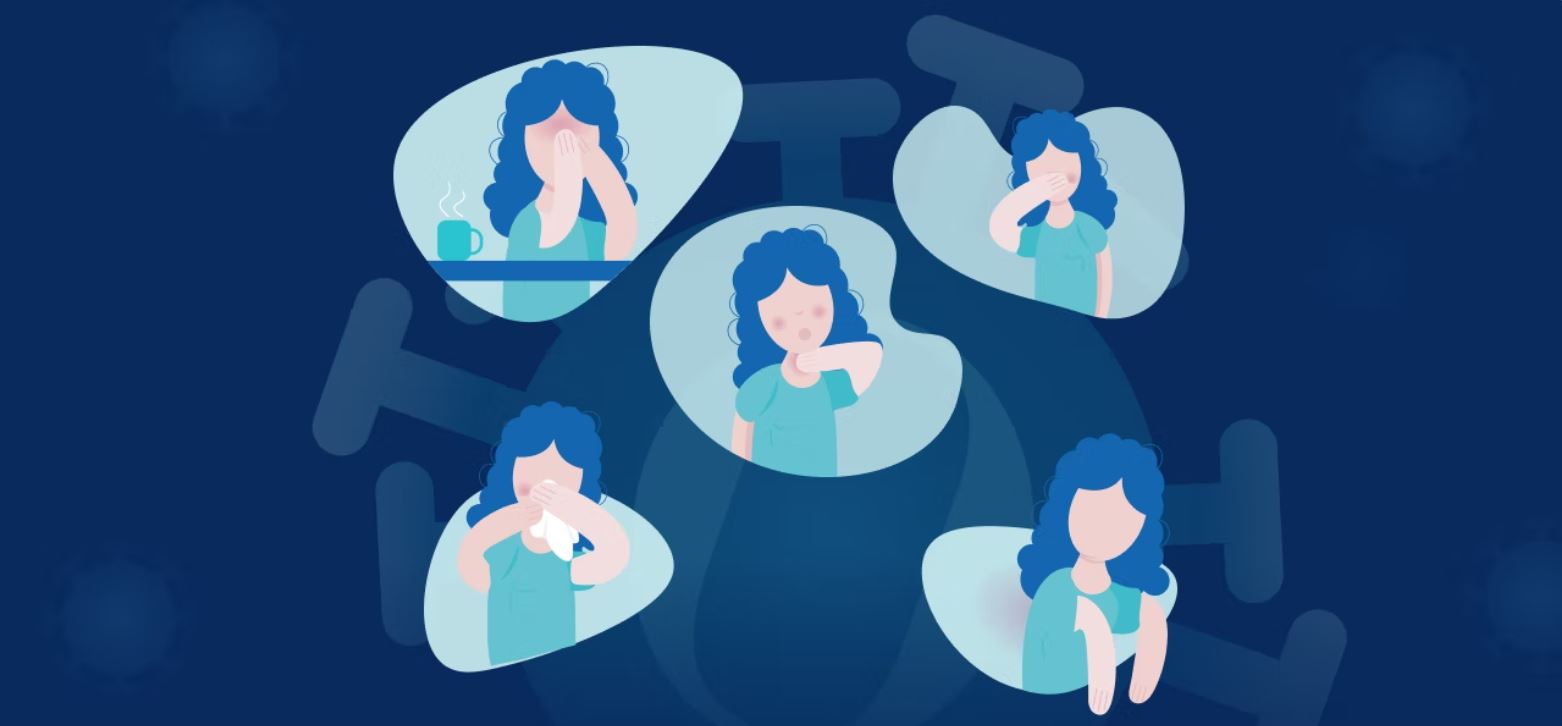 Source: https://joinzoe.com/learn/omicron-symptoms
The analysis found no clear difference in the symptom profile of Delta and Omicron, with only 50% of people experiencing the classic three symptoms of fever, cough, or loss of sense of smell or taste and it also becomes much less common. It was in the top 10 symptoms earlier in 2021, and now it's ranking at 17, with only 1 in 5 people experiencing it.
While Omicron may feel more like a cold to many of us, it can still hospitalize and kill people or leave them suffering from long-term symptoms that disrupt their day-to-day lives. In addition, Omicron is much more spread quicker than Delta.