foodpanda Myanmar Collaborates with Community Partners International (CPI) to Raise Tuberculosis Awareness "End TB Together" campaign
In honour of World TB Day, observed annually on 24th March, foodpanda, a leading app-based delivery platform, has partnered with Community Partners International (CPI) to launch the 'End TB Together' Tuberculosis Awareness Campaign with aims to educate and build public awareness about the devastating health, social, and economic impacts of the ongoing TB epidemic in Myanmar.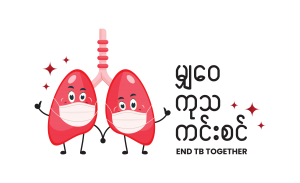 Image: foodpanda
Under the global World Tuberculosis Day 2023 theme, 'Yes! We can end TB!', foodpanda and CPI join hands to inspire hope, and encourage impactful and positive change, advancing action towards ultimately eliminating TB.
In Myanmar, there has been an alarming increase in the number of TB cases from 2022 until now. According to the Global Tuberculosis Report 2022 by WHO, Myanmar ias one of the countries with a high burden of TB, with an estimated 194,000 people who fell ill with the disease. There is an urgent need to invest in education and resources to ramp up efforts against this disease and collectively end the global tuberculosis epidemic.
The campaign will support communities and people at risk of TB through awareness-raising, and advocating for early diagnosis and effective treatment when needed, by also providing access to resources and support via TB helpline at 09 880 441 080, with help provided free of charge.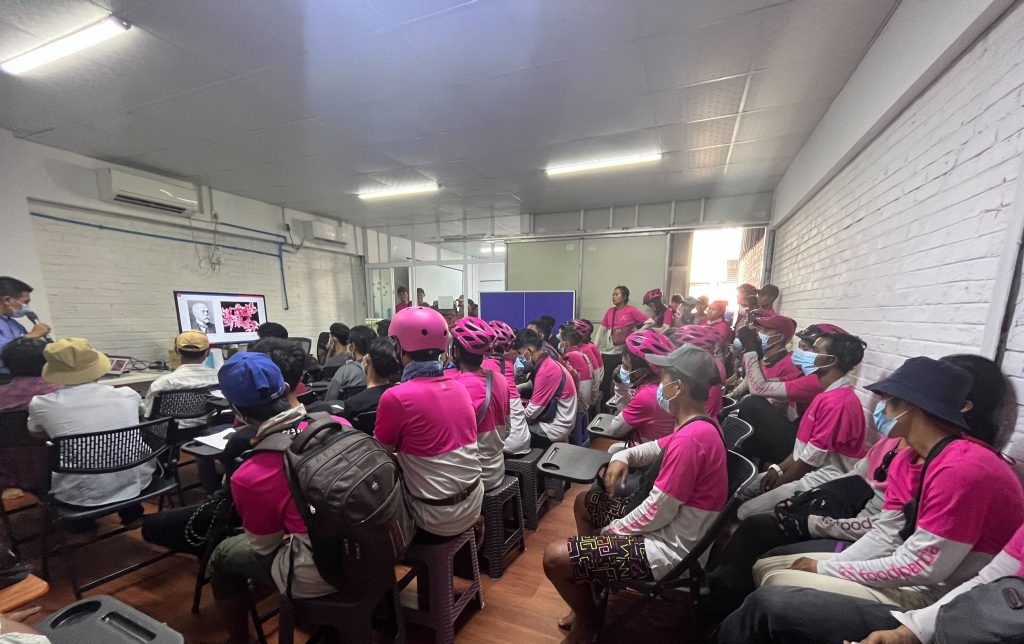 Image: foodpanda
Additionally, 1,200 Panda riders will sport t-shirts featuring the campaign call-to-action 'End TB Together, to heighten visibility of campaign message as they travel throughout Yangon, highlighting the threat that TB still poses to the community and its detrimental impact on society, while encouraging general public to get tested and treated if they experience any suspicious symptoms.
"At foodpanda, we are committed to giving back to the community, not only through our essential services but also through educational programmes that will have a curated impact across Myanmar. foodpanda is honored to collaborate with CPI towards educating the public and joining efforts towards TB awareness and prevention education," said Zeyar Mynn, Chief Executive Officer of foodpanda's Lao, Cambodia, and Myanmar Cluster.
"We appreciate foodpanda for joining our quest to eliminate TB. We also invite the community to join us and improve health and well-being for everyone. TB remains one of Myanmar's major public health challenges. Our vision is to achieve a Myanmar free from TB by reaching every person with TB, curing those in need of treatment, and preventing the spread of the disease and new infections. Together, we can do it." said Dr. Yin Min Thaung, Chief of Party, Community Partners International.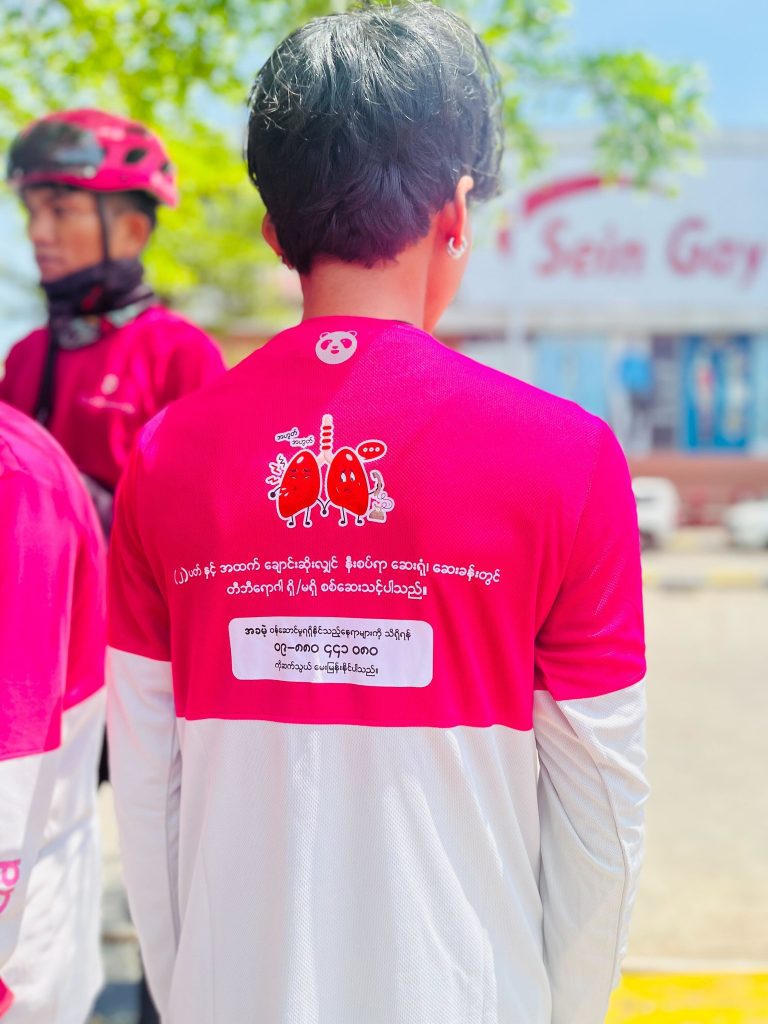 Image: foodpanda
A Panda Rider shared, "As a rider, I am proud to be part of this initiative to raise awareness about TB. We have a unique opportunity to reach many people across the city, and I believe our efforts can make a real difference in the fight against this disease."
Overall, foodpanda and CPI will roll out a series of activities involving riders, vendors, and the larger community. This is part of foodpanda's long-term commitment to improving lives and contributing to community impact, empowering the people of Myanmar to take control of their health and equipping them with the knowledge to live healthier lives.  Through this partnership, foodpanda and CPI will work together to get closer to a world free of TB and ensure that all individuals have access to the care and resources they need to fight this preventable and curable disease.