History of HUAWEI Nova Series and its upcoming HUAWEI nova 9
In 2011, Huawei launched its first smartphone which shock the entire smartphone market and it has always been a success. Huawei delivers the smartphone with cutting-edge technology and innovation based on the best communication experiences in the hands of the consumers. It has also been investing in R&D research and development to create products that meet the needs of our customers in order to stay ahead of the highly competitive smartphone industry. HUAWEI Mate Series and P Series are the reflections of HUAWEI's spirit of innovation.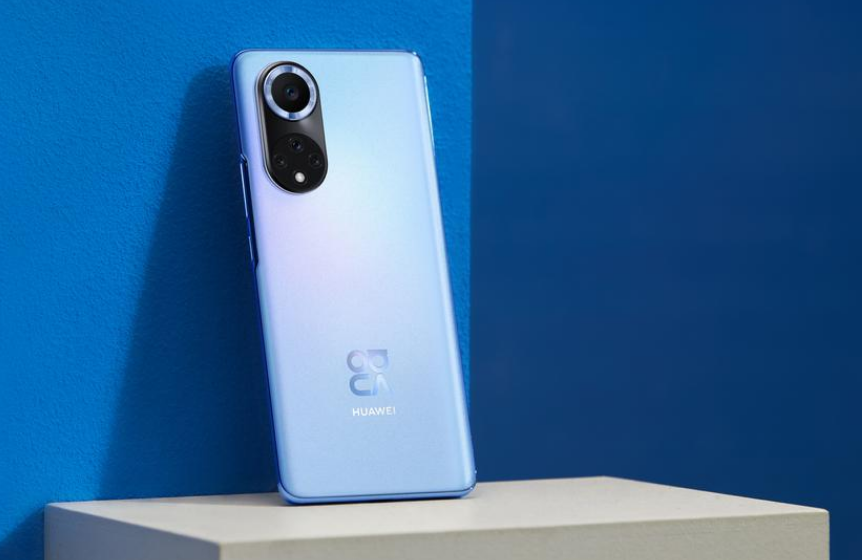 Photo Source https://web.facebook.com/HuaweimobileMM
However, HUAWEI has not stopped its innovation in the Mate and P Series and a range of smartphone-related products are also realized. HUAWEI nova Series is also gaining interest today. HUAWEI nova Series has been launched for more than six years and the latest addition to the lineup is the HUAWEI nova 9. HUAWEI nova 9 comes with a great display, amazing gaming performance, satisfactory camera features. Many of its features are similar to those of a flagship phone, giving consumers more choice when looking for a high-quality product.  Plus, the HUAWEI nova 9 is now the first HUAWEI nova Series to be shipped to the European market.
At the 2016 IFA (Internationale Funkausstellung Berlin) event, HUAWEI introduced two new products, the HUAWEI nova and the HUAWEI nova plus. The product was introduced with a unique design, good camera components at a reasonable price, which attracted a lot of interest. The first nova product, which was successful in terms of sales and sales, was firmly established, and in the years to come, nova-type products continued to be developed with the same advanced technology, bringing a unique new experience to consumers.
The HUAWEI nova 3e became the first Android phone to feature a notched screen and was a huge hit. HUAWEI nova 5T, a very popular product in the domestic market, also covers a 48MP Quad AI camera and provides ultra-wide-angle, macro, and bokeh images capturing features to users. The HUAWEI nova 7i is also one of the most popular smartphones in the world for its high performance and high-speed charging system, which was only available to some flagship phones in those years. The latest HUAWEI nova 8i is now available in the domestic market with a 64MP AI Quad Camera system and 66W fast charging system. In the years since its launch, its unique features have made it a popular choice in the market, as well as a source of customer satisfaction.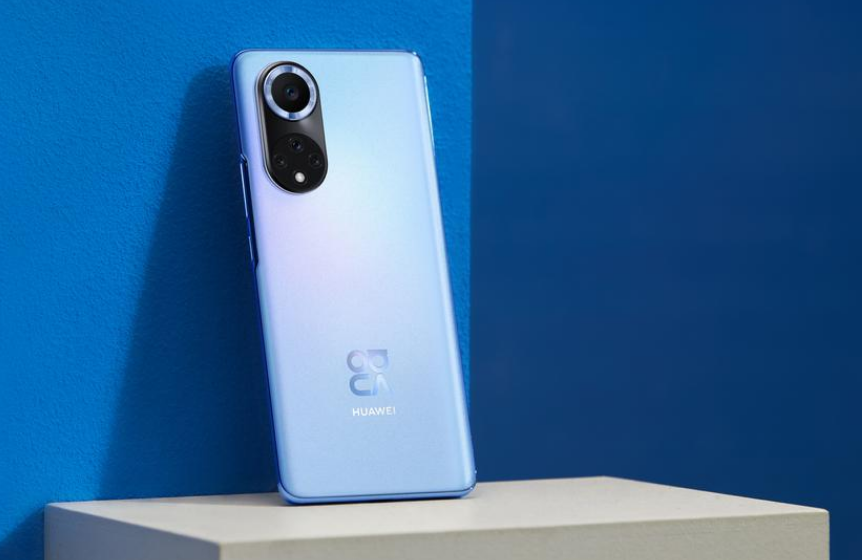 Photo Source https://web.facebook.com/HuaweimobileMM
The upcoming HUAWEI nova 9 will have the same features as its seniors, the previous nova series. The HUAWEI nova 9 is equipped with a 50MP Ultra Vision Camera system for night shooting, Panorama High-definition images for a wide range of shots, including portrait and close-up shots. The back camera is composed of 50MP Ultra Vision Main Camera, 8MP Ultra-Wide Angle Camera, Macro Camera, and Depth Camera, as well as a 1/1.56 inch sensor for Sensor, and RYYB CFA type light-responsive which provide up to 40% more light penetration than conventional RGGB Sensor types. In addition, the HUAWEI XD Fusion Engine technology enables day-to-day pixel-level clarity of individual images, as well as the ability to transfer multiple images at once for optimal image quality. The HUAWEI nova 9 features a 6.57-inch widescreen 120Hz Original-Color Curved Display, bringing a new widescreen and immersive visual experience. It can display up to 1.09 billion colors, refresh rate up to 120Hz and 300Hz touch sampling rate, so the response is fast and the gaming experience is good. The design of the HUAWEI nova 9 is only 7.77 mm thick and weighs only 175g. In terms of color, a new color called Starry Blue colorway has been introduced, and the new body-color design, which embodies the orbit of the stars, is eye-catching for everyone to see.
The HUAWEI nova series is known as one of the most popular phones among users due to its unique design and wide range of features to satisfy the needs of the users and once again, the HUAWEI nova 9 brings a new set of advanced technologies and a better user experience, complete with advanced camera and video recording capabilities which is available at a price of 799,000 Kyats and will also be available a HUAWEI band 4 as a gift.