Upgrade to KBZPay App Version 3.0 to provide better features
KBZPay version 3.0, available on both Android and iOS, is designed to elevate the cashless experience and better serve the 5.9 million KBZPay customers nationwide who rely on the mobile wallet daily for their financial and other transaction needs.
When customers access the updated app version, they will see these three tabs rather than the single page in the previous version.
(1) Wallet – For cash in and cash out, QR payments, money transfers, view nearby KBZ Bank branches, ATMs, agents and merchants, as well as check account history.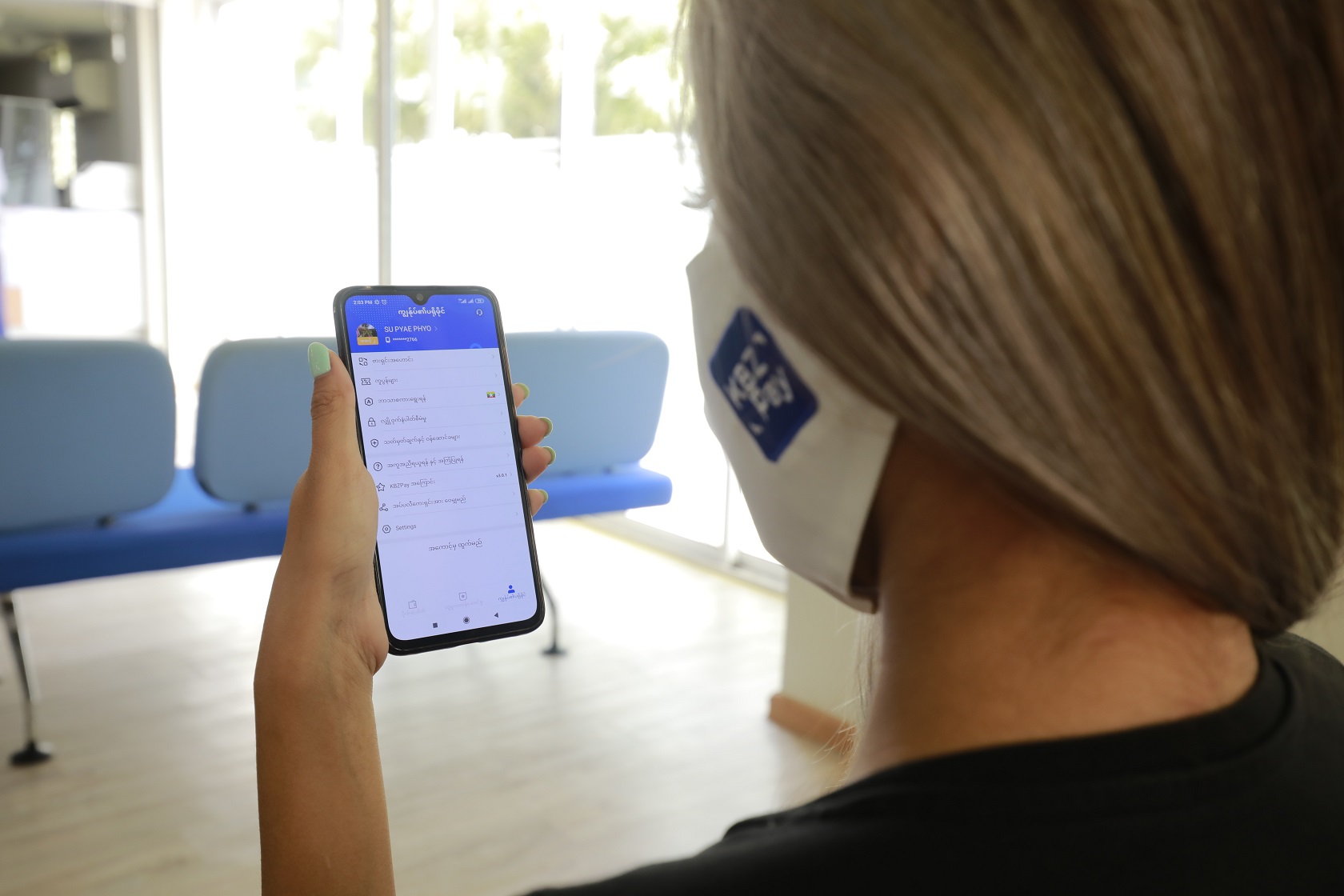 Photo Source https://www.facebook.com/KBZPay
(2) Life – For phone top-ups, bill payments, gift cards, travel bookings and payments, KBZPay loans, donations, and various other lifestyle services.
(3) My – To access the account settings panel and to reset the account PIN number.
Other features of the new KBZPay app version include:
(1) Loan Products – The KBZPay Shopper Loan, launched in June 2020, is easily accessible in both the wallet and the lifestyle section, with more loan products coming soon.
(2) Guest Mode: This feature allows non-registered users to browse the app and explore its features before registration.
(3) Coupons: Digital coupons in the KBZPay app will soon be activated to allow customers to redeem discounts and promotions offered by KBZPay merchant partners.
(4) Simplified Self-Onboarding: Level 1 customers can now upgrade themselves to Level 1.5 in four easy steps: fill in personal information, photograph their NRC, take a selfie, and record a short video.
(5) MPU Card Cash In: In the coming weeks, customers will be able to cash in funds to their KBZPay mobile wallet from their MPU cards provided by other local banks that are registered to be used for e-commerce. This feature allows non-KBZ Bank customers to transfer money into their KBZPay mobile wallet instantly.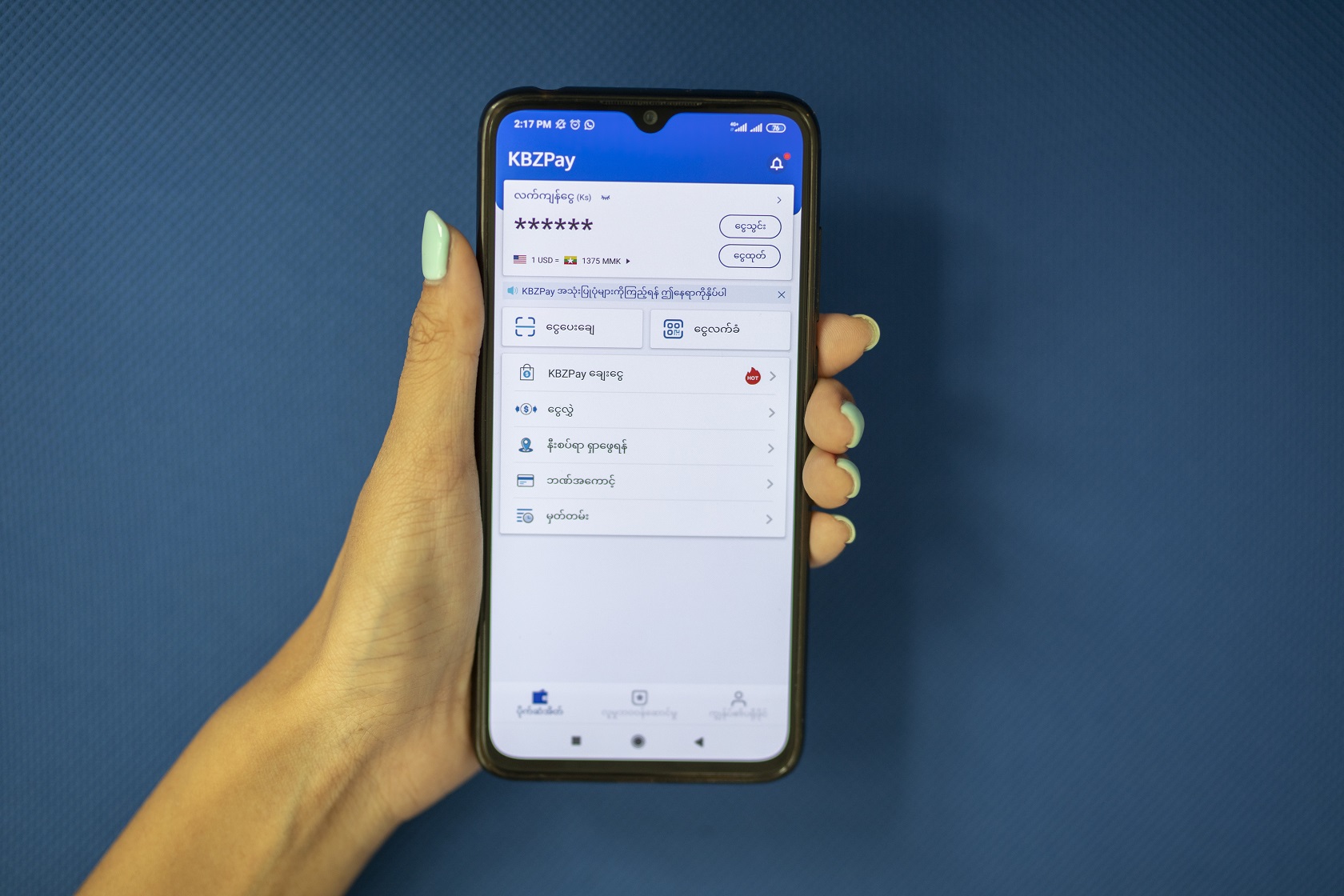 Photo Source https://www.facebook.com/KBZPay
In addition to biometric security, KBZPay remains the only mobile wallet app in Myanmar to use facial recognition as part of the on-boarding KYC process to protect customers from account hacking. KBZPay is also the only mobile wallet to display the name of a customer-to-customer mobile transfer beneficiary once the phone number is typed, ensuring that funds are transferred to the right person.
KBZPay encourages customers not to share their account PIN number, OTP codes, or any account information with others. As an additional layer of security, customers should keep their mobile devices secure to protect their personal accounts and data.
To download the updated version of the KBZPay app, please visit the Google Play Store and the Apple App Store. For more information about new KBZPay product and service offerings, please visit the official KBZPay Facebook page – www.facebook.com/KBZPay.