As all we know, English language plays an important role in this IT era. One can improve his or her English skill by taking time to joining classes or even from online self-studies. Just by accessing internet, readers can easily learn English from website and released Mobile applications. Some websites are described below.
Image Source: https://burmese.voanews.com/
VOA Learning English
We have already heard about VOA and BBC from radio channels. VOA, which is known as Voice of America presents the updated news, information and trends in an easy way to understand and also provides the lessons to learn English, convenient for both beginners and those with some skills. In the past years, VOA radio broadcasts English teaching materials, but now readers can easily learn from online texts, MP3s and podcasts which let people read, listen and learn American English and much more. The advantages of this website is that not only updated news and information are presented but also people can build their vocabulary, strengthen their speaking skills and improve their ability to communicate in everyday life.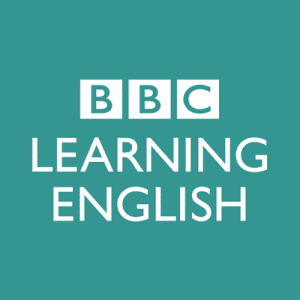 Image Source: https://burmese.voanews.com/
BBC Learning English
Another website for those who want to improve their Listening skill is BBC Learning English. This website is quite useful for those with Basic English skill and intermediate or advanced level. BBC prioritizes storytelling type lessons with numerous words and phrases and there were a number of series for teaching language comprehension with a help of song lyrics, such as Pop Words which we can learn new Vocabulary and improve pronunciation and listening skill.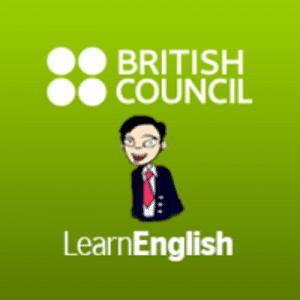 Image Source: http://www.britishcouncil.org.mm/ 
British Council
Almost everyone will recognize just by its name. The British Council has both website and mobile application. Based on the age group, the programs are divided into three sections; kids, teens and adults. Each section includes enjoyable lessons, videos and interesting games. Therefore, you can learn appropriate lessons from this website no matter what your English skill is.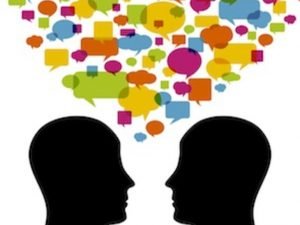 Image Source: http://vocedistrada.it/articoli-2/
Those three websites mentioned above are really useful for the readers. Other than that Talk English, Fluent U, elllo, Live mocha and Duolingo are also popular for English learners. Therefore, who doesn't have spare time to join English classes, let's try to improve your English skills via these websites.
Myo Wai Thant