The upcoming League of Legends: Wild Rift MOBA Game
Almost everyone who likes to play games know League of Legends (LOL). This game has been popular in the gaming world since its inception since 2009. League of Legends (LOL) is a kind of Multiplayer Online Battle Arena (MOBA) game, a PC Game by Riot Games.
The Heros in League of Legends do not need to buy and it is a free-to-play game. Besides, this game is popular due to its unique Gaming Experiences and the fact of not being the Pay-to-Win Game. With the rise of high-end smartphones, the mobile Esports sector has become more and more popular. Mobile Esports Tournament is slowly being held and PC Games like PUBG also have changed to the mobile version. Riot Games has already announced the development for Mobile and Console with the name of League of Legends: Wild Rilf in October 2019. It will include 40 Hero Character at first and will add later.

Photo source https://www.facebook.com/PlayWildRift/
It has been a couple of months that Riot Games announced the development of its Mobile Version. Riot Games said they will offer the same gaming experiences as the League of Legends PC Version. In that case, the length of playtime that the smartphone can handle is needed to check. The computer can be played for a long time, but smartphones will be set from 15 to 20 minutes. The map will also need to adjust due to the changing of the Touchscreen system.
Currently, it is known that the League of Legends: Wild Rift Beta version is launching in China. Wild Rift is expected to roll out region by region to solve the problem of server issues due to the immediate overwhelming of the user. And it is also expected that the Global version will be available before the end of this year.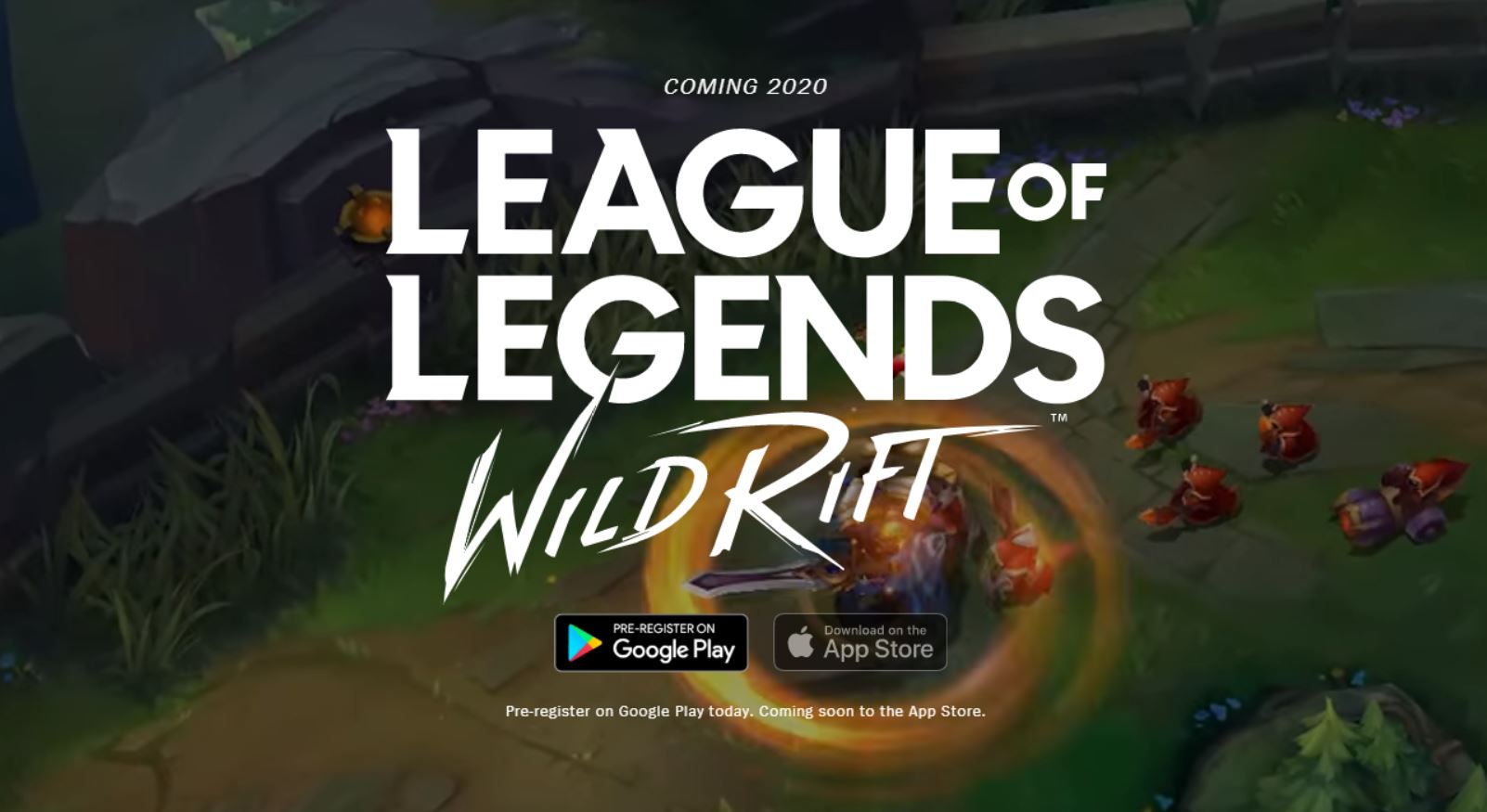 Photo source https://wildrift.leagueoflegends.com/en-gb/
Wild Rift also warns users for downloading from illegal links and websites as many players are waiting for its release date from Twitter Account. Pre-registration is currently available for Android users, and it does not yet know the release date for iOS. For the latest updates, players can also sign up for League of Legends's Official Website, https://wildrift.leagueoflegends.com/en-us/. Those who are Pre-registered will get more opportunity to play the game than the players who didn't register, and will also get the chance to give feedback to developers during the beta version.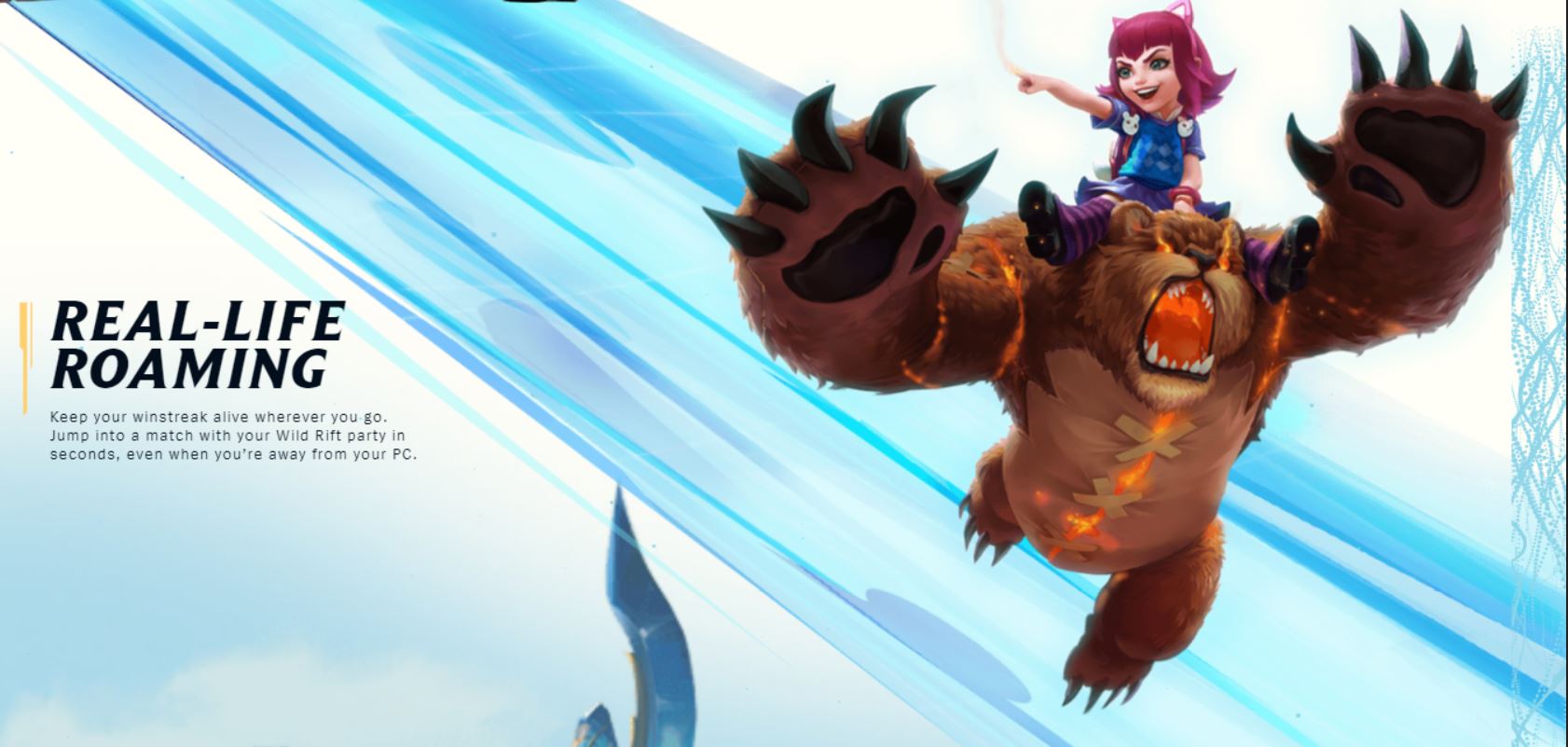 Photo source https://wildrift.leagueoflegends.com/en-gb/
Developers are also planning to play on low-end smartphone. The minimum requirement for Android users will be able to play with a smartphone with an Anreno 306 GPU or Qualcomm Snapdragon 420 with a minimum of 1 GB RAM. Apple users will be able to play Wild Rift on iPhone 5s and above.
Follow the below link, official Facebook Page of League of Legends: Wild Rift for more information.