MPT sim cards will only be available incoming phone calls if there is no registration before 30th May 2020
After April 30th, 2020, SIM cards which are not properly registered using a legal name and proper identification such as NRC Number for Myanmar Citizens or Passport for Foreigners, as well as for customers who have more than 2 SIM cards registered under the same identity, these SIM cards will be moved to "One-Way Block Stage" where outgoing calls, SMS, Data and all chargeable services are blocked except to contact 106 Call Center. However, customers will be able to apply online for registration purposes.
According to the Posts and Telecommunications Department (PTD) regulations, customers are required to correctly register their SIM cards at the time of purchase, and MPT is urging those who have not done so to update their SIM registration with accurate information before April 30th, 2020 deadline.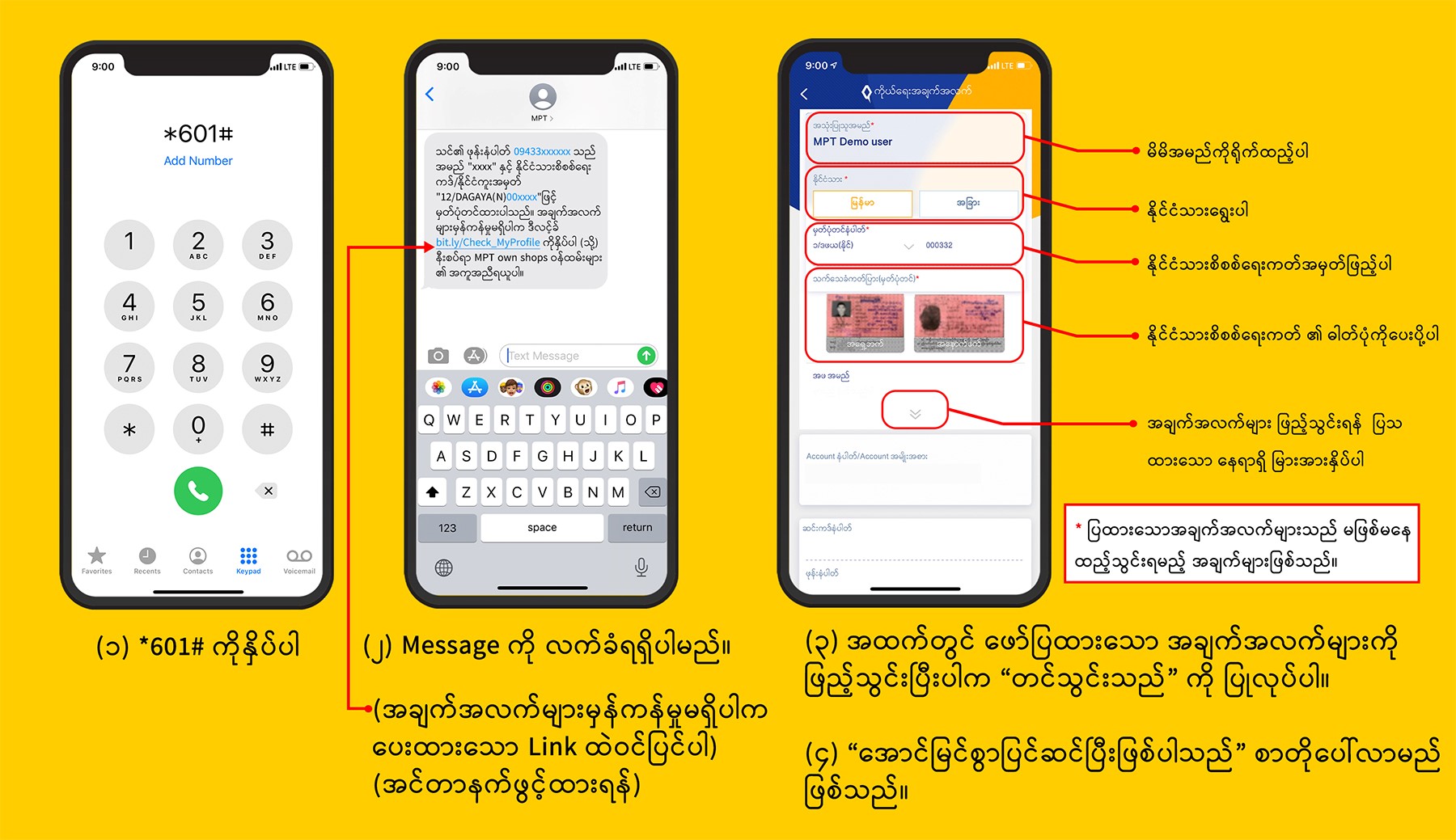 Photo Source https://web.facebook.com/mptofficialpage/
Updating SIM registration is a quick and easy process and can be easily completed from home through various channels including MPT4U App or by dialing *601# or through MPT's Customer Selfcare Website at http://care.mpt.com.mm. MPT customers can update SIM Registration at the nearest MPT Own Shops and Branded Shop.
Additionally, all MPT customers who update their SIM registration details correctly will be able to enjoy 1GB of free mobile data. For MPT's customers who are currently abroad can be conveniently registered by http://care.mpt.com.mm.
Even after a SIM card has entered the "One Way Block Stage", customers still have a chance to re-activate it by updating the SIM registration with accurate information using various channels before 30th June 2020. However, if a SIM card is not properly updated during these 2 months, it will be terminated.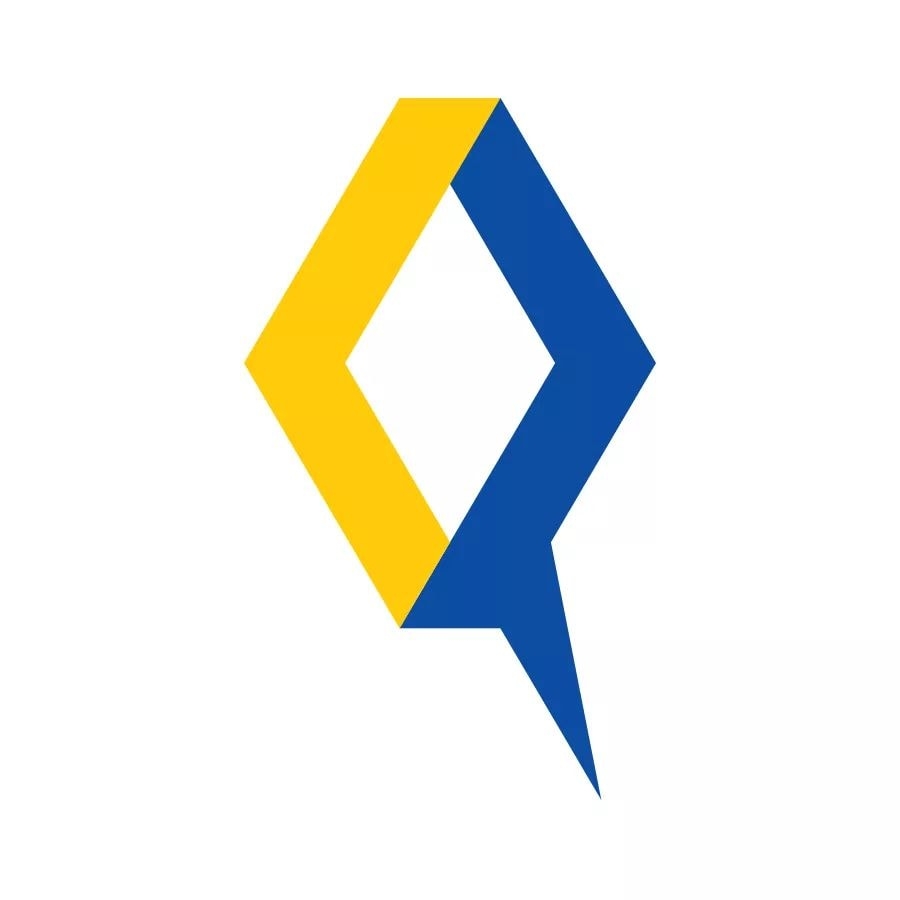 Photo Source https://web.facebook.com/mptofficialpage/
"We understand the importance of having an Active SIM card and we want our customers to stay connected with their families, friends, or co-workers. As all customers are required to register their SIM Cards using their legal name and NRC Number we have simplified the process to let them conveniently complete the registration at their homes through online channels," said Mr. Tetsunori Nagashima, Chief Commercial Officer of MPT-KSGM JO.
SIM Registration is required by law and a process used by Telecom Operators around the world to avoid shortages in mobile phone numbers caused by individuals owning multiple SIM cards and to deter criminals from carrying out unlawful and malicious activities. To avoid any unexpected disturbances in access to telecommunication services it is crucial for every user to ensure that the SIM card is registered with accurate information.
For more information about MPT Sim Card registration, you can visit the following links and call the hotline number 106.