Ooredoo Myanmar Celebrated International Women's Day 2023 with Tech Age Girls
Ooredoo Myanmar celebrated International Women's Day 2023 with 10 winners of the Tech Age Girls Myanmar Program 2022-2023 which is the women empowerment program that Ooredoo Myanmar has been continuously supporting since 2016.
The event highlighted Ooredoo Myanmar's sponsored women empowerment project "Tech Age Girls," which is a year-long program equipping young women aged 16-20, especially from rural communities, with technology and leadership skills to become competent women leaders who will support and lead community development.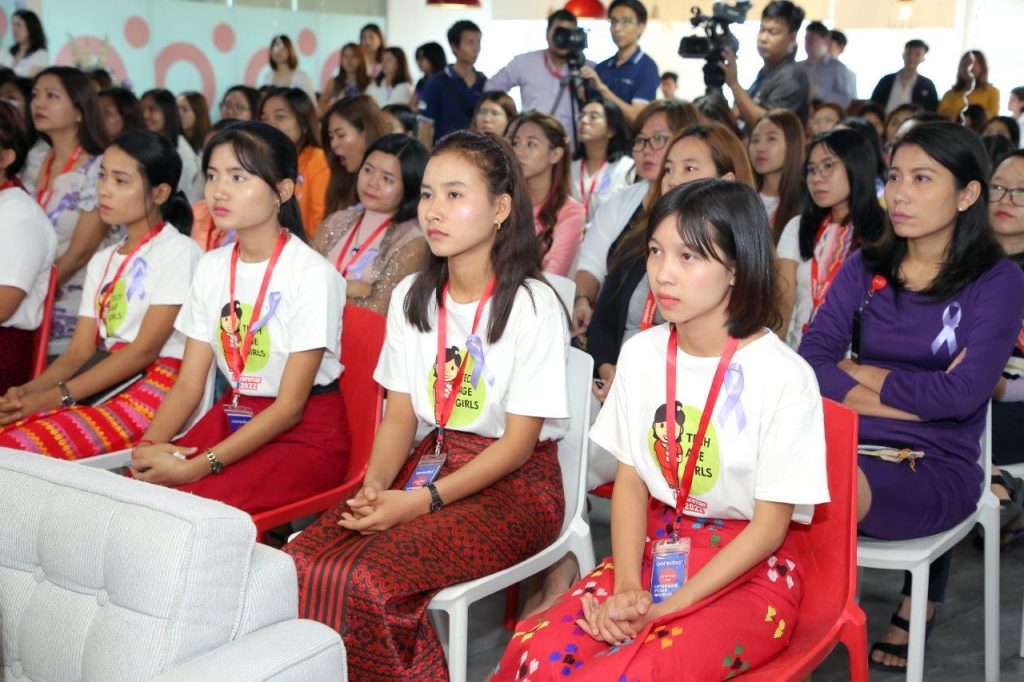 Image: ooredoo
Tech Age Girls Myanmar 2022-2023 program trained 220 girls out of 32 libraries from 27 townships of 9 different States and Regions throughout the country. Each participant presented their community projects, which they will implement to make their communities better and 40 girls were selected as winners. Ooredoo Myanmar awarded one laptop each to those winners and funding to implement their projects.
At the event, 10 winners of Tech Age Girls Myanmar Program 2022-2023 also showcased their community projects at display booths. With the skillsets and trainings that they gained from Tech Age Girls Program, these girls will be contributing back to their communities with their award-winning projects under various categories, including Digital Skills development, ICT Development, Digital Literacy, Mobile Library, Entrepreneurship, Environmental Awareness, Sexual  Education Awareness for young women, and Health Awareness Programs etc.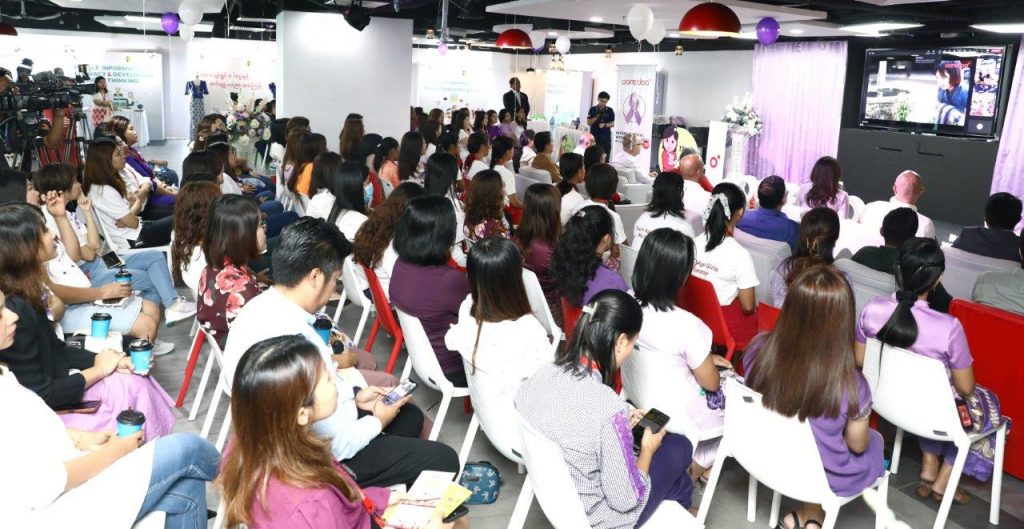 Image: ooredoo
In addition, it featured "Women Empowerment" talks and introduction of Ooredoo Myanmar Women's Club 2023 which is formed with the aim to increase women diversity in the leadership roles, to empower and inspire women for career and knowledge development through networking, mentoring, coaching and knowledge sharing and to help creating healthy-work life for all the women in the organization.