Phan Dee Yar Launched the first LaunchPad Online course which can create new technology startup
It was posted on the Phan Tee Yar Facebook Page that the first Close Training LaunchPad Online Course will be opened new technological startup by Phan Dee Yar till the idea of new startup reach to the market.
LaunchPad Online Class will be taught by the experienced coaches from Phandeeyar who are not only training for technology-based businesses but also investing in Myanmar. It is such good programs that they will train in detail until their implemented product or new service of the trainees has already introduced to the market online.
The special feature of the LaunchPad Online Program is to make close training individually till they can switch into a profitable business model who wants to run a technical Startup or business which will benefit millions of people in the long term success.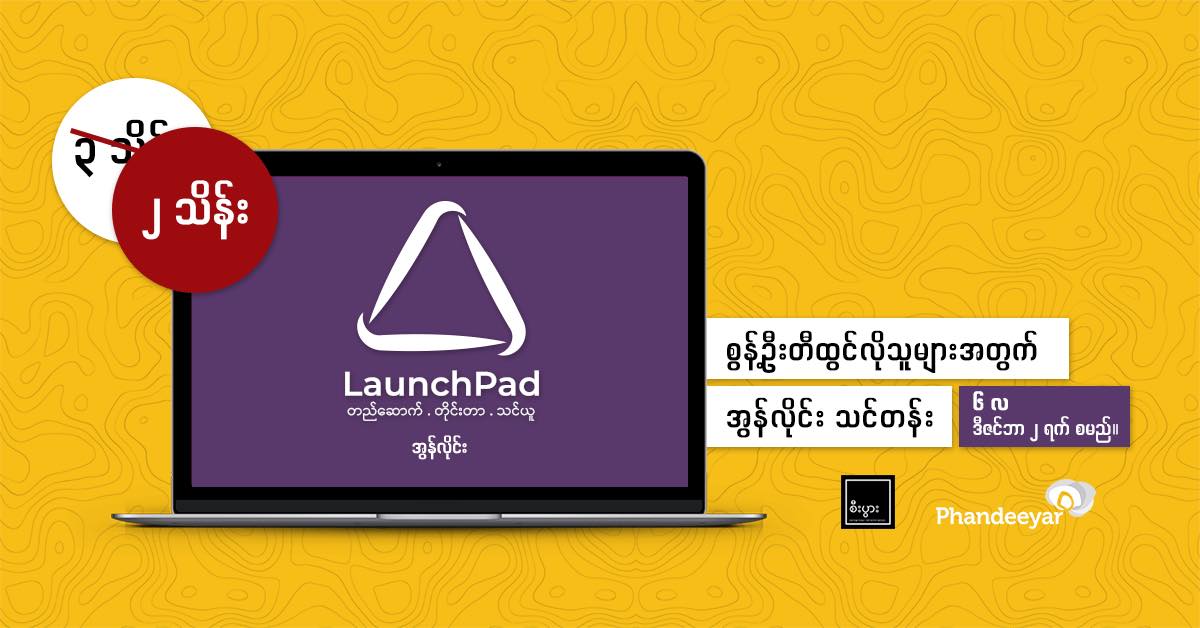 Photo Source – https://www.facebook.com/phandeeyar/
Although this is an online course, don't need to worry about ineffective teaching as they designed the lessons for the trainees to learn at any time online. Each trainee can learn the lessons by signing in with their password at any rate. Moreover, there is also a special service that offers all startups will meet once every two weeks in three months through the coaches from LaunchPad Online.
The main purpose of LaunchPad Online is to make effective individual discussions to become truly sustainable startups for those who are thinking of building a business after 6 months of training. On Phan Dee Yar Facebook Page, they announced that only 30 trainees will be available for this course and individual consultation, the necessary technical supports will be provided till the end of this online course.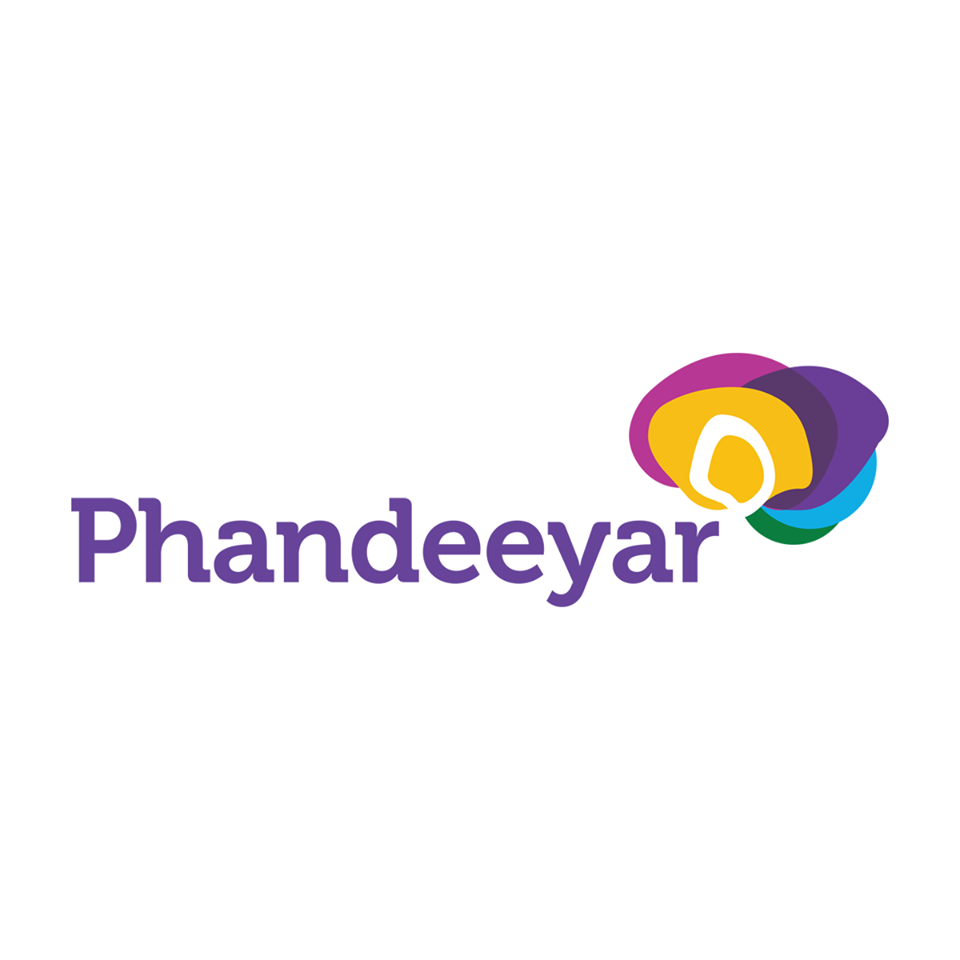 Photo Source – https://www.facebook.com/phandeeyar/
After this course is over, you will get good ideas concerning your business which can determine whether the market potential is possible to start a new business or not. And you will know how to innovate or develop new products and the essential knowledge before starting a new business.
The course will last for 6 months and will begin on 2nd December 2019. Training fees will be 300,000 mmk and as a Promotion Period, it will cost just 200,000 mmk when you register before 18th November 2019.
You can register the online course from the following link.
https://www.seepwar.com/launchpad-online-register/
For more information and services detail about LaunchPad Program, check the link below.