Vivo S1 Pro with 4 diamond-shaped cameras
Youth fashions and styles are changing rapidly depending on the emotions of active, happiness, modernization, and environmental condition.
Youth Myanmar today is separating with the courage to their favorite fashion and style from traditional fashion in attending the office on Monday with smart fashion or preparing to do TGIF with friends by wearing a hot dress on Friday night.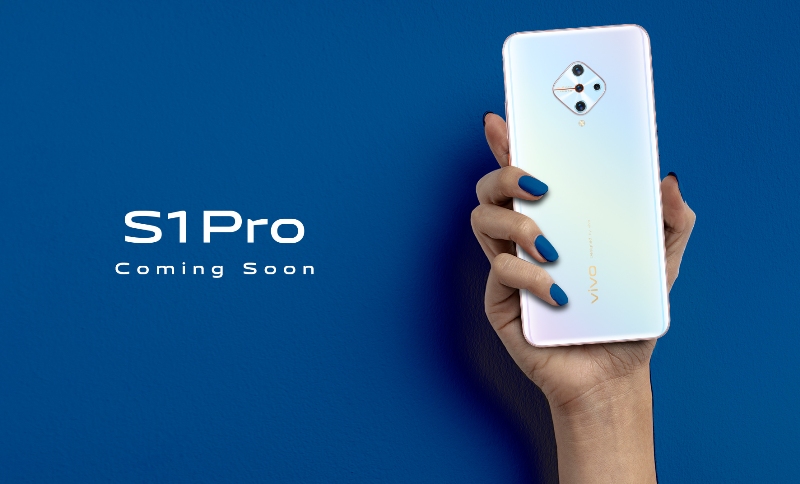 Photo Source – ssth@hyvemyanmar.com
To be stylish and a star with the trend individually you need beautiful, stylish and powerful smartphones to record the best images of your daily fashion trends.
Let us introduce the latest Vivo S1 Pro from Vivo, one of the top technology companies in the world with a new attractive design that fits all the lifestyles and styles of a diverse population of people. The Vivo S1 smartphone has been introduced to the Myanmar market in July and the customers are very convenient about it. The last generation of Vivo S Series, S1 Pro with the unique design will introduce sooner.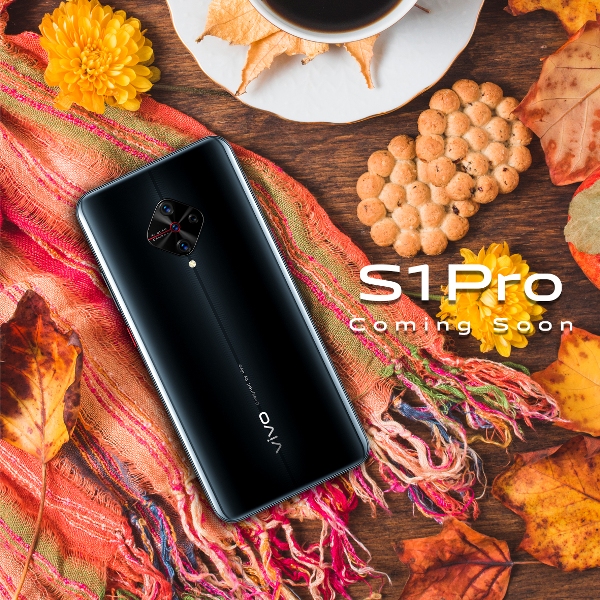 Photo Source – ssth@hyvemyanmar.com
As the slogan "Upgrade Your Style", Vivo S1 Pro is a smart and beautiful smartphone which is likely for youths contain a stunning 6.38 inch Full HD + Super AMOLED screen, four rear cameras feature a unique diamond design, fingerprint system installed under the screen in the case of surely leading among the public.
Vivo S1 Pro will surely be compatible with any styles and even world designers will have to glorify because it comes with two gradients Mistic Black (Black) and Dreamy White (White). Besides, it can be able to capture valuable images at a very good rate with a AI Rear Quad Camera Setup, which include a unique diamond design in the global smartphone market with 4 cameras of 48 MP (f/1.8) rear camera and 8 MP (f/2.2) dual camera, 2 MP (f/2.4) macro sensor, and 2 MP (f/2.4) depth sensor.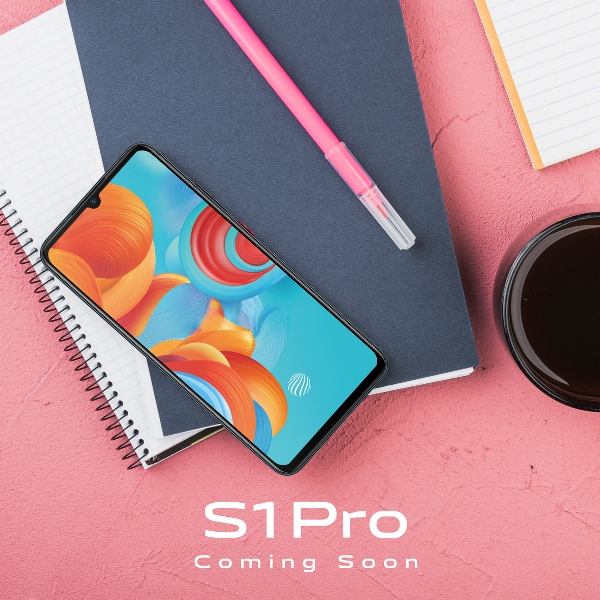 Photo Source – ssth@hyvemyanmar.com
The thing that will appeal to young people living in unique styles of fashion is the front selfies camera of Vivo S1 Pro with a beautiful and neat water drop design. It can surely shoot daily fashion style as Vivo S1 Pro contains unique 32 MP resolutions and AI Beauty Mode. Vivo S1 Pro is coming soon as the latest smartphone to support the unique styles of young in Myanmar in the changing years of fashion trends with time.