Services to know when using Facebook
As social media is defined as one's identity, popularity and trustworthiness are measured by the number of Like and Share, services offering solutions for account privacy protection, boosting inauthentic interactions, or account management has been springing up like mushrooms after the rain.
Just by simply typing keywords such as "increase Facebook like", we can already see in search results countless offers for this service at various rates. Locked social accounts will instantly be unlocked or a post with hardly any like will witness its interaction being magically boosted, thanks to such services. Tempted by the shortcut to fame on social media or panicking when seeing their accounts locked but take no action to look into the cause, many social users keep paying for these handy services, unaware of the fact that they have contributed to the violation of Facebook Community Standards and have "bought" risks for themselves.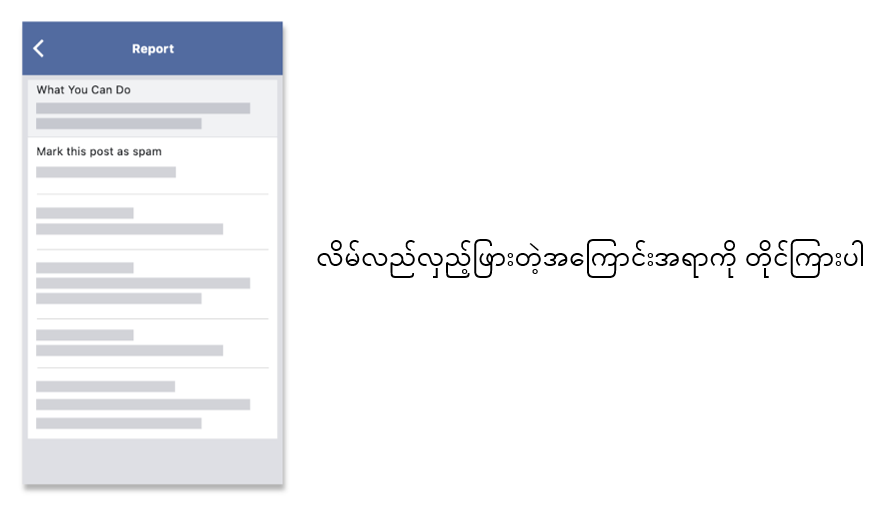 Photo Source https://www.facebook.com/help/1306725409382822
When users give out credentials (cookies or tokens) to any other 3rd party app in exchange for fake engagement, it's equivalent to giving out password for their accounts, exposing themselves to risks of having their accounts stolen or culprits taking over their accounts to spread fake news, spammy content, and worse, toxic content such as phishing link or terrorism-related content. Signs that tell an account is compromised include seeing unwanted spam message or content sent, strange location in your account history, and messages or posts in the activity log you don't remember creating.
Moreover, once your account is taken over, your friends and family will easily fall victim to the dangers by clicking on phishing links and harmful content sent by you without hesitation.
Popularity is built on trust, regardless of real-life or cyberspace. By deciding to build your "inauthentic" popularity without bought engagement, you will break the authentic trust from users. Once the trust on which any activity on Facebook is based no longer exists, those Likes, Comments, and Shares will carry no meaning and value as users perceive them all as fake.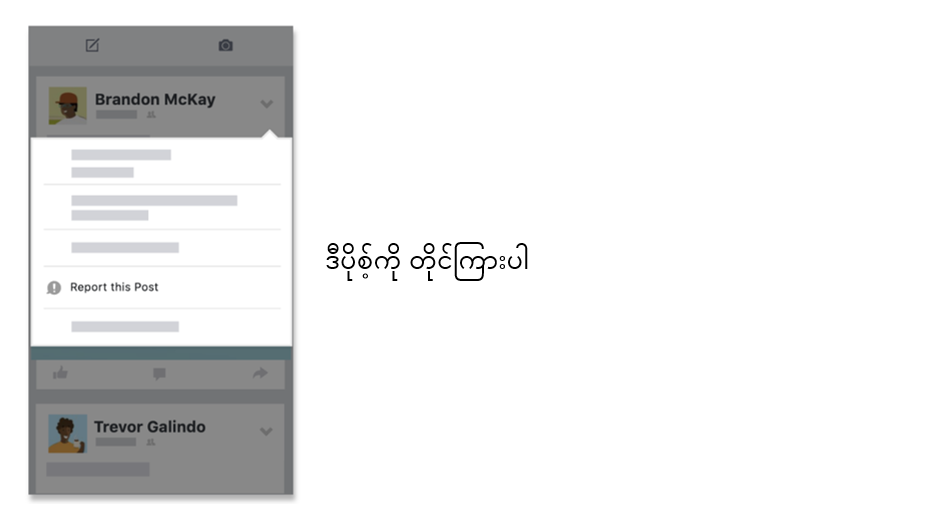 Photo Source https://www.facebook.com/help/1306725409382822
Furthermore, these "black market transactions" are against Facebook Community Standards. Any activity which violates Facebook Community Standards is banned from all platforms (including Instagram). Therefore, services which claim to be Facebook-related, or Facebook partners are, in fact, trickers who try to take advantage of the trust from users. Accounts or pages will be deleted if any activity related to inauthentic engagement is found, showing Facebook's determination to fight against deceptive inauthentic engagement services and fraudulent activities.
Using services from dodgy third-party providers also cause financial loss for individual users and especially businesses: on the one hand, the return on investment for inauthentic engagement is zero as they will be removed ultimately. On the other hand, this will also damage their reputation as the followers and customers once see the sudden drop in engagement numbers will start doubting and losing trust, making it extremely harder for brands to build their images again.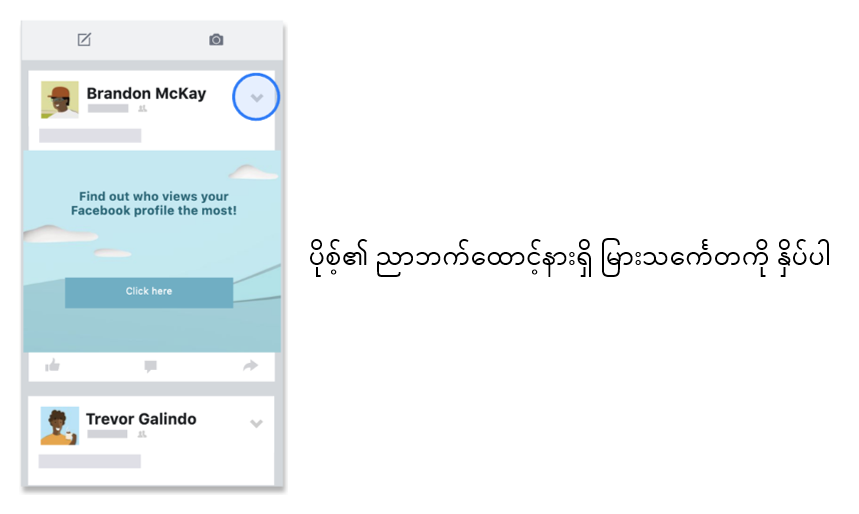 Photo Source https://www.facebook.com/help/1306725409382822
Obviously, inauthentic Like and Share, etc. is not the best sustainable way to build a business reputation.
Facebook is always willing and ready to answer and solve any problem from users. Always contact the Help Center first instead of reaching out to third-parties to ensure maximal security in your social space. Facebook's first priority is to always be free to everyone and to take proactive initiatives to support users to reduce unpleasant experience on Facebook platforms to the lowest.
Never give your ID to any 3rd party when they require, instead, check out these guidelines for uploading ID on Facebook to protect your own personal information.
Also in the Help Center, users can find useful instructions and guidelines for Settings and Reporting problems with your accounts. If you suspect your account has been hacked, you can refer to our detailed guidelines on this: https://www.facebook.com/help/1306725409382822
Lastly, if you come across spam content or any issue regarding account protection, Facebook prepared comprehensive guidelines and support to help you solve problems efficiently and protect yourselves from violating Facebook Community Standard and any potential privacy risk.