Yoma Bank's SMART Credit Digital Loans Now Available Instantly
Yoma Bank introduced an exciting new feature in its SMART Credit solution, enabling customers to borrow money easily, privately, and now, instantly. Yoma Bank's SMART Account holders will now receive loan funds in their SMART account as soon as the online application is completed, without any waiting time between approval and disbursement.
A pioneer in digital banking, Yoma Bank is the first bank in Myanmar to offer unsecured digital credit, instantly.
SMART Credit is Yoma Bank's innovative personal loan product, available to anyone with a SMART Account. Launched in July 2018, SMART Credit was the first unsecured digital credit product offered by a bank in Myanmar. Originally disbursed within one business day after application, SMART Credit loans were designed to fulfill customers' emergency credit needs without a time-consuming application process. The loan application is completely online, with no branch visit or physical documents required. To ease the repayment burden on our customers during this challenging time, Yoma Bank has also eliminated all membership fees on SMART Credit.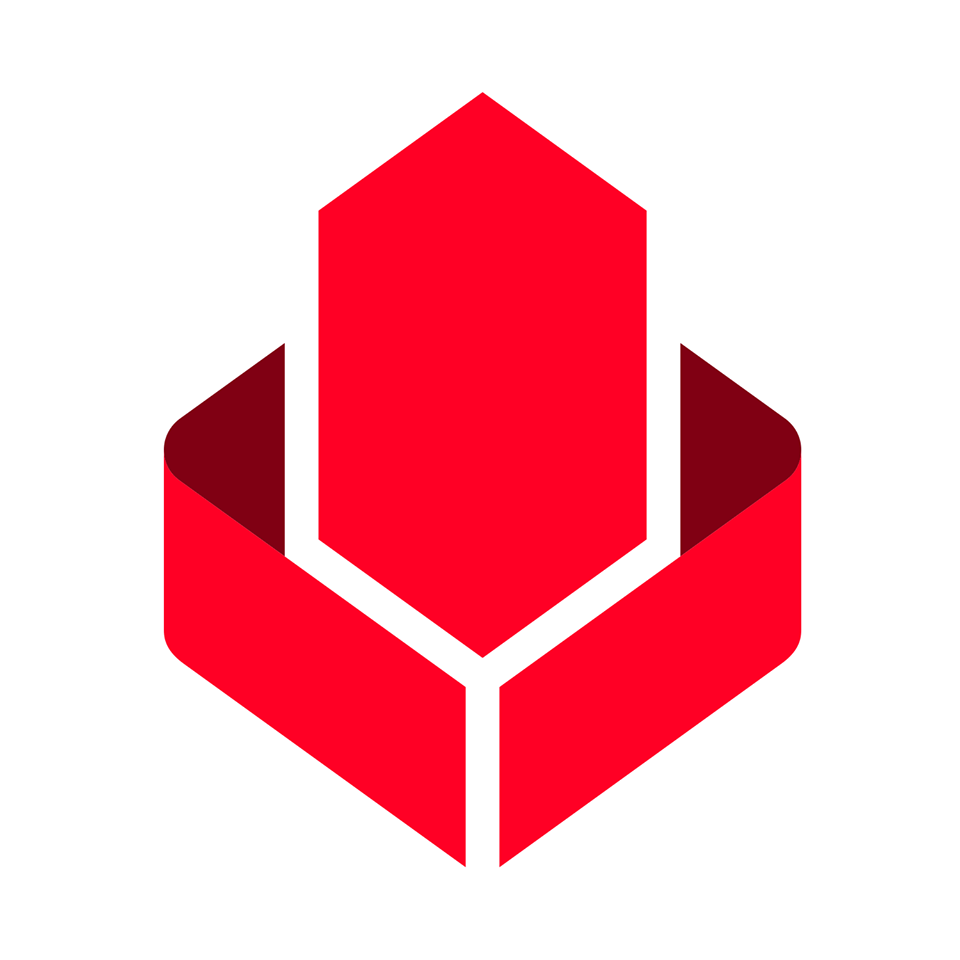 Photo Source https://smartcredit.yomabank.com
SMART Credit loans range up to 3 million MMK (~$2,000 USD). Applications are approved by a credit scoring algorithm that evaluates each applicant's savings activity, credit history, length of time with Yoma Bank, and other characteristics. The interest rate is only 1.2% per month, with no hidden charges or membership fees. The loan term ranges up to 12 months for repeat borrowers, but customers can repay at any time with no penalty fee.
Jason Loughnane, Yoma Bank's Head of Digital Credit said, "We work hard to make the loan process as simple, easy, and inexpensive as possible. For too long, Myanmar's citizens have had to choose between fast, easy, but very expensive loans from local moneylenders, or slow, paperwork-heavy, collateralized bank loans that charged low-interest rates. With SMART Credit, we now offer the best of all worlds – a private, fast, and inexpensive loan from one of Myanmar's most trusted financial institutions."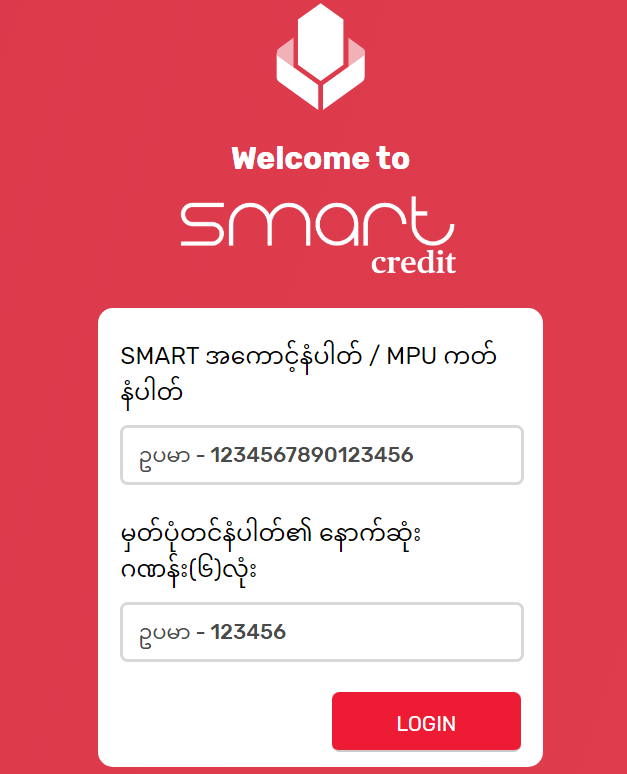 Photo Source https://smartcredit.yomabank.com
A leading bank for Myanmar's SME sector, Yoma Bank's mission is "To build a better Myanmar for its people." Yoma Bank is committed to advancing financial inclusion in Myanmar, to improve access to finance for Myanmar's agricultural sector, small and micro-businesses, and rural communities.
Founded in 1993, Yoma Bank is Myanmar's most progressive domestic bank. It offers savings products, a wide range of loans and business solutions to individuals, SMEs and local corporate clients to fund their business operations in Myanmar. With over 25 years of being The Responsible Bank, Yoma Bank has made significant investments in strategic priorities – people, technology, and corporate governance. Yoma Bank stands in the top five banks in Myanmar by assets with over 3,000 employees and more than 80 branches across the country. In 2018 Yoma Bank launched Smart Credit, providing unsecured digital credit for small businesses and personal customers nationwide.
For more information on SMART Credit, please visit https://smartcredit.yomabank.com/