Ooredoo Myanmar won four prestigious awards at Global CSR Excellent and Leadership Awards 2020
Ooredoo Myanmar has recently won four prestigious awards for Global CSR Excellence and Leadership Awards 2020 at World CSR Day for its sincere efforts in Corporate Social Responsibility to achieve its vision of enriching people's lives.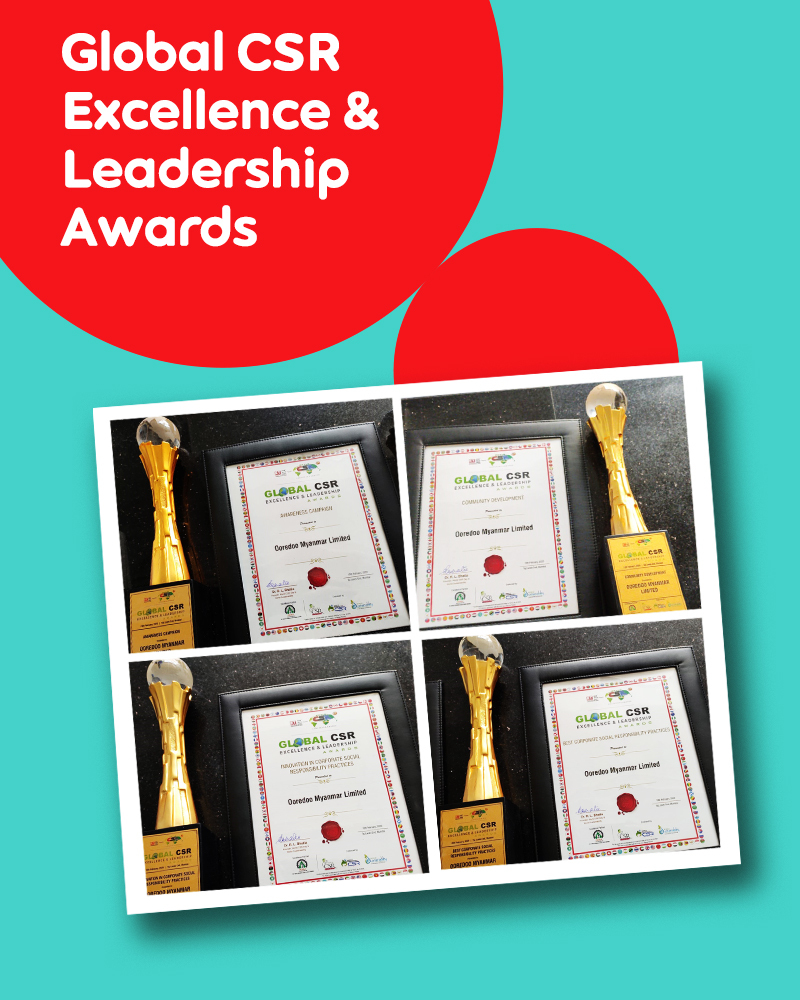 Photo Source https://www.facebook.com/OoredooMyanmar
During the Global CSR Excellence and Leadership Awards 2020, Ooredoo Myanmar has received Awareness Campaign Award for its initiatives on nationwide digital literacy "Internet 101 campaign" which is to train mobile users in remote areas to use internet safely and responsively, Community Development Award for its support for transformation of 210 traditional libraries to digital libraries and for helping young women through Tech Age Girls Myanmar Program to overcome the barriers in technology which prevent from leading their lives and their communities, Innovative Corporate Social Responsibility Practices Award for "The more you speak, the more Ooredoo will donate" nationwide CSR campaign which support education and social development through the construction of 38 school buildings and 19 donations at monastic education, orphanage centers, youth training centers and universities and Best Corporate Social Responsibility Practices Award for all its transparent, sustainable and accountable CSR activities to support in the sectors of health, education, social and digital transformation.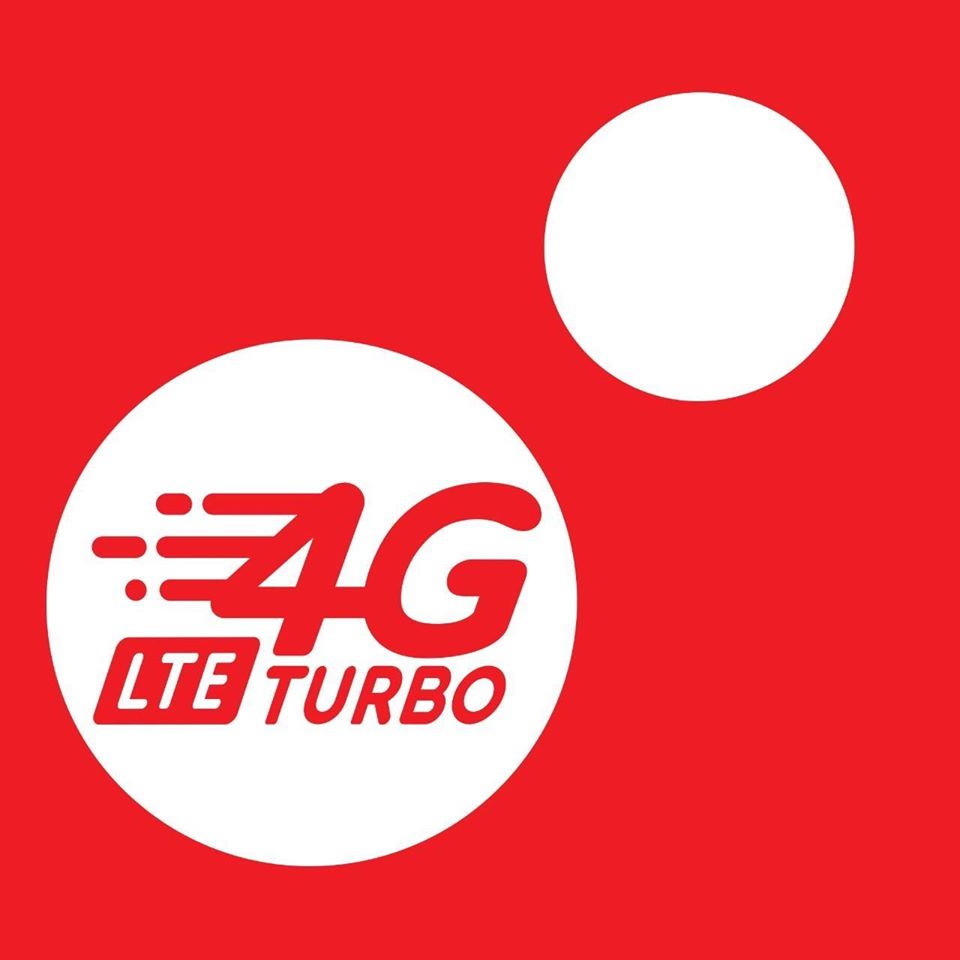 Photo Source https://www.facebook.com/OoredooMyanmar
"We are honored to receive these four prestigious awards for our Corporate Social Responsibility efforts in Myanmar. Ooredoo Myanmar has always been trying its best to enrich people's lives and support communities of Myanmar since its launch in 2015. We appreciate these recognitions from a prestigious institution and this definitely is the drive for us to continue strengthening our CSR initiatives in supporting educational and health sectors in Myanmar through the use of advanced technology." said Mr. Tint Naing Htut, Head of Corporate Communications of Ooredoo Myanmar.
Ooredoo Myanmar primarily focuses on education, health, and social development and has initiated different projects by using advanced technology as a digital enabler in every aspect of CSR activity. As Ooredoo is a community-focused company, it always aims long term benefits for the country and the people in Myanmar.
The objective of World CSR Day is to provide a common platform to the corporates, government, agencies, NGOs, civil society academics, and other groups in order to share their expectations, aspirations, and responsibility to spread the message of CSR which makes a difference to the community. The World CSR Day 2020 brought over 130 countries under one roof to unite the best of the best and celebrate leadership in building a better society and a better world.