Ooredoo supports free data access to Myanmar Digital Education Platform by the Ministry of Education
Ooredoo Myanmar, a socially responsible telecommunication provider supports free data access for a minimum of six months to the Ministry of Education to access the Myanmar Digital Education Platform (MDEP).
The whole world was affected by the COVID-19 pandemic and the way people live is changed forever. Social distancing and other measures have been put in place to slow or stop the spread of the virus. The education sector also is one of the hardest-hit sectors. Most of the countries had to shut down their school systems and switched to online learning.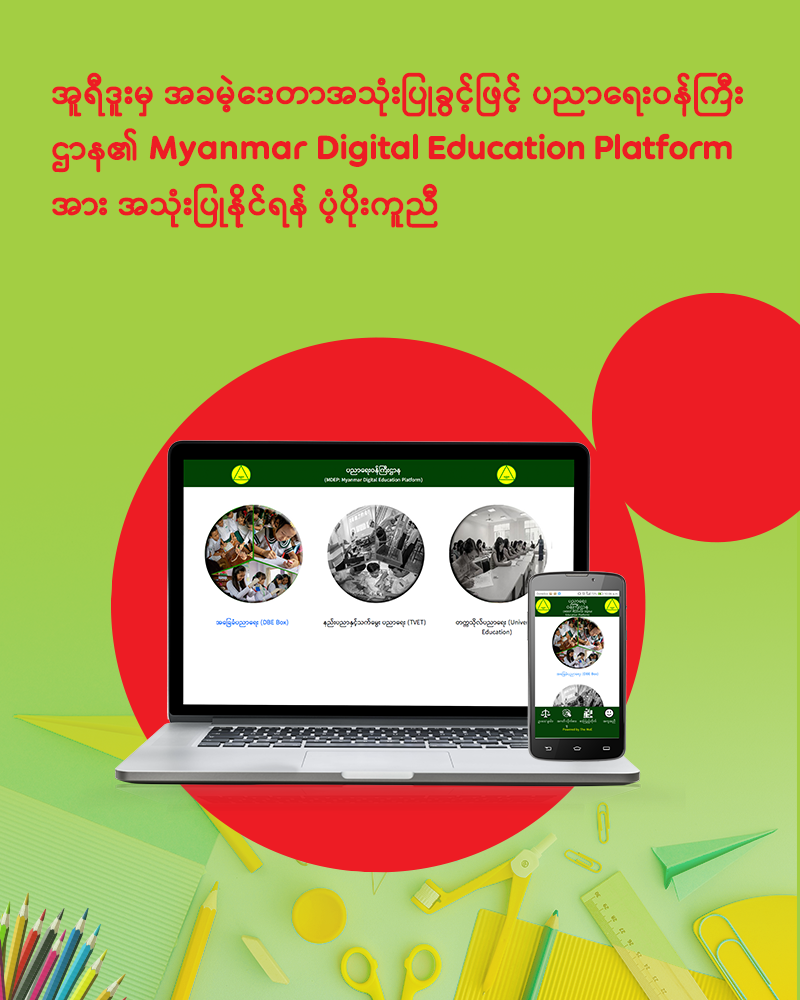 Photo Source https://www.facebook.com/OoredooMyanmar
Myanmar has to shut down the school system as a precautionary measure of the COVID-19 virus spread. Ministry of Education is in the process of changing the syllabus for the basic education system by changing by the selective batch of grades every year. Teachers are trained for the new syllabus during the summer holidays for the upcoming school year normally but physical training and gathering of people is not possible during this pandemic era.
The Ministry of Education has implemented an online education platform, MDEP (http://mdep.moe.edu.mm) for teachers to learn remotely from anywhere. The website is filled with textbooks, teacher's handbooks, other teaching resources, and training videos. The new syllabuses of Grade 4,7, and 10, which are changing this upcoming school year will be put online and teachers will be trained online this year.
Ooredoo Myanmar understands the importance of education and has contributed to supporting the education sector with various CSR projects. During this COVID-19 pandemic time, Ooredoo will provide free data access to the Ministry of Education's online platform, MDEP to facilitate the continuation of education for teachers through remote learning. Over 450,000 teachers nationwide, who use the Ooredoo SIM card can access MDEP (http://mdep.moe.edu.mm) free of charge.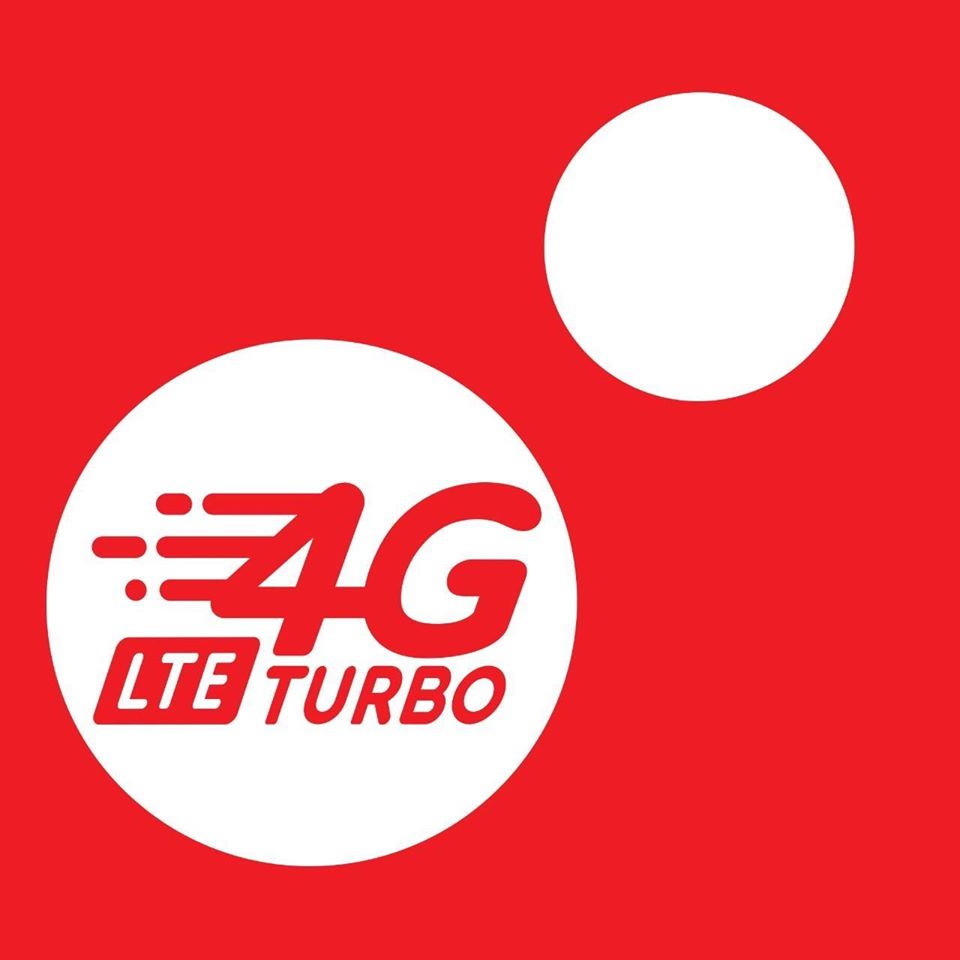 Photo Source https://www.facebook.com/OoredooMyanmar
U Tint Naing Htut, Head of Corporate Communications of Ooredoo Myanmar said, "Education is very important in shaping the better future of the country and it is crucial to continue education even during this pandemic. We are very happy to contribute free data access to the teachers because we can give back to the community and support the important progress during this unprecedented time. Teachers will be able to access the training materials without having to worry about the cost of data."
With this Ooredoo's support of free data, teachers and students can enjoy the digital learning opportunities on Myanmar's fastest mobile network. Stay calm, stay safe, and stay connected.
Ooredoo Myanmar was awarded a license to operate in Myanmar in June 2013. Ooredoo is now a leading provider of telecommunication services in Myanmar with the objective of "Enriching people's digital lives". Ooredoo Myanmar today has a range of life-enriching services for consumers to enterprise, government, and SME customers. These services provide a platform for human growth and empowerment and are designed to help people achieve their full potential and businesses run more efficiently. Ooredoo Myanmar is committed to enriching the lives of Myanmar people through its products, services, and CSR initiatives.
Follow the link below for more information
Facebook: https://www.facebook.com/OoredooMyanmar