Introduction of Pann Thee Application, educational aid for students
The introduction ceremony of Pann Thee Mobile Application, knowledge of child support education and tutorials for state students to learn easily from the applications, was held on 29th October 2019 at Sule Shangrila Hotel in Yangon.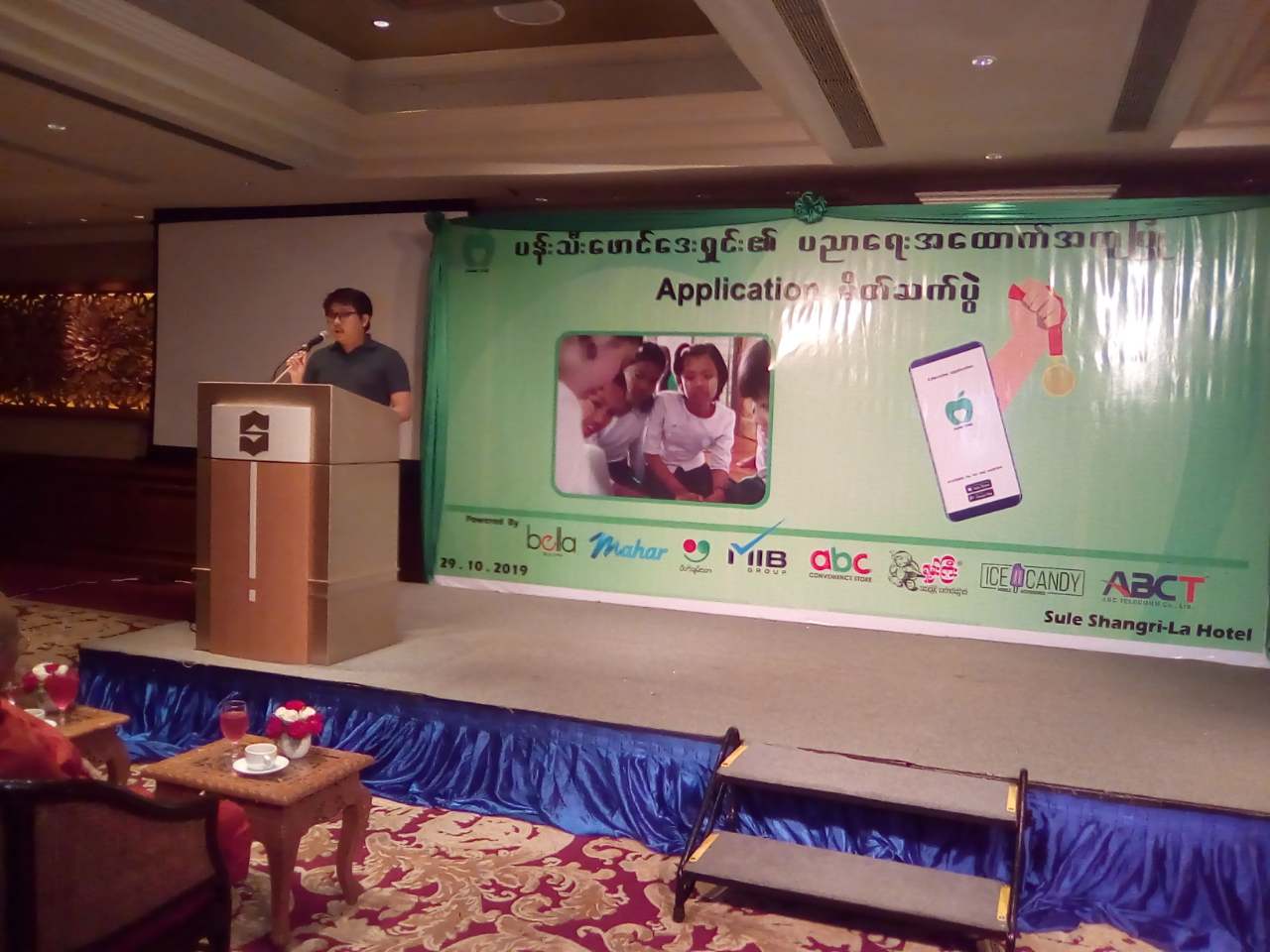 Photo Source By Myanmar Tech Press
Pan Thee App is an App that can learn not only topics and knowledge about education and video tutorials for those who want to relearn to higher education and high school students in Myanmar but also Grade 10 and 11 courses such as English, Chemistry, Mathematics subjects' lecture lessons, and other knowledgeable tips. Moreover, you can also learn the lectures on the Application on YouTube.
The purpose of the Application is to improve the knowledge and educational literacy problems will solve more as students can easily learn from the phone.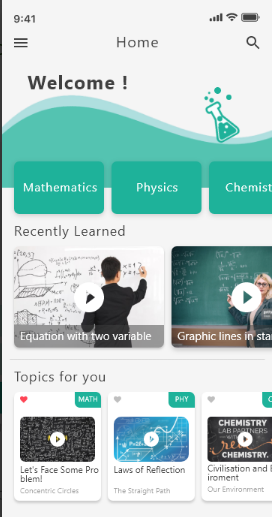 Screenshot By Myanmar Tech Press
In the ceremony, Daw Yin Yin Nyein, general secretary of Pan Thee Foundation start explained the transforming form Pann Thee Foundation to Pann Thee Application which can learn basic educational lessons and technical knowledge. And then, Ko Kyaw Sithu, Chief Technical Officer of ABC MIB Group, explained the technical problems of Pann Thee Application. Ko Zwe Phone Pyae, Senior Projector Coordinator of ABC MIB Group, also explained the usages of Pann Thee Application. After that, teachers were given presents.
The Application is being developed by Pann Thee Foundation and the purpose is to provide the two children rights, health, and education for poor children who attend school in poverty and monastic schools.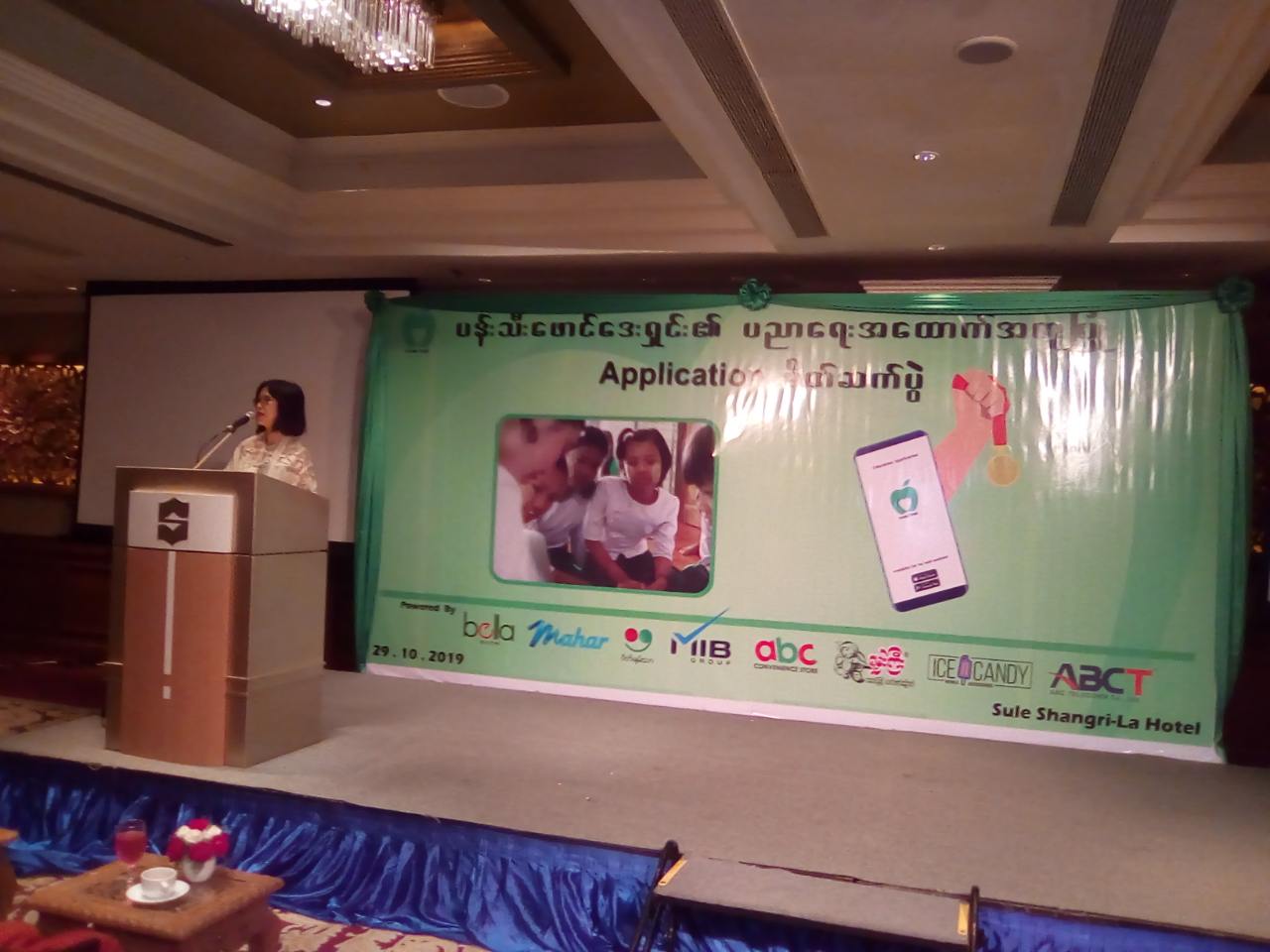 Photo Source By Myanmar Tech Press
The activities of Pann Thee Foundation are hepatitis B screening and given yellow fever vaccine to orphans, and the monk and theology education, supporting salaries to the teachers who are teaching at monk and theology education, building the needs of schools and houses for students and giving scholarships. Besides, a total of 607 learning assistance computers were donated to 17 schools as technical support.
You can download Pann Thee Application at the following link.
https://play.google.com/store/apps/details?id=com.abcmib.pyinnyar