Upcoming Samsung's One UI 5.1 update and eligible devices
It seems that One UI 5.1 will also be available along with the new Samsung smartphone series Galaxy S23 Series that will be released on February 1st. One UI 5.1. will be included with Android 13 and it will start included in the Galaxy S23 after testing on various devices. However, there is still lack of information for tablets.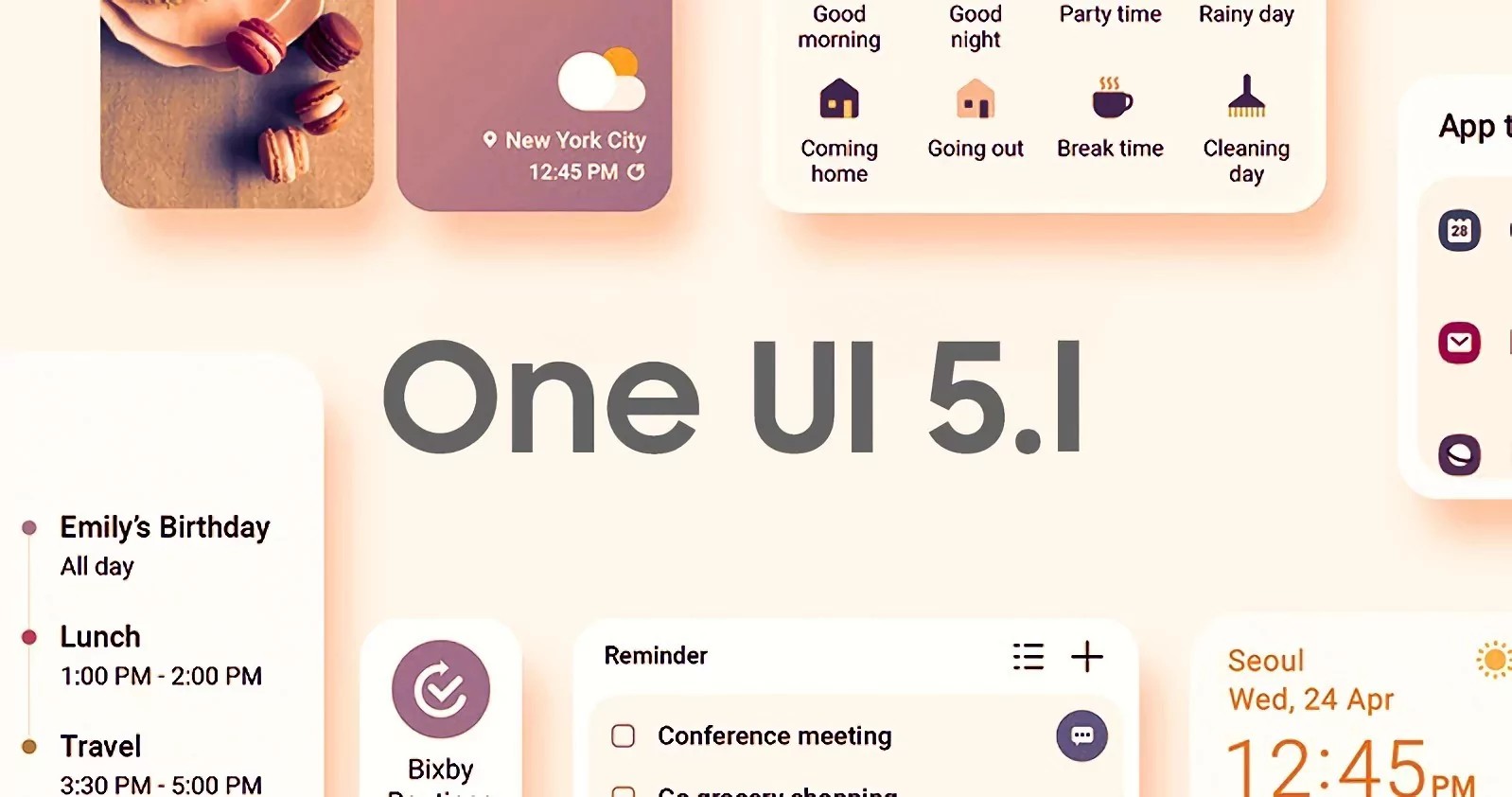 Along with the Galaxy Watch 5 update, Samsung mentioned the new "Camera Controller" function on Galaxy Watch 5 with One UI 5.1 that allows users to pinch-to-zoom on their wrist to control the zoom on their paired smartphone. Samsung previously said that this functionality would be available starting in February. In case, we can believe that One UI 5.1 will be available from February 2023, and it has also been confirmed which types of phones it will be able to connect to. According to the included information, One UI 5.1 will be available on the flagship models released after the Galaxy S20 and Galaxy Z Flip. This includes
Galaxy S21
Galaxy S21+
Galaxy S21 Ultra
Galaxy S21 FE
Galaxy S22
Galaxy S22+
Galaxy S22 Ultra
Galaxy Z Flip 5G
Galaxy Z Flip 3
Galaxy Z Flip 4
Galaxy Z Fold 2
Galaxy Z Fold 3
Galaxy Z Fold 4
Budget-focused devices and tablets will also feature One UI 5.1, but it is not yet known whether the pinch-to-zoom function that can be connected to the Galaxy Watch 5 will be included.